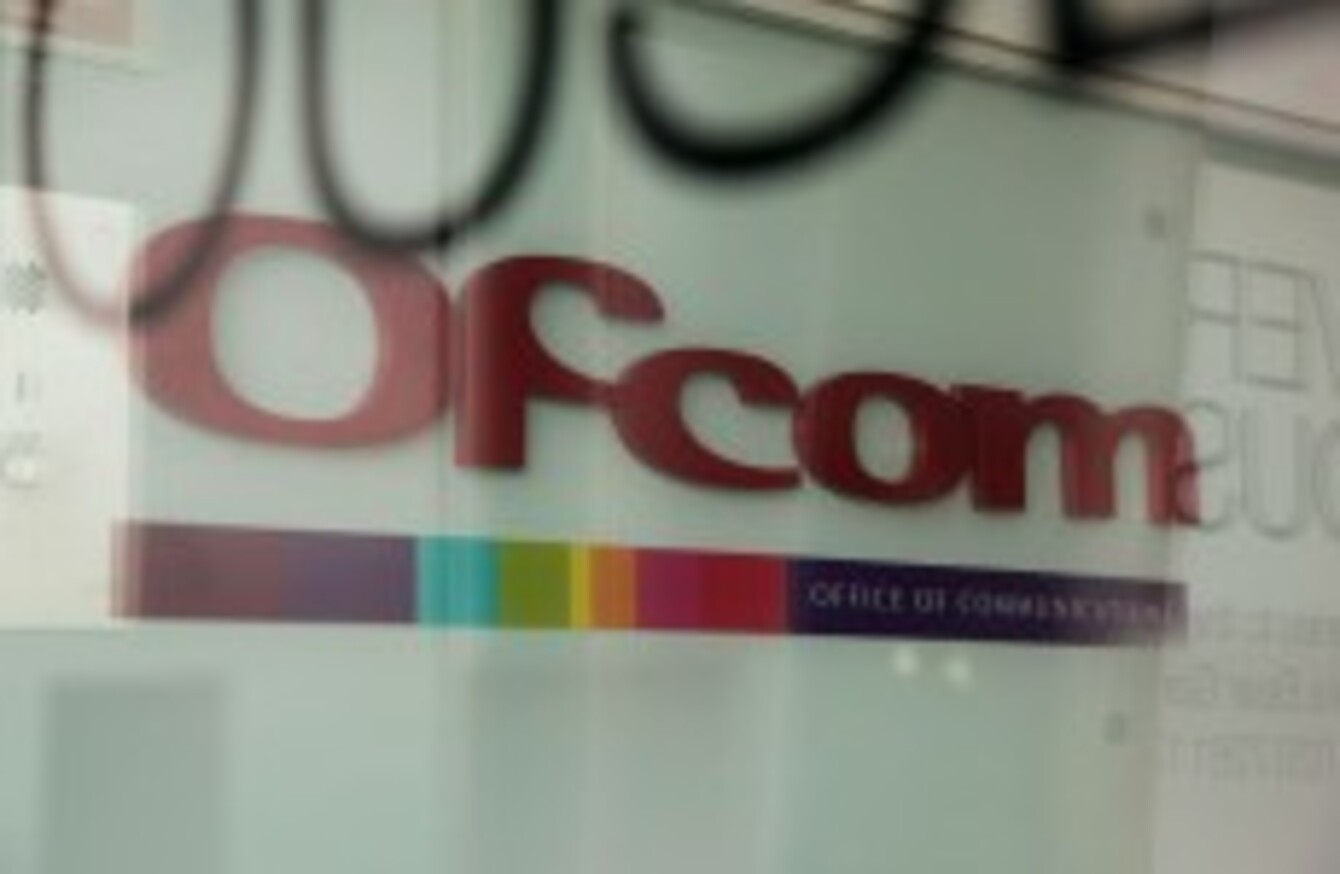 Image: Yui Mok/PA Wire
Image: Yui Mok/PA Wire
COMMUNICATIONS REGULATING AUTHORITY Ofcom in the UK today launched a consultation to discuss protection for consumers from price increases during fixed contracts for landline, broadband and mobile services.
Today the regulator said the proposed approach is to intervene to allow consumers to exit their contract without penalty if their provider introduces any price increase during the term of the contract.
Alongside this, Ofcom would expect providers to be clear and upfront about the potential for price increases and of the consumer's right to cancel the contract in the event of a price hike.
The consultation follows an Ofcom review into the fairness of certain contract terms enforced by service providers.
The review identified issues concerning clarity and effectiveness of the current rules which has led to consumer harm, Ofcom said today.
A complete ban on price rises in fixed contracts has also been considered by the regulating authority. However, Ofcom said it does not think this would be consistent with the European legal framework, so it is not presented as an option for consultation.
During the course of its review, Ofcom examined 1,644 consumer complaints made to the regulator about changes to terms and conditions during the period September 2011 to May 2012.
The analysis showed many consumers complained that they were not made aware of the potential for price rises in what they believed to be fixed contracts. Others complained specifically about the amount of the price increase and how it would affect them.
The regulator is now inviting all stakeholders' views on the options before the close of the consultation in March and it is expected that the decision will be published in June.