A LOT HAS happened in Irish news during the last 12 months.
Brexit, extreme weather, the Eighth referendum and the Disclosures Tribunal will all be remembered in coming years as the biggest stories of the year.
But 2018 was also a year when stories that weren't exactly earth-shattering – like undead footballers and doughnut madness – managed to capture the minds of the nation.
But how well do you remember them? Take our quiz and find out.
Name the Sinn Féin MP who was suspended for posting a video of himself balancing a loaf of 'Kingsmill' bread on his head in January.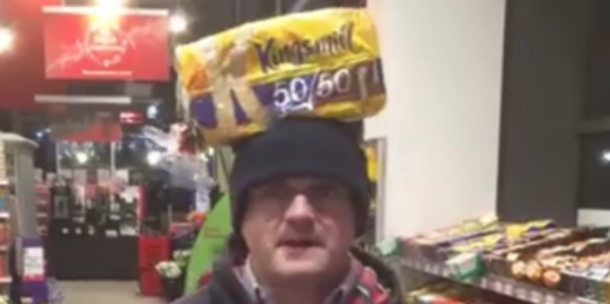 In February, American murder exoneree Amanda Knox appeared on the Ray D'Arcy show and sang two lines from which Irish favourite?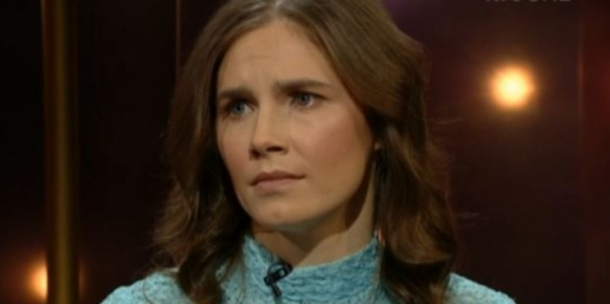 The Boys of the Old Brigade
Come Out Ye Black and Tans
Poor Paddy on the Railway


In March, it emerged that gardaí were called to a Sunday morning screening of which film because a family refused to move from their seats?
Shutterstock


Israeli authorities accidentally allowed Dublin Lord Mayor Mícheál MacDonncha into the country in April, despite banning him from doing so. How did he get in?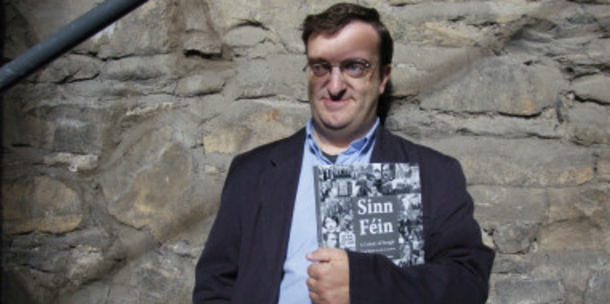 Authorities mistook his title for his name
Authorities didn't recognise him from his passport picture
He entered the country in a wheelchair to avoid suspicion


In May, the European Broadcasting Union cancelled its contract with a Chinese broadcaster after it didn't air Ireland's Eurovision entry. Why didn't it?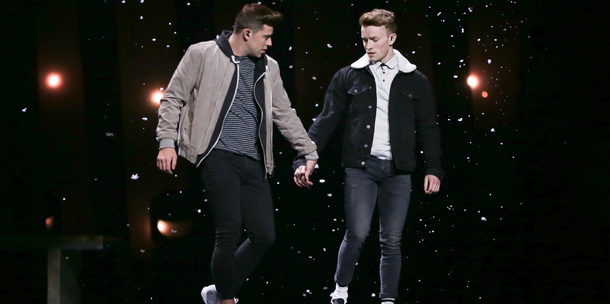 PA Images
One of the performers had tattoos
They accidentally switched to a commercial break
Audience members were waving rainbow flags
The act featured two men dancing together on stage


In June, a London museum considered releasing of the remains of Irishman Charles Byrne following pressure from campaigners. Why were they being kept there?
BBC/Screengrab
To show what a 'native Irish' person looked like


Lidl found themselves in hot water during the summer heatwave for selling what item as one of their weekly specials in July?
Shutterstock
An inflatable swimming pool


In August, Shane Ross and Danny Healy-Rae traded barbs after the Minister for Transport snapped the Kerry TD doing what at the All Ireland hurling final?
Rollingnews.ie
Dancing to Bruce Springsteen
Giving out to some children


In which county was a puma reportedly spotted in the wild in September?
Shutterstock


In October, the opening of the country's first Krispy Kreme outlet in Dublin caused late night pandemonium for local residents. Why?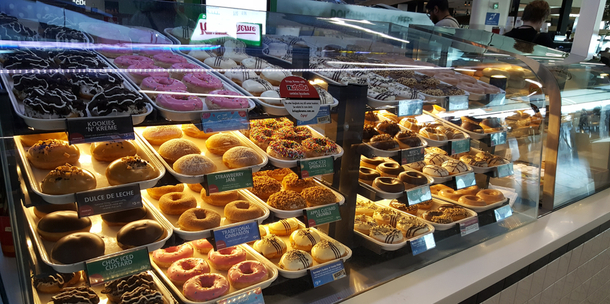 Shutterstock
Cars kept beeping their horns at its 24-hour drive-through
Nightly doughnut giveaways caused small-scale riots at the store
The noise from the Krispy Kreme klaxon could be heard up to a mile away
Wild animals kept roaming the area after the day's unpurchased doughnuts were thrown out


Ballybrack FC fraudulently claimed their former player Fernando Lafuente Saiz died in November. How did the club say he passed away?
Shutterstock
He succumbed to a training-ground injury


In December, reports falsely claimed that hospital staff in Ireland would have to stop using pet names with patients. Which pet name did NOT feature in the reports?
Shutterstock Answer all the questions to see your result!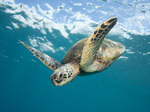 You scored out of !
Turtley awful
Shell of a bad effort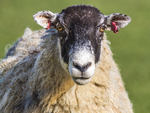 You scored out of !
What are ewe doing?
Baaaad
You scored out of !
Fintastic
That went swimmingly
You scored out of !
Clever cat
Almost purr-fect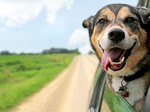 You scored out of !
Top dog
Paw-sitively perfect