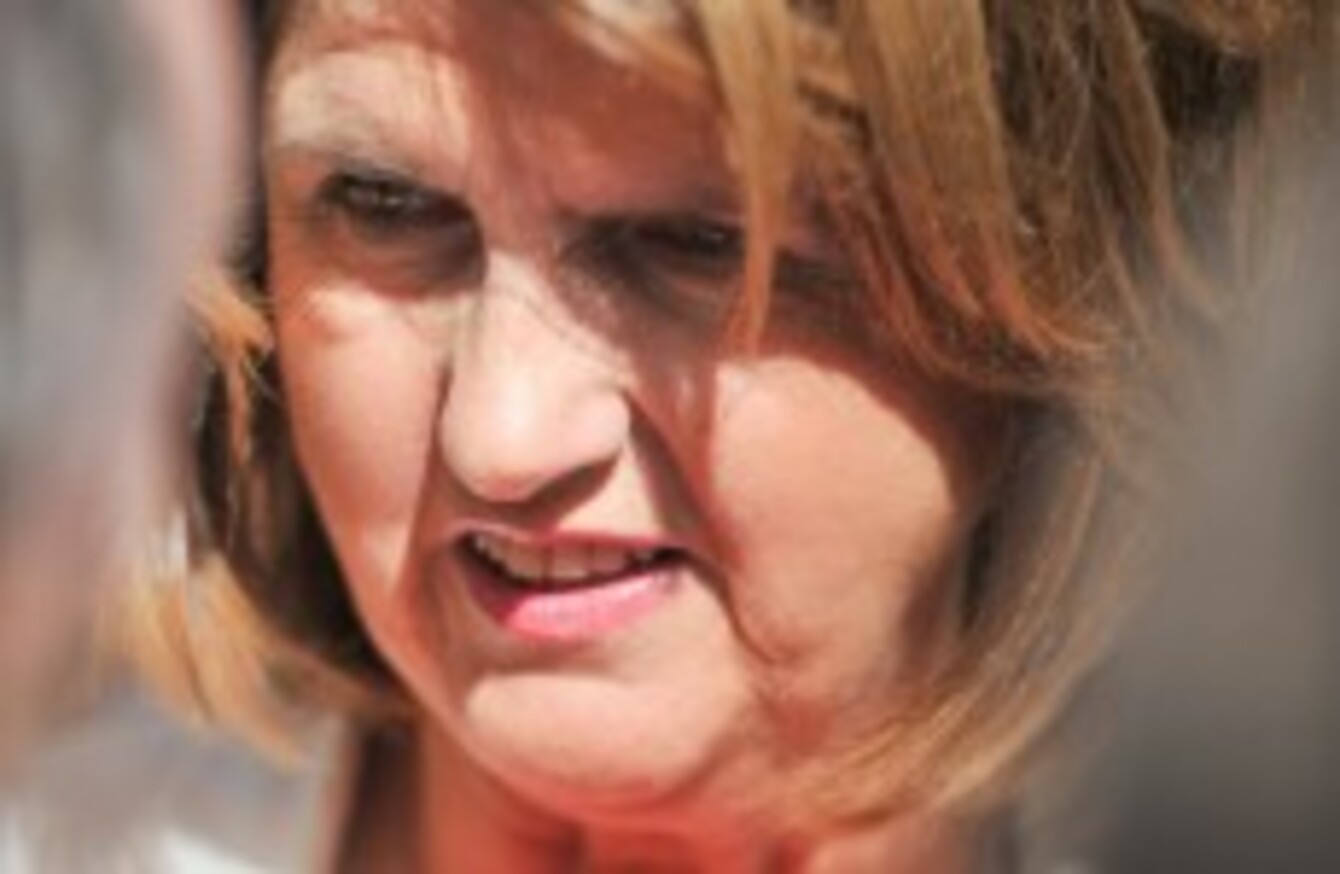 Image: PA
Image: PA
WHAT ARE OUR politicians doing in the halls of Leinster House?
TheJournal.ie lets you know with our guide to what's coming up to the Dáil, Seanad and various Oireachtas committees today.
DÁIL
Pat Rabbitte begins the weeks at 2pm with Questions to the Minister for Communications, Energy and Natural Resources before the main event of Leaders' Questions at 3:15pm and an hour of Questions to the Taoiseach right afterwards. Topical Issues are discussed shortly after 5pm.
At about 6pm the Dáil resumes debating the inter-departmental report into State involvement in the Magdalene Laundries, setting aside about 90 minutes so that members other than party leaders and justice spokespersons can have their say on the report.
At 7:30pm attention turns to the first of two 90-minute sessions of debate on a motion from the Technical Group, demanding that the government abandon its plans to sell felling rights to forests on Coillte land. The day ends at 9pm with more debate on the motion tomorrow.
The day's Dáil business can all be viewed here.
SEANAD
The Seanad's daily Order of Business (2:30pm) is cut from 75 minutes to 30, allowing an hour of debate on the report of the advisory group on tax and social welfare (the one which recommends the two-tier child benefit system) at 3pm.
At 4pm Lucinda Creighton leads a discussion on Ireland's EU Presidency and how it's gone so far.
The day's Seanad business can all be viewed here.
COMMITTEES
There are three committee meetings holding public sittings today:
At 2pm, the committee on Agriculture, Food and the Marine continues its discussion on the use of commonage lands and plans to encourage the most eco-friendly practices on farms. This week the input comes from the IFA. Before that it'll discuss the EU's proposals for fisheries quotas for 2013 and 2014. (Watch here.)
The Committee on Jobs, Enterprise and Innovation meets at 2:15pm when Richard Bruton visits to discuss the Action Plan for Jobs 2012, the progress made in it, and what will be done under the 2013 edition. (Watch here.)
Also at 2:15pm, the Environment committee meets the Irish Rural Dwellers Association to discuss the difficulties that people living in flood-prone areas have in getting insurance.