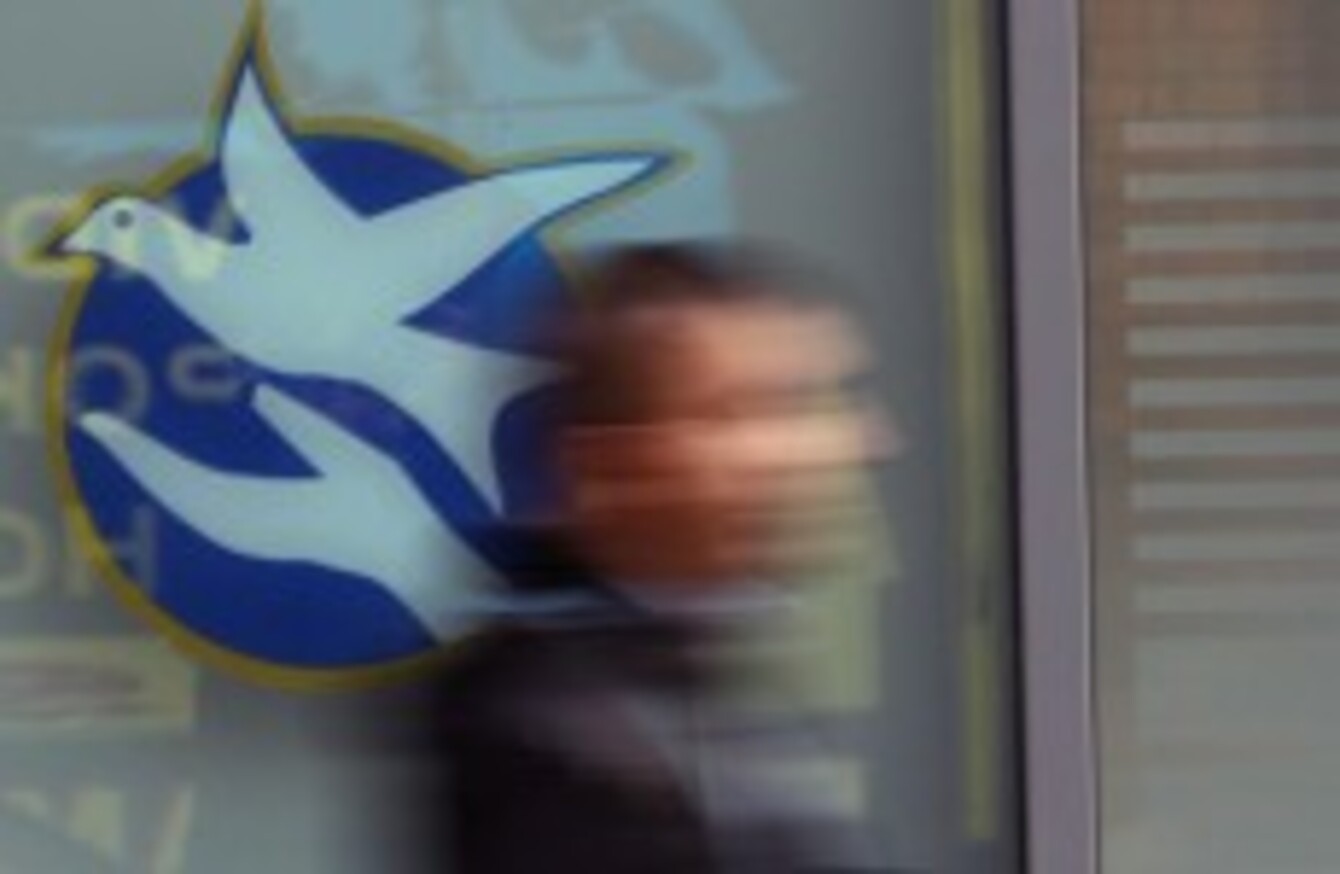 Image: Niall Carson/PA Wire/Press Association Images
Image: Niall Carson/PA Wire/Press Association Images
WHAT ARE OUR politicians doing in the halls of Leinster House?
TheJournal.ie lets you know with our guide to what's coming up to the Dáil, Seanad and various Oireachtas committees today.
DÁIL
Enda Kenny's off to Brussels for a two-day summit, so Eamon Gilmore will take Leaders' Questions at 10:30am, with a brief discussion on the rest of the day's agenda when that's done at around 11am.
When the day's legislative business begins at 11:20am, there are three items to get through:
If all of this is wrapped up before 2:35pm, the remainder of the time will be spent discussing CAP reform following the European Parliament's votes on the matter yesterday. Simon Coveney will be around either way, however: at 2:35pm there'll be an hour of discussion on the horsemeat investigations.
Four topical issues will be discussed at 3:42pm, before Alan Shatter ends the week with Questions to the Minister for Defence at 4:30pm.
The day's Dáil business can all be viewed here.
SEANAD
The Seanad is getting into the habit of short Thursdays: after it spends 75 minutes discussing its agenda at 10:30am, the only item on the agenda itself is a discussion on the 20 Year Strategy for the Irish Language, and how progress under the strategy (for 2010 to 2030) is going.
The day's Seanad business can all be viewed here.
COMMITTEES
Five meetings today; here they are in the order of when they start…
The Health and Children committee gets us going at 9:30am when it meets the CEO of Epilepsy Ireland to discuss the experience of Irish epilepsy sufferers. At 10:45am it will meet reps from a number of NGOs dealing with child poverty, to discuss how that problem can be addressed. (Watch here.)
At 10am the Transport and Communications committee parks its discussion on social media to discuss Eircom's plans to cut the price of wholesale rental charges, and discuss EU plans about a uniform railway system. (Watch here.)
Also at 10am, the Public Accounts Committee gets its teeth into social welfare spending and the annual accounts of the Department of Social Protection. (Watch here.)
At 2pm the EU Affairs committee resumes its chat on the effects of financial integration across the EU, the question of ensuring political legitimacy, and the potential effects to Ireland of a British exit from the EU. This week's visitors are the UCD pairing of Brigid Laffan and Gavin Barrett. (Watch here.)
Elsewhere at 2pm, the Environment sub-committee will examine proposed amendments to the new system of motor taxation and licensing. (Watch here.)