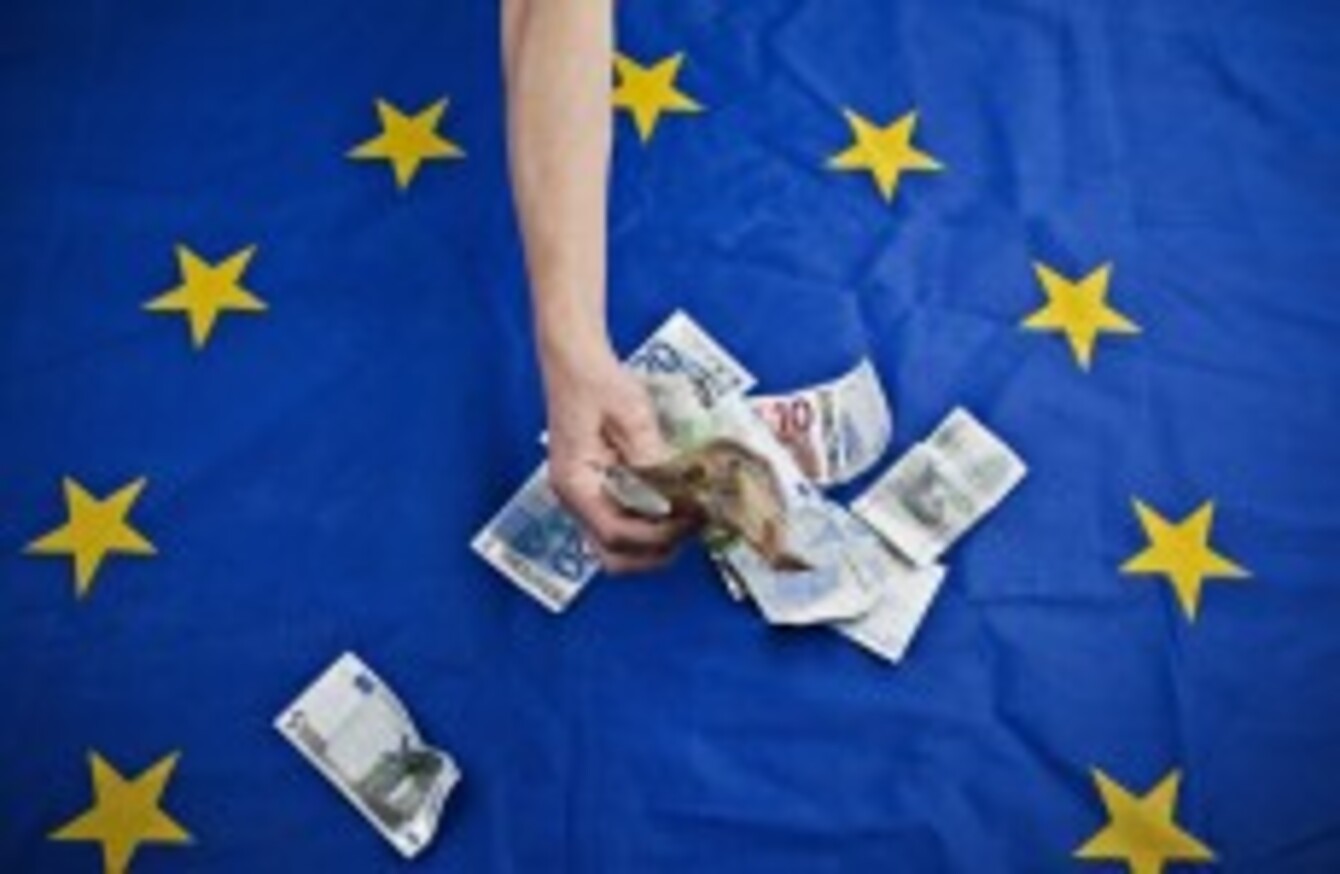 Image: Rene Fluger Josef Horazny/Czech News Agency
Image: Rene Fluger Josef Horazny/Czech News Agency
WHAT ARE OUR politicians doing in the halls of Leinster House?
TheJournal.ie lets you know with our guide to what's coming up to the Dáil and various Oireachtas committees today.
DÁIL
Michael Noonan gets the day underway at 2pm when he takes Questions to the Minister for Finance, before Enda Kenny – only just back from Boston – takes Leaders' Questions at 3:15pm and Questions to the Taoiseach for an hour at 3:36pm. There follows a brief discussion to agree to the rest of the day's agenda.
Just after 5pm party leaders will discuss this week's European Council summit, which will focus on tax fraud and tax evasion, before discussing four of the day's topical issues at at around 6:10pm. There'll be about half an hour left between then and 7:30pm to talk about Ireland's offshore natural resources.
The last 90 minutes of the day are devoted to a motion from a technical group which calls on the Government to begin a national debate on Ireland's role within the Eurozone and the EU itself, and to ensure that any future treaty change allows Euro members to leave the single currency. Debate continues until 9pm.
All of the day's Dáil business can be viewed here.
SEANAD
No Seanad business today – the chamber is being used by the Health committee to continue its hearings on the draft abortion laws, so the Seanad won't be back in action until tomorrow.
COMMITTEES
Today marks the third day of the Health committee's hearings on the abortion laws; it's sitting in four sessions, as outlined here:
9:30am to 12pm: Medical Law (Paul Brady, BL; Dr Simon Mills, BL; Tony O'Connor, SC; and Caroline Simons, Solicitor)
12:15pm to 2:45pm: Constitutional Law (Prof William Binchy, BL, TCD; Dr Maria Cahill, UCC; Mr Frank Callanan, SC; and Mrs Justice Catherine McGuinness, retired judge of the Supreme Court)
3:30pm to 6pm: Medical Ethics (Dr Ciaran Craven, BL; Dr Ruth Fletcher, Keele University; and Sunniva McDonagh, SC)
6:15pm to 8:45pm: Members' time and closing statements (Minister of State Alex White)
We'll be liveblogging the day's events – check back from around 9:15am for a live stream of the hearings.
Meanwhile, there are four other committees holding public sessions today…