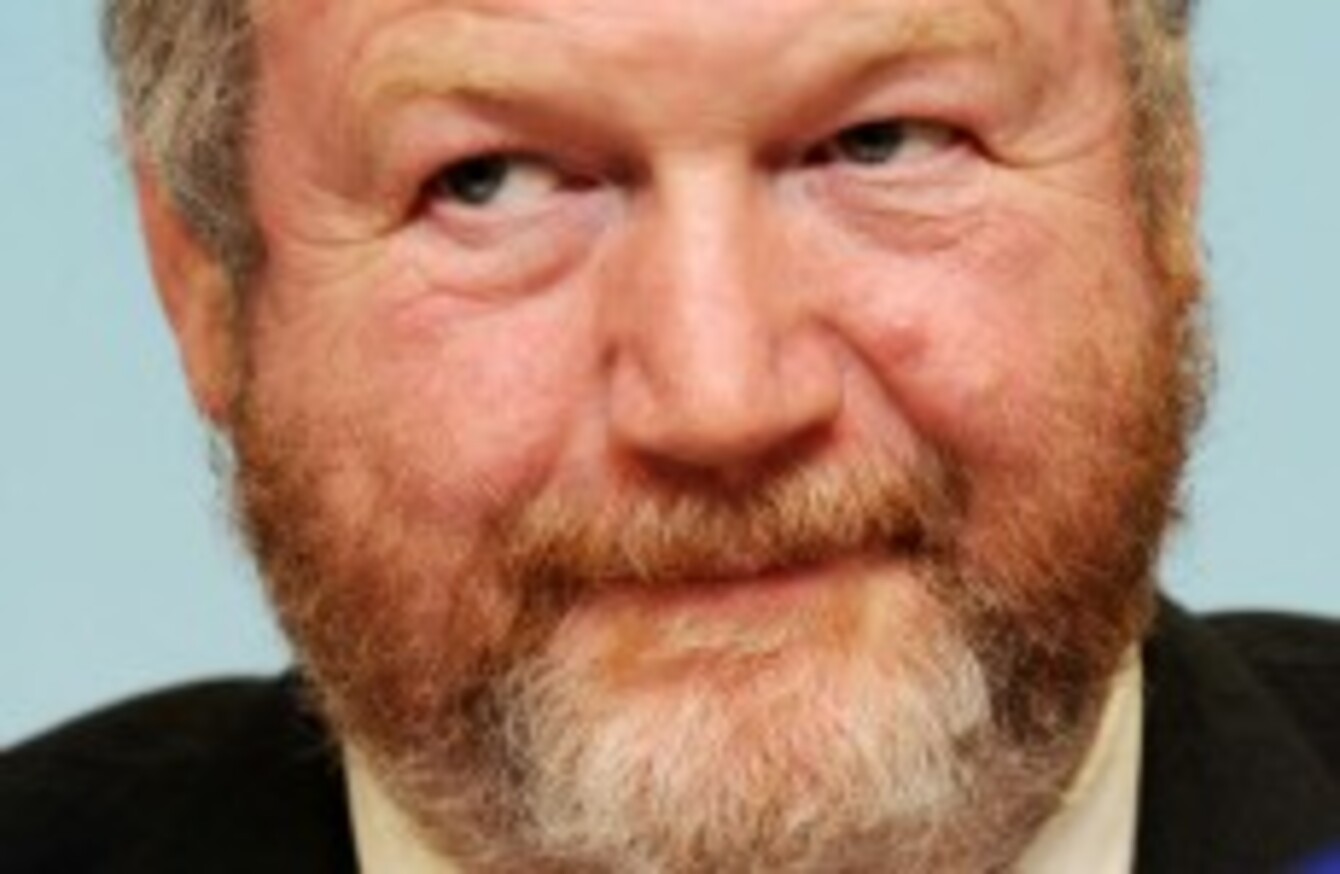 Image: Laura Hutton/Photocall Ireland
Image: Laura Hutton/Photocall Ireland
WHAT ARE OUR politicians doing in the halls of Leinster House?
TheJournal.ie lets you know with our guide to what's coming up to the Dáil, the Seanad and in the various Oireachtas committees today.
DÁIL
The day begins with the usual high-profile batch of Leaders' Questions at 10:30am – but with Eamon Gilmore away at a meeting of EU foreign ministers, it'll fall to another Labour minister (probably Ruairí Quinn, maybe Brendan Howlin) to sit in.
After that, members will spend 65 minutes debating an extension of the bank guarantee for another 12 months, until the end of 2013 – from 11:16am.
Lunchtime and afternoon business is wrapped up with legislation updating regulatory bodies for healthcare and social care professionals, and on dissolving the Civil Defence Board (each from 12:30pm onward), before Pat Rabbitte closes out the day with ministerial questions from 4:30pm.
The day's Dáil business can all be viewed here.
SEANAD
There's three main items on today's agenda: debate on amendments of the Personal Insolvency Bill 2012 (11:45am), extending the bank guarantee for another year (1:30pm) and Ireland's participation in an improved and stronger Europol (3:30pm).
Seanad proceedings can be watched here.
COMMITTEES
After a busy start to the week, there's only two committee meetings today:
The Oireachtas committee on Health and Children will meet in two subsets. The first meeting, at 9:30pm, will see children's minister Frances Fitzgerald addressing the sub-committee on Children and Youth Affairs to discuss her Department's spending needs for 2013 ahead of next week's Budget. (Watch here.)
The sub-committee on Health will meet at 11:15am to hear similar thoughts from James Reilly, the Minister for Health. (Watch here.)
TheJournal.ie's one to watch
The meeting of the sub-committee on Health is likely to be James Reilly's last opportunity to pitch for a slight alleviation in spending cuts ahead of next Wednesday's Budget. His Department is already in need of a €400 million supplementary Budget, after finding itself unable to live within its €13.9 billion Budget allocation for 2012, and the meeting could give us an insight into how the health services may cope with an even more restricted financial allocation for 2013.