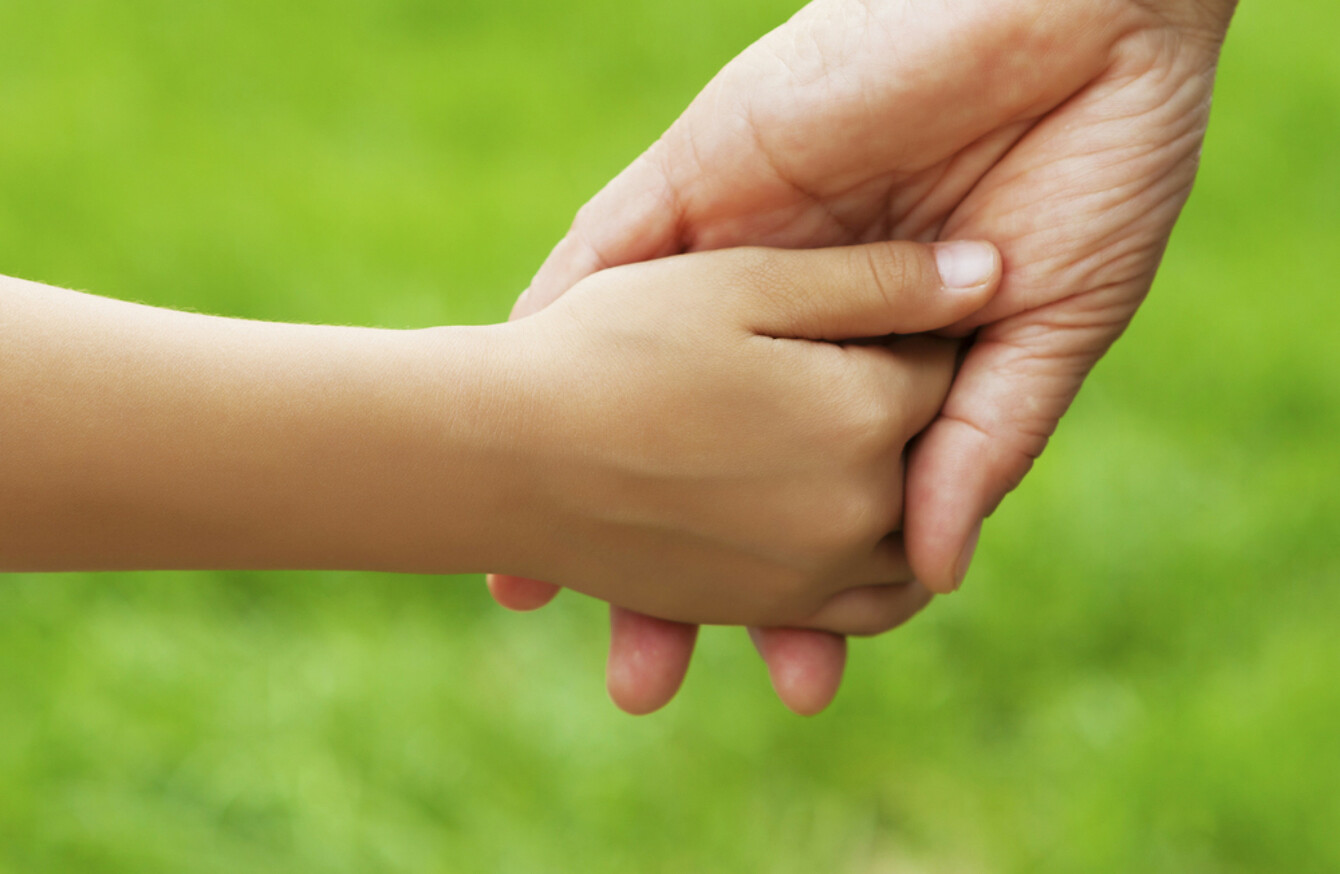 Image: shutterstock
Image: shutterstock
A FOSTER MOTHER who had her allowance cut when her children with intellectual disabilities turned 18 has received a large backdated payment after she submitted a complaint to the Office of the Ombudsman.
The woman who started caring for the children in 2004 had her allowances reduced when the older child turned 18 in 2012 and the younger child turned 18 in 2014.
For a number of years the woman asked Tusla to restore the full payment as she was providing the same level of care to the children as she had before they turned 18.
Between 2004 and 2012 the woman was in receipt of a Foster Allowance of €352 per week and Domiciliary Care Allowance (DCA) of €90.
The DCA transferred to Disability Allowance when the children were 16 years old. When the children became 18 years old the Foster Allowance payments were reduced to €164.
The foster allowance was further reduced to €112 per week for each foster child when Tusla introduced a standardised allowance for aftercare in July 2015.
In October 2015 Tusla decided that the woman would receive an additional €50 per week for each foster child when it acknowledged that the reductions may present financial hardships for the woman.
The woman sent further requests to Tusla for the full payment and in July 2016 it decided to increase her payment by a further €100 per foster child.
This increase was backdated to when the payment was first increased by €50 in October 2015 but when the woman asked that the increase be backdated to when each child turned 18 Tusla refused her request.
Outcome 
When the case was brought to the attention of the Ombudsman Peter Tyndall, his examination showed that:
It was clear that the woman had always provided the same level of care to her foster children.
It was not clear why Tusla decided she should receive a lesser payment for the period between each of their eighteenth birthdays and October 2015.
After examination of the case the Ombudsman asked that the woman's payment be reviewed
#Open journalism No news is bad news Support The Journal

Your contributions will help us continue to deliver the stories that are important to you

Support us now
Tusla agreed to backdate the increased weekly payment of €262 from each of her children's eighteenth birthdays to October 2015.
The woman received a payment of €28,600 from Tusla.
Annual report
The incident was included as a case study in the Office of the Ombudsman's annual report for 2017, which was launched yesterday.
The Ombudsman deals with complaints from people who feel they have been unfairly treated by certain public bodies – for example, government departments, local authorities and publicly funded third-level education institutions.
This is one of 3,060 complaints the Ombudsman Peter Tyndall received last year.