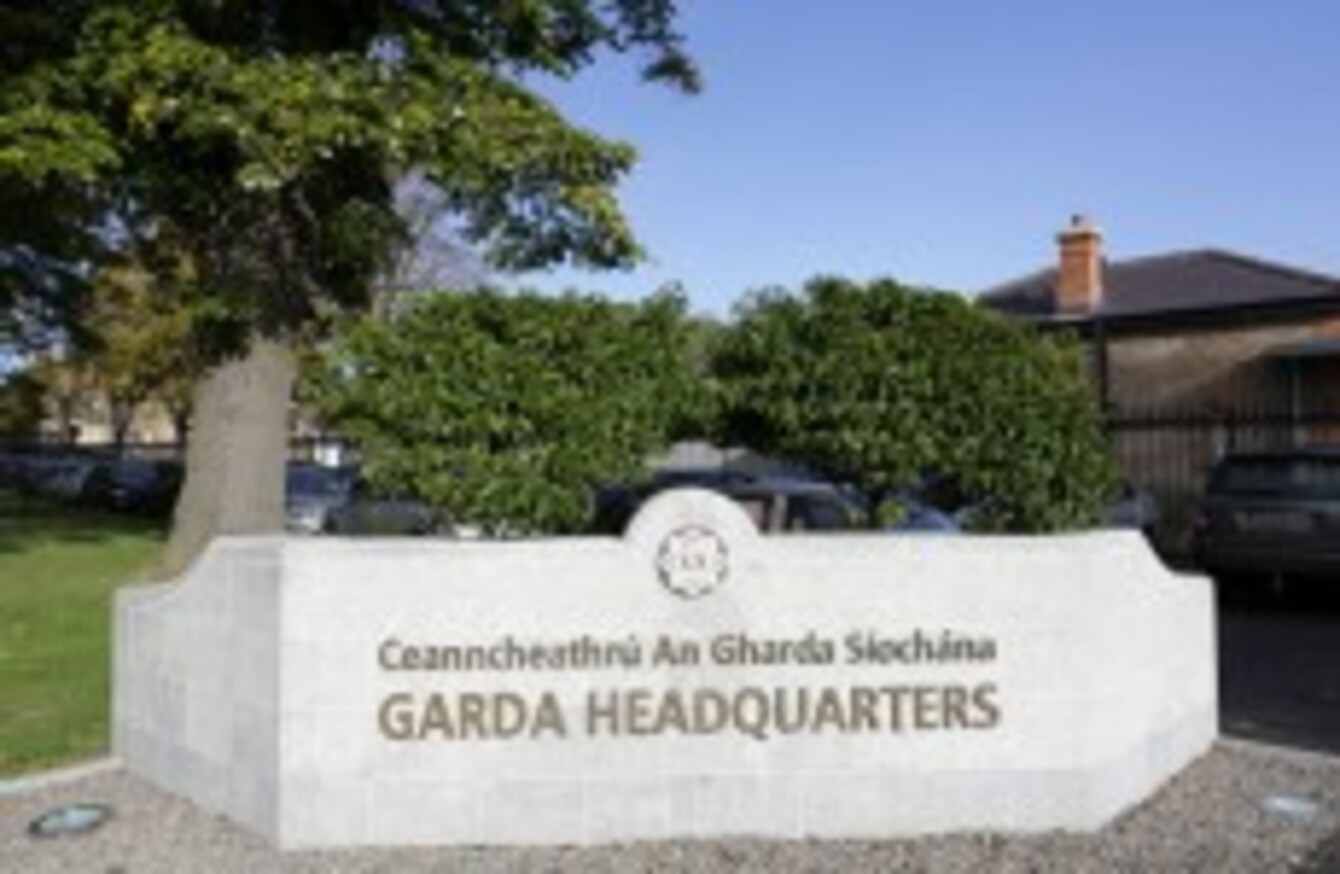 Image: Photocall Ireland
Image: Photocall Ireland
THERE ARE NO confidential informants working unofficially for the Garda Síochána, the Garda Ombudsman has accepted.
Yesterday, Garda Commissioner Martin Callinan rejected claims that had been made by the Ombudsman's office that informants could be involved in crime or not handled through the correct channels.
Simon O'Brien of the Garda Ombudsman's Office told RTÉ's Morning Ireland that there was no evidence that such informers exist.
"We have no evidence that any informers are being run off the books at the moment.
"What we are clear about is that a criminal trial was halted in the past because, at a very late hour, the status of an informant was confused. If that happens in a criminal trial, it is alarming for how justice is run in this country."
O'Brien said that there should be no issue of trust between the force and the watchdog.
"If we are furnished with sensitive information, we will not ever reveal sensitive details."
He added that previous investigations had taken up to four years because of a delay in handing over documents and said that there should be "healthy tension" between the two.