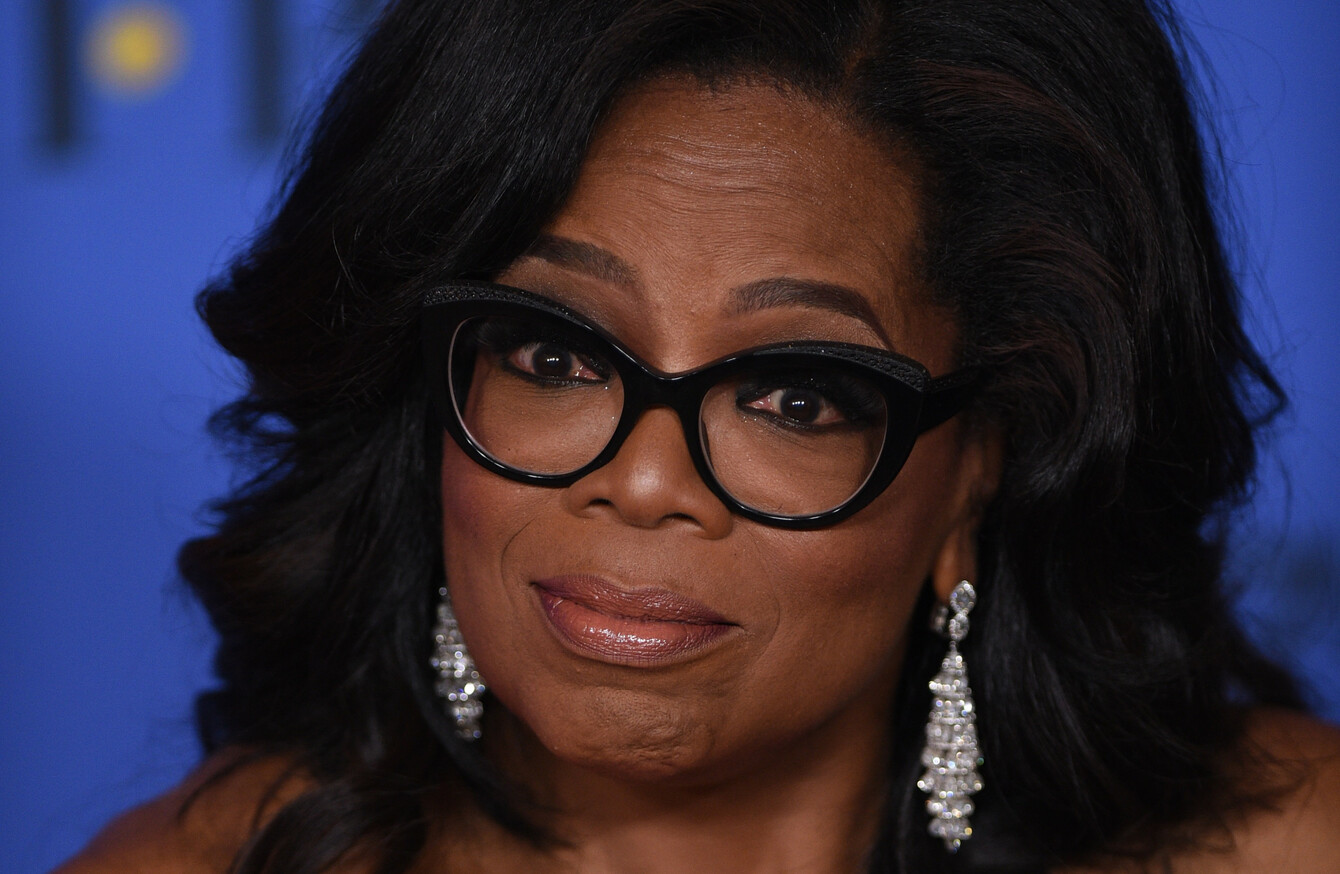 Image: Hahn Lionel via PA Images
Image: Hahn Lionel via PA Images
DO YOU THINK talk show host Oprah Winfrey would make a good presidential candidate to run against Donald Trump in the next US election?
Winfrey's best friend Gayle King, a CBS host, said Winfrey is "intrigued by the idea" of a presidential bid in 2020 – but doesn't see it happening.
"She loves this country and would like to be of service in some way. But I don't think she's actively considering it at this time."
Trump responded to the suggestion by saying "Oprah would be a lot of fun", but added "I don't think she's going to run".
So what's your take? Do you think Oprah Winfrey would be a good presidential candidate for the 2020 US presidential election?