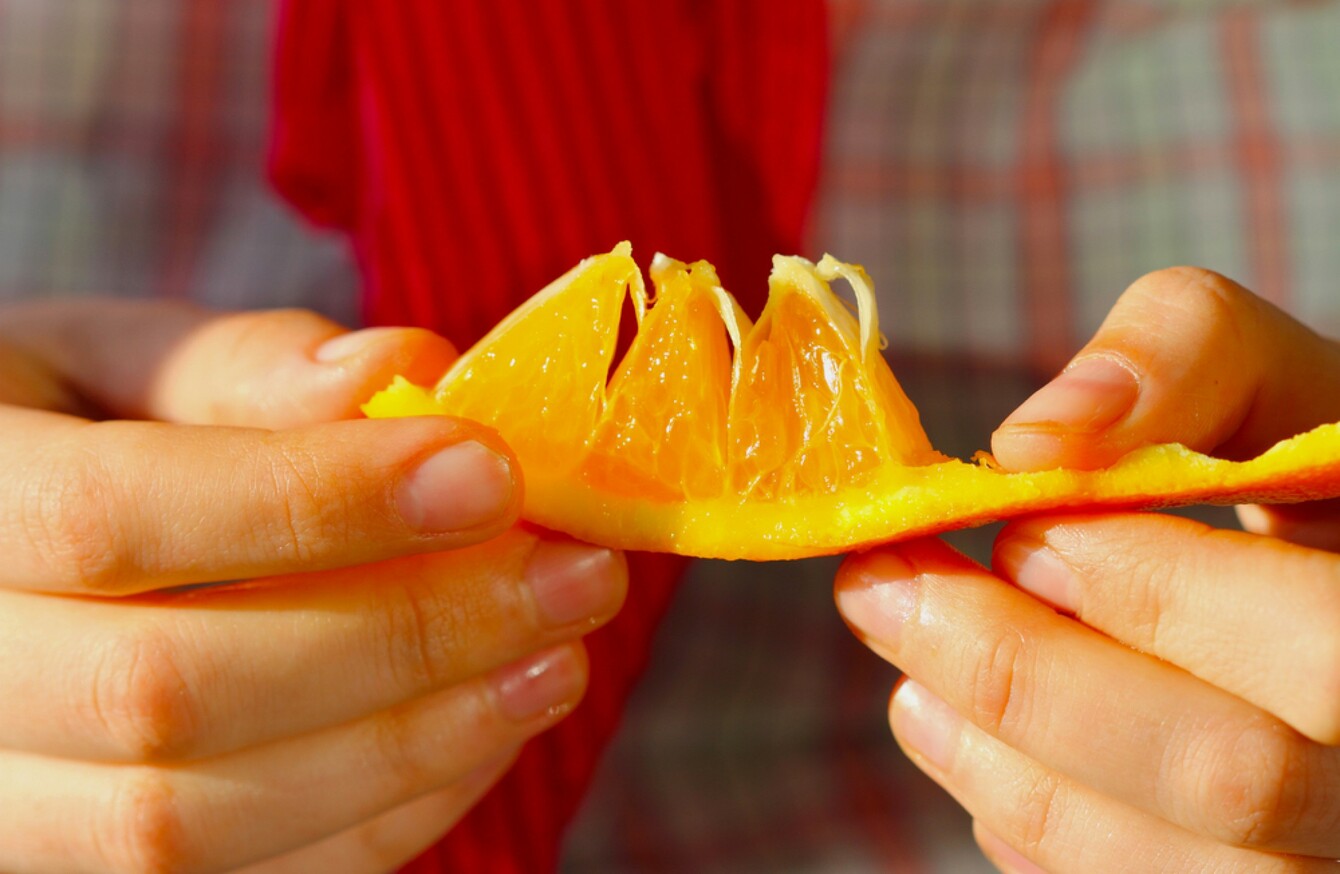 The TD claimed laws are not being enforced.
Image: Shutterstock/olesya_ewa
The TD claimed laws are not being enforced.
Image: Shutterstock/olesya_ewa
TEENAGERS GOING TO underage discos are consuming vodka from frozen oranges, a TD has claimed in the Dáil.
Galway deputy Anne Rabbitte TD was asking Justice Minister Frances Fitzgerald what's being done to tackle underage drinking when she made the claim this evening.
After the minister detailed the range of laws that block the sale and distribution of alcohol to minors, Rabbitte questioned whether the laws are being adequately enforced.
"The minister talked about the 1998 Act and the issue of delivering alcohol to minors.  That is where my biggest concern lies," Rabbitte told the house.
I am at the stage of bringing teenagers to discos and when I pull up to the disco I am turning into one of those mothers who stays in the car and watches to make sure they go in the door.  If I turn my eye and look down along the canal or the walkway, as it is called in Loughrea, I am watching the over-18s sell the cans and bottles.  I am a mother in that moment, not a deputy or anything else.
"I see the oranges being handed over that have been frozen with vodka, so they can suck on the oranges as they are standing there.  I am talking about second and third-year discos."
The minister responded by saying that, as a parent, she understands the deputy's concerns.
"As a mother of three sons who are thankfully now older, I can empathise with her concerns about young people.  We have to approach this on a number of different levels. Enforcement is one part," the Fitzgerald said.