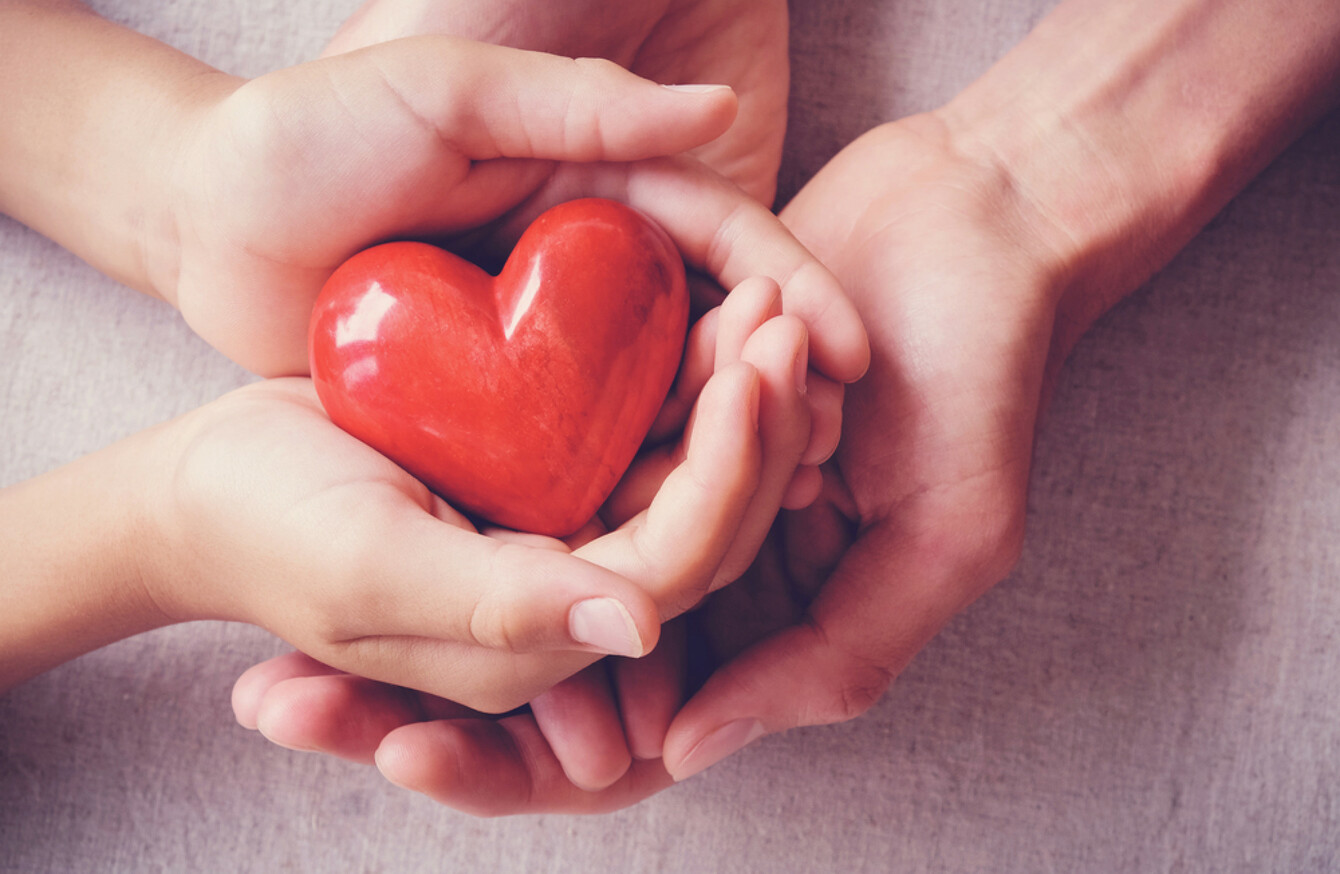 Image: Shutterstock/SewCream
Image: Shutterstock/SewCream
THIS YEAR SAW a record number of transplants performed in Ireland.
A total of 308 transplants were carried out, up from 280 in 2016.
This included:
190 kidney transplants carried out at Beaumont Hospital
61 liver transplants & 5 pancreas transplants at St Vincent's university Hospital
36 lung transplants & 16 heart transplants at Mater Misericordiae University Hospital
"Our message is simple, organ donation saves lives," Professor Jim Egan, director of Organ Donation and Transplant Ireland, said in a statement.
"Thanks to the generosity of 98 families donating the organs of their loved ones, 308 people have received the gift of life through transplant surgery to date in 2017."
The excellent rates of organ donation and transplantation in 2017 reflect the generosity of Irish.
Accompanying the figures this morning the Department of Health released a report on the public consultation process carried out around legislation that would bring in an opt-out system of organ donation.
The majority of the 261 respondents expressed support for the proposal.
"83% of consultation respondents stated that the proposed opt-out system would encourage them to discuss their intentions regarding organ donation with their next-of-kin," Minister for Health Simon Harris said in a statement, " It is important that we all consider our position on organ donation and that we make our views known to our loved one."
Commenting on the record transplant numbers this year, Harris added:
Organ donation is among the most selfless gifts we can give another. I can only imagine the relief and joy brought to the over 300 organ recipients and their families and friends as they celebrated Christmas and as they look forward to the New Year with renewed hope and confidence.
"I would also like to particularly thank the 51 living kidney donors this year. This is another record figure (exceeding the 50 in 2016) facilitated by the enthusiastic team in Beaumont Hospital. Making such personal sacrifice and giving the gift of life to another is a truly heroic deed. I hope all living donors and the beneficiaries of their kindness are doing well and looking forward to the year ahead."