LET'S GET ETYMOLOGICAL.
We'll start with an old one, the roots of 'democracy' are 'dēmos' (the people) and 'kratia' (power, rule), but what language is it from?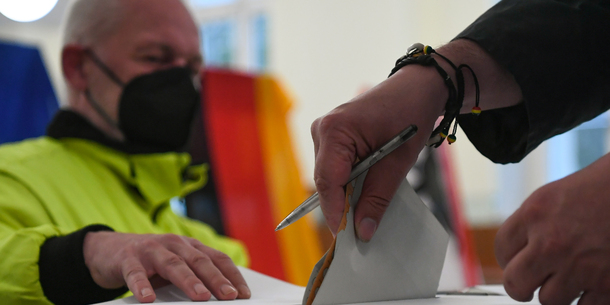 Alamy


The latin word for what number gave us the name of the month 'December'?


Ireland gave the world the term 'boycott' by ostracising Captain Charles Boycott. But what was Boycott's job?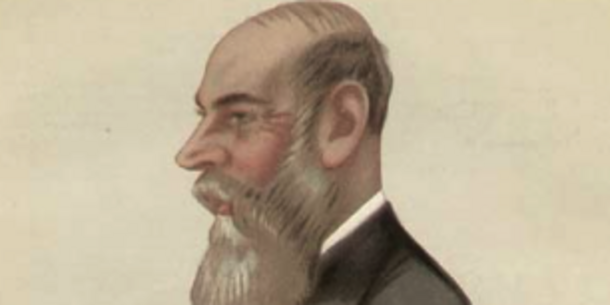 Wikimedia Commons
He was a shop owner that charged extortionate interest rates.
He was a land agent for an absentee landlord.
He was tasked with checking if people were using gas during restricted periods.
He was a body-snatcher, who dug up graves to sell the corpses.


Speaking of 'ostracise', where does that word come from?
That was the ancient Greeks again.
No, the Romans. Credit where it's due.
Gothic. Refers to the Ostrogoths.
Low German from northern Germany.


Another one relating to Ireland, 'smashing' meaning 'excellent' or 'wonderful' comes from the Gaeilge phrase 'is maith sin' (that is good).


'Frostbite', 'cookbook', 'hangover', 'rubberneck' and 'hillside' are compound words made from two older words. What country did they all originate from?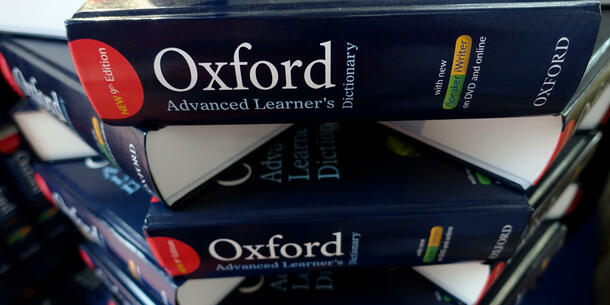 Alamy


'Moose', 'hickory', 'caribou' and 'raccoon' all come from...
Native American languages


Which of these commonly used words is Shakespeare credited with inventing?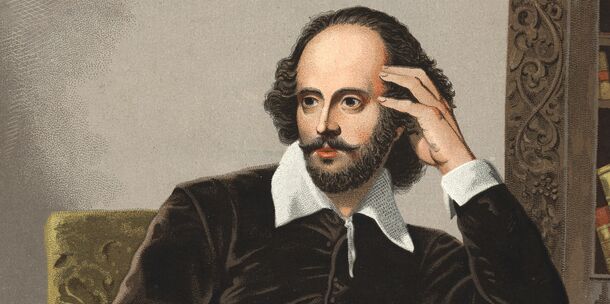 Wikimedia Commons
All of the above (and that's just some of the A's)


How many words is the Bard credited with creating? (Admittedly, many of them may just not have been written down before Shakespeare used them in his plays.)


Believe it or not, the word 'battery' was given to us by one of the signees of the US Declaration of Independence. But who was it?


The same fella also gave us several terms relating to electricity that are still in use today. These include 'positive', 'negative' and 'charge'.
No. You're having me on now.


My editor is wondering when this quiz will be ready. On that note, what's the original meaning of the word 'deadline'?
It comes from the US Civil War and denoted a line which prisoners would be shot if they passed.
Wanamaker's Department Store in Philadelphia used the term to describe clearance sales.
It refers to early telephones and the fact that the line would go dead if the user didn't repeatedly charge the device with a hand crank.
It comes from the newspaper industry, where reporters were routinely shot for filing their copy late. Answer all the questions to see your result!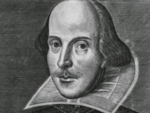 Martin Droeshout
You scored out of !
William Shakespeare
The Bard himself would be happy with that.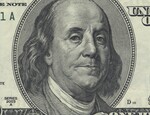 You scored out of !
Benjamin Franklin
Money.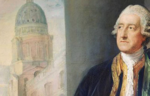 You scored out of !
John Montagu, the 4th Earl of Sandwich.
You could have done better but the sandwich is named after you. So, that's something.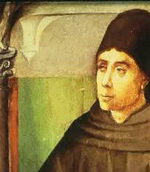 You scored out of !
John Duns Scotus
You are a follower of John Duns Scotus. AKA a dunce.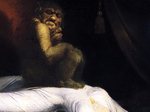 Wikimedia Commons
You scored out of !
Nightmare
You are an evil spirit from Germanic folklore. You sit upon a sleeper's chest and give them terrifying dreams.
#Open journalism No news is bad news Support The Journal

Your contributions will help us continue to deliver the stories that are important to you

Support us now