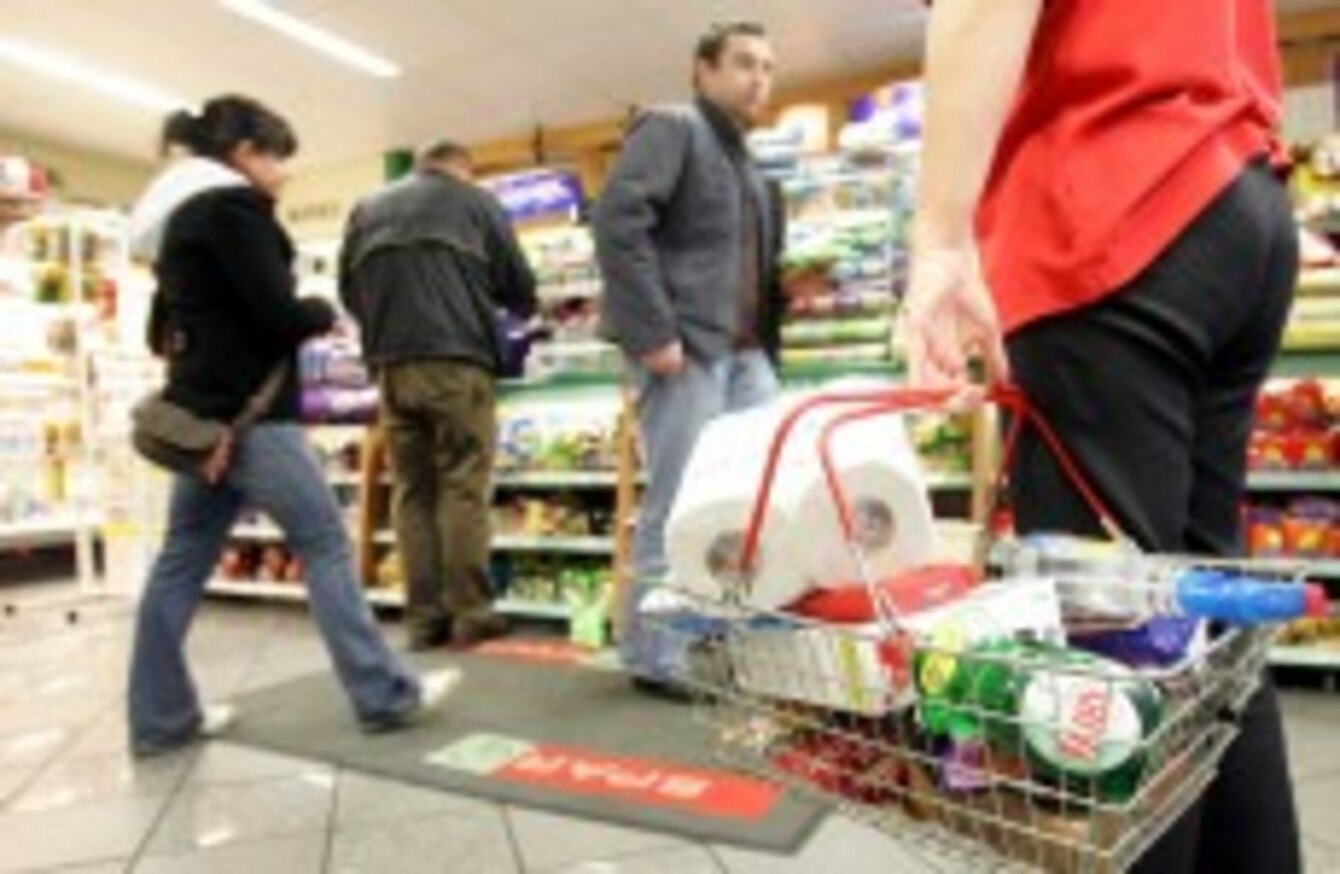 Image: Leon Farrell/Photocall Ireland
Image: Leon Farrell/Photocall Ireland
PRICES IN IRELAND rose by 2.2 per cent in the year to March, according to new data published by the Central Statistics Office this morning.
Education, transport, alcohol and tobacco saw the biggest increases in price over the past year, with education prices alone rising by 9.4 per cent. Meanwhile household furnishings, recreational activities, and clothing and footwear all saw drops in prices.
The consumer price index – which measures the change in prices of things that people typically buy over time – found that transport costs have risen by 7.6 per cent over the past twelve months while alcohol and tobacco have risen by 3.9 per cent.
Household furnishings and maintenance dropped by 2.1 per cent and clothing and footwear dropped by 0.7 per cent.
The CSO attributed the price increases in transport to higher petrol and diesel prices and an increase in airfares.
The CSO collects the data by looking at over 50,000 prices every month and comparing them to prices from the previous month.
Prices increase by 1 per cent in March on the previous month, in line with the EU Harmonised Index of Consumer Prices which also increased by 1 per cent in the month.