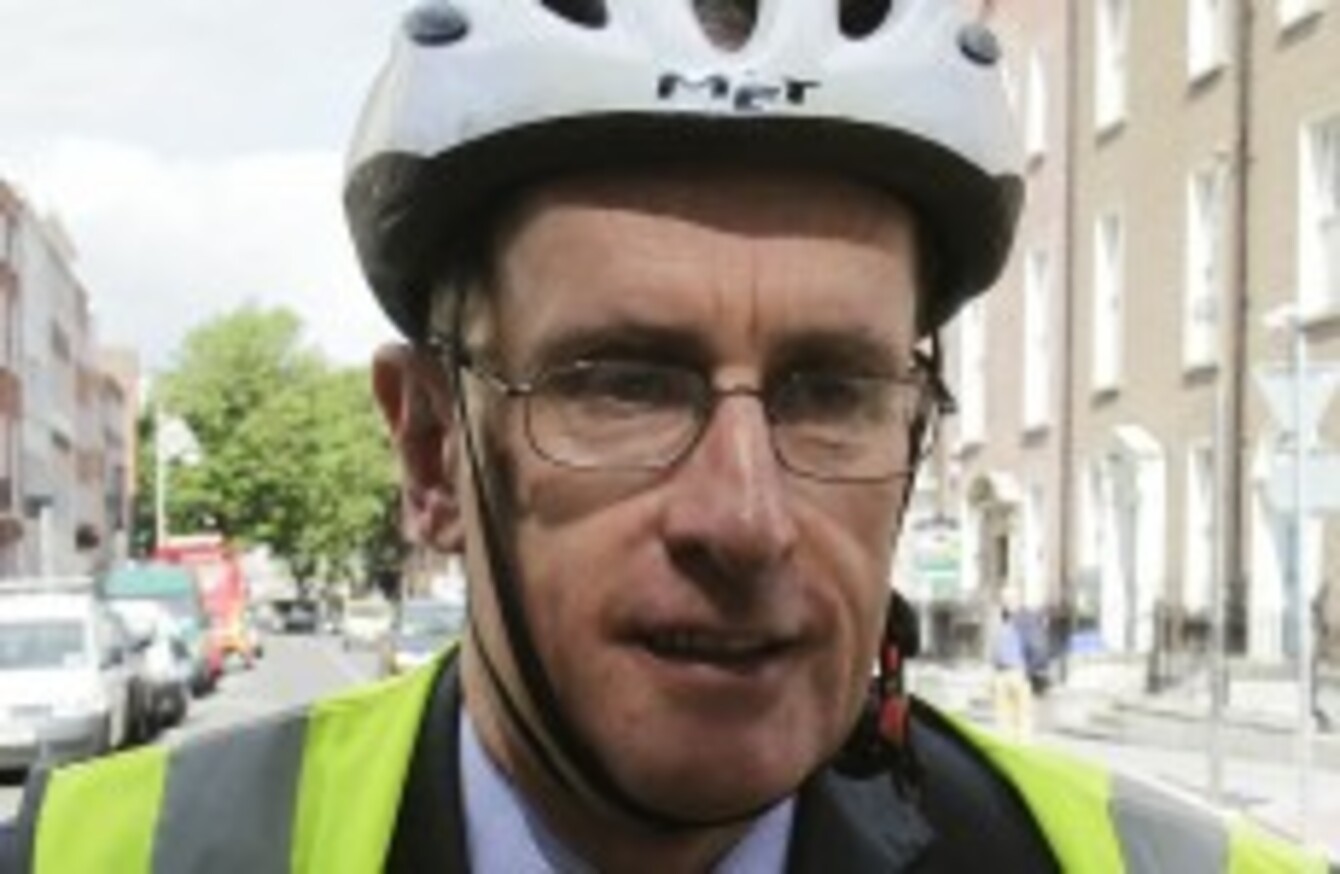 Image: Brian Lawless/PA Wire
Image: Brian Lawless/PA Wire
THE TICKETS ARE being refunded en masse, and the SS Garth Brooks will soon be turning around to head back to the United States.
However, the cancellation of all five Garth Brooks concerts is still on the minds of those in Leinster House.
Dublin city manager Owen Keegan has again been called for an Oireachtas committee, to be given the chance to respond to "evidence" the committee received during previous hearings.
A statement last night said this was provided by representatives from the GAA and Aiken Promotions.
This will take place at 2pm in Committee Room 4 (and if you're not completely and utterly fed up with Garth, you can watch the proceedings here).
During his last appearance, Keegan said that he believed the decision reached on the gigs was "appropriate, balanced and reasonable".
He said there was a concern about the precedent that would be set if the council allowed all five to go ahead, considering three concerts had already been held at the venue this year.
Earlier this week, Croke Park director Peter McKenna claimed that Owen Keegan had assured him that the city would be supportive of the Garth Brooks gigs going ahead, but the council was quick to clarify that no assurance had been given.
It will be a quiet day otherwise in Leinster House, as the Dáil has now risen for the summer, and the Seanad has just two bills to discuss.
Starting at 10.30am, the final stages of both the Strategic Banking Corporation of Ireland Bill 2014 and National Treasury Management Agency (Amendment) Bill will be heard.