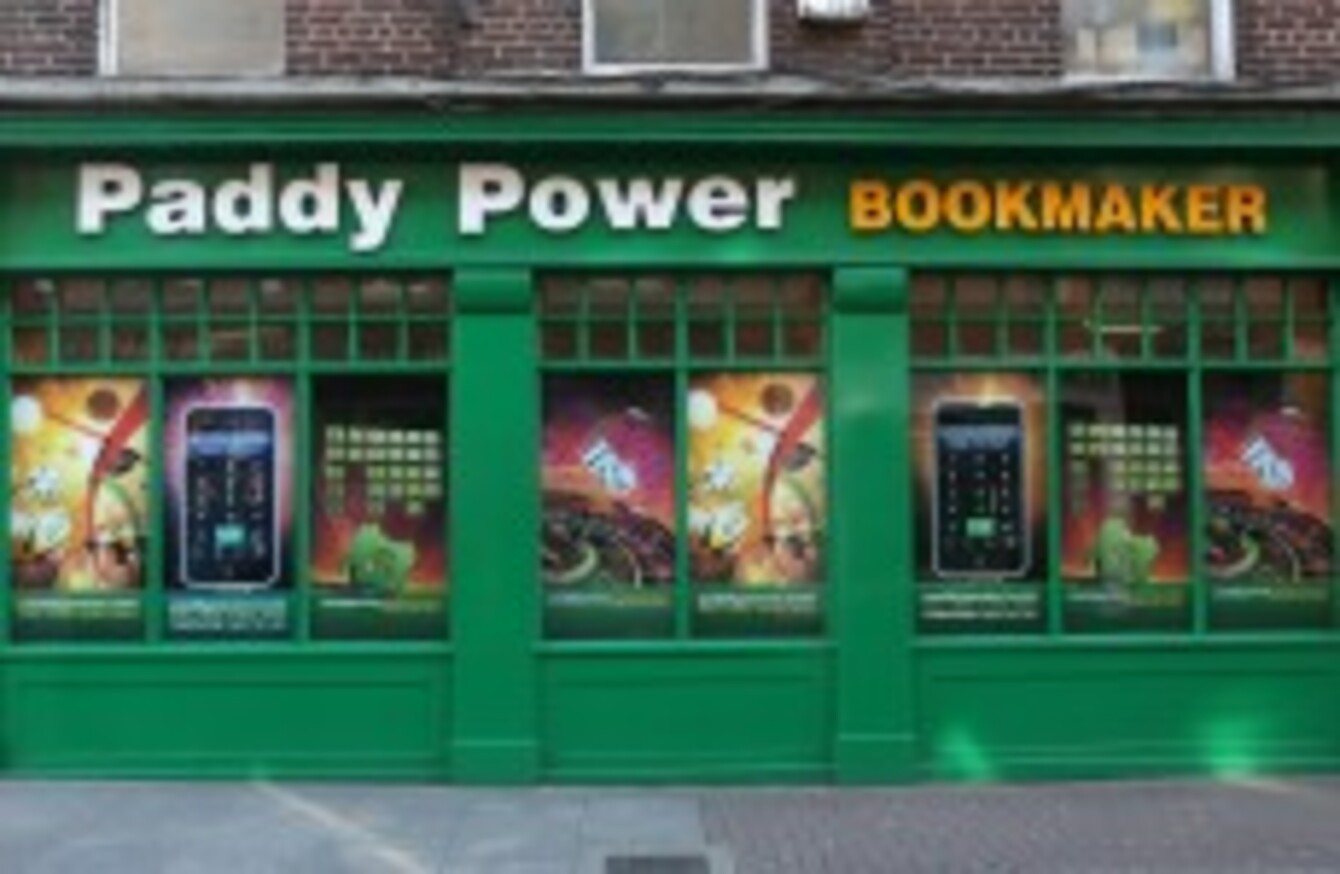 The bookmaker defended the ad on the basis of "adult humour".
Image: samboal
The bookmaker defended the ad on the basis of "adult humour".
Image: samboal
SIXTY-FIVE COMPLAINTS about Paddy Power's advertisements for their Oscar Pistorius bet have been upheld by the Advertising Standards Authority of Ireland (ASAI).
The advertisement showed an image of an Academy Awards statuette which had the face of Oscar Pistorius, who is currently on trial for the premeditated murder of his girlfriend, Reeva Steenkamp.
The text read "It's Oscar Time" and "Money Back If He Walks" and said the bookmakers would refund all losing bets on the trial if Pistorius is found not guilty.
The two ads on which the complaints to the ASAI were made were carried in the Sunday Independent and Sunday World newspapers. In the UK, the ad became the most complained about ad ever in Britain.
The agency agreed with the complaints that the ad was offensive and "appeared to make light of murder and domestic violence".
It further agreed that the the "Money Back If He Walks" reference "could be seen to trivialise the difficulties associated with disability including amputees".
In its ruling published today, the ASAI said that they had also received complaints about the fact that the bookmaker was taking bets on the outcome of the trial itself, but noted that they could only deal with complaints about marketing and not about whether a product or service is considered offensive.
"Adult humour" 
Paddy Power had rejected the complaints, saying that there was no reference to murder, death or violence, or indeed to any dead person, in the ad.
The bookmaker did not deny that that the trial was related the death of Steenkamp but argued that, "in a very deliberate manner", no reference was made to the the deceased.
The ASAI ruling accepted that no direct reference was made to the victim but said that, "by implication the outcome of the wagers involved were clearly related to the subject matter of the trial".
In relation to the complaints that the ad was offensive in its reference to disability, Paddy Power accepted that it contained an element of "adult humour".
But they argued that the term "If He Walks" was synonymous with court cases, was not gravely offensive and "strikes the right balance between an adult-themed, relevant and inoffensive double-entendre".
After upholding the 65 complaints, the ASAI said that the ad should not be used again in any media:
The advertisers were reminded that, depending on the media selected, advertising can be seen by large sections of the population including many who do not appreciate or accept the level to which they claim to "push the boundaries" in some campaigns.