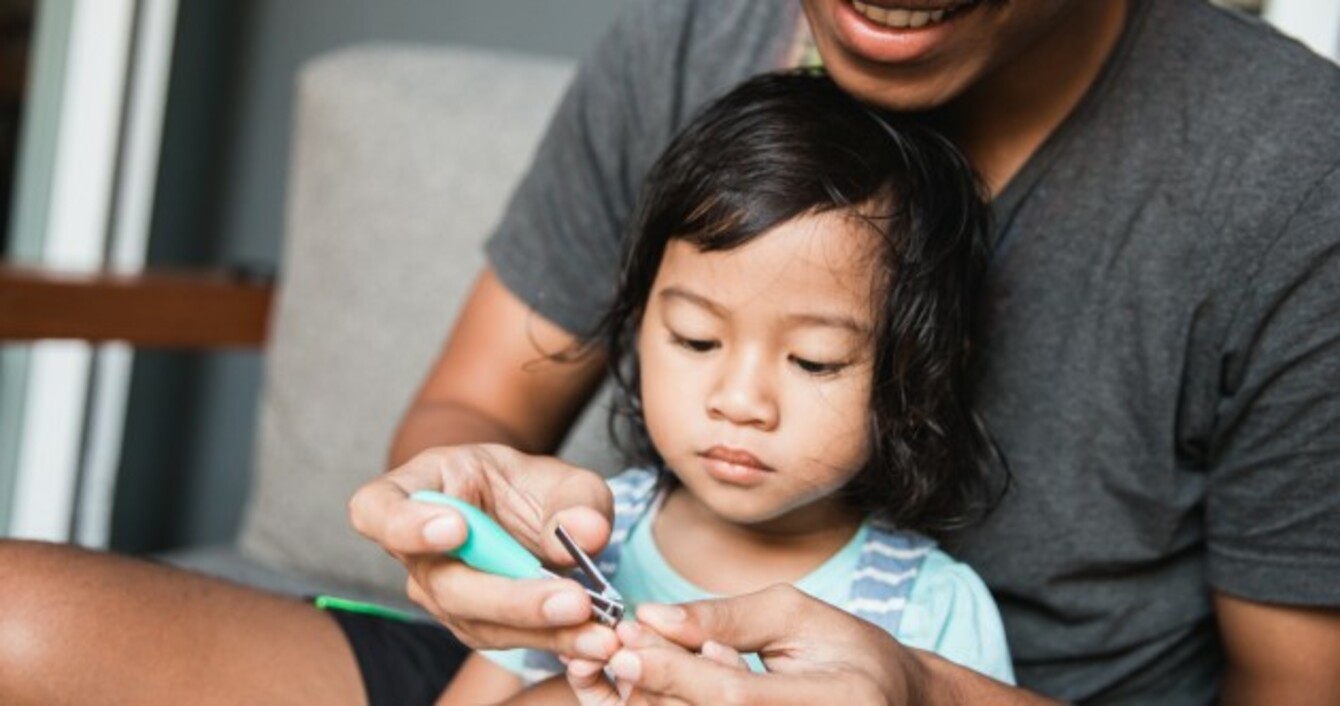 Image: Shutterstock/Odua Images
Image: Shutterstock/Odua Images
BY THE TIME your little one reaches toddler and preschool age, they're well able to tell you what they want. And that's where the trouble starts, from dealing with tantrums to navigating playdates. That's why it can be so helpful to hear how other parents are getting through it all.
Our Toddler and Preschool Parents Panel is made up of parents with little ones from 24 months up to age five.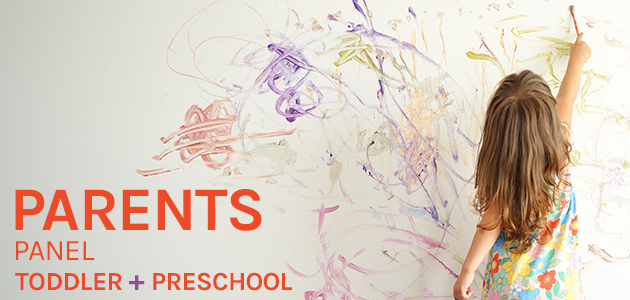 This week, we asked parents about the hilarious (at least after the fact) ways they've bribed their children, because let's face it, sometimes you just need to get those toenails cut.
What's one thing you've resorted to bribery for?
Here are some of the best answers: 
For quiet at a funeral: I remember a packet of chocolate buttons being used to keep my daughter quiet and entertained during a funeral at one stage. This, of course, resulted in a very chocolate-y toddler with very sticky hands at the back of a church and not a baby wipe in sight!
- Deirdre McCormack
For toenail cutting: There are now multiple bribes involved when it comes to cutting fingernails, but I have yet to find the bribe that gets my 2.5-year-old to let me cut his toe nails!
- Michelle O'Brien
For toilet training: I resorted to bribery when I toilet trained my two kids last summer. They had a low-level jelly addiction after a few weeks and we had to go cold-turkey, but it worked a treat at the time. I have also been known to bribe them with a sweet to get out the door for Montessori the odd morning!
- Joanne Burke
For sweets for mum: I fully support bribery as a parenting strategy. I've bribed them into sharing their sweets with me by promising more sweets later. It's also the only way to get nails cut here!
- Nicola Barry
For minor surgery: The everyday items usually revolve around being able to get them into and out of places such as into cars and out of playgrounds. The most memorable time we had to use bribery was when we had to remove the smallest bit of glass from our terrified son's foot. There was definitely some Lego awarded for that!
- Kaisu Healy
For everything: I use bribery (and threats) for everything. I'm not proud but it's a reality. From 'Get in the car, we are going to be late!' to haircuts, to we have to go visit granny and granddad. 
- Emily Lewis
For peace on a long drive: To my shame, on a long drive, I once bribed Miss 5 and Miss 2 to stop singing - there is only so much of an off key version of 'Let it Go' belted at the top of little lungs one can take. 
- Juliet Ward
For toddler negotiations: In terms of bribery, what day am I not bribing them? The most recent was on Sunday as my three-year-old brought a bag of 'tools' out for our walk. Unbeknownst to me, one of the tools was my breast pump which he proceeded to use as a gun. That was not the look I was going for! Thankfully, the promise of an ice cream sorted that one out and the pump is now in the attic where it belongs!
- Niamh Doyle