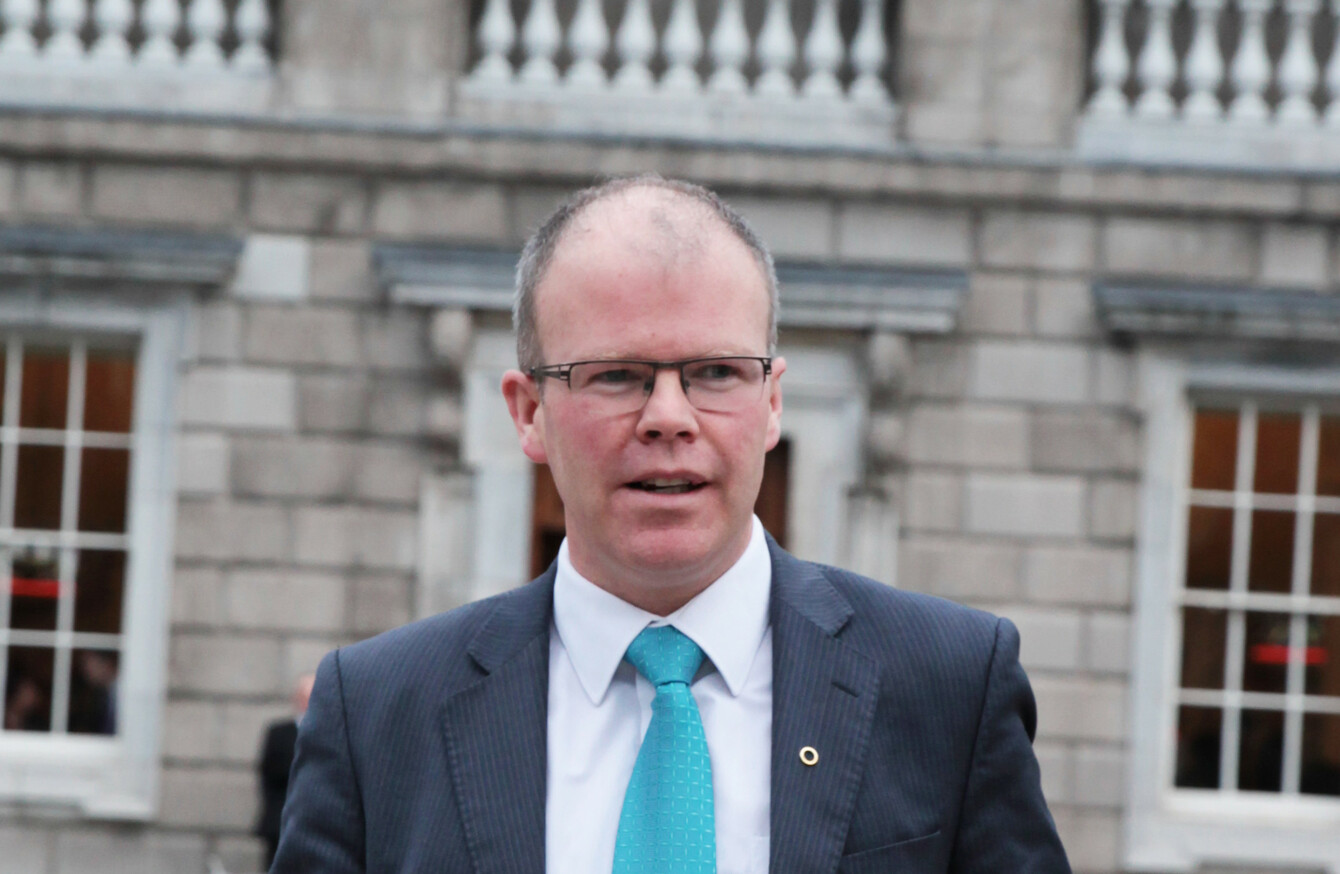 SINN FÉIN TD Peadar Tóibín has said that he won't be resigning from the party, but said that his stance on abortion may impact his eligibility to run in the next general election.
The Meath West TD actively campaigned against liberalising Ireland's abortion laws during the Eighth Amendment referendum, opposing his own party's policy. The most visual role, and arguably the most prominent he had during the referendum was when he debated Health Minister Simon Harris on RTÉ's Prime Time.
Tóibín has said previously that he wouldn't "prevent" legislation for terminations in cases of rape and fatal foetal abnormality, but said the 12 weeks proposal is different and he would oppose it.
Speaking on LMFM's Michael Reade Show this morning, Tóibín said:
"I accept that there will no doubt be a period of suspension facing me over my stance on abortion and there may possibly be implications from that suspension which could impact on my eligibility to stand under the Sinn Féin flag in the next general election."
He said that he felt his role was an important in order to represent those who voted against repealing the Eighth Amendment.
"What I say before an election is what happens after the election – I think the people who voted for me based on my stance on abortion will be happy with how I have acted – 34% of people voted against abortion on demand and they deserve to be represented as well."
Peadar Tóibín is not in a position of limbo, straight after this interview I will be heading to my clinic where I will meet with constituents who needs help with various issues – the people of Meath West will have no doubt about my level of commitment to representing them.
A free vote and Mary Lou
Last week, Offaly TD Carol Nolan announced that she would leave Sinn Féin after being suspended for voting against legislation to allow for last month's referendum on the Eighth Amendment.
Nolan said she was resigning because she felt that "as a pro-life republican woman" that she "no longer has a place in [Sinn Féin]".
Sinn Féin leader Mary Lou McDonald explained afterwards that irrespective of party members' right to articulate their views on the issue, the party has "clearly drawn the line" on the matter of breaking the whip when it comes to legislative proposals and public policy.
"Of course I would prefer and it is favourable that members, and party elected members, are in tune with the party's position, but I acknowledge there are very different and deeply held views on this matter and I respect that," McDonald said.
However:
That is the point where elected representatives of Sinn Féin have to separate our private conscious views we have held with our public function and public role, that is the distinction.
In a previous interview Tóibín said that this issue was more important than his role as a TD:
"People have said to me, 'well what if you lose your job over this', and I said, it is not the end of the world if I lose my job, but if abortion comes in for the child, it is the end of the world. One child's life is more important than my job, and every TD's job."