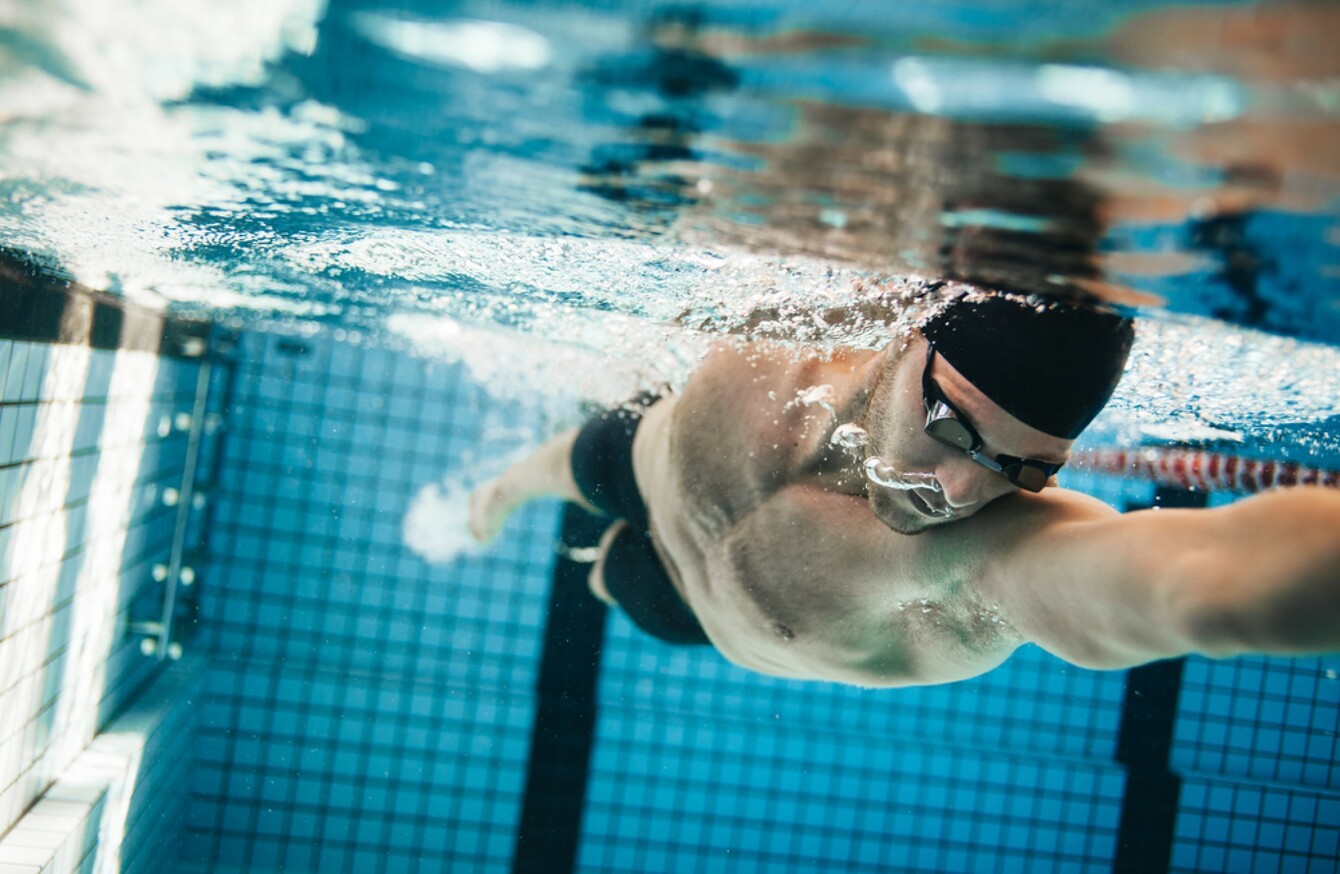 Image: Shutterstock/Jacob Lund
Image: Shutterstock/Jacob Lund
REGULAR SWIMMERS MAY want to look away now, as scientists have developed a test to measure how much urine is contained in a large body of water, and their findings may be unwelcome.
Canadian researchers tested both the water before it enters the pool, and then periodically tested it over three weeks in 31 pools across two Canadian cities.
By the end of the three weeks, they found that swimmers had released 75 litres of urine in a pool around one-third the size of an Olympic swimming pool, and 30 litres in a pool around half the size.
However, that 75 litres comprised a tiny fraction of the 830,000 litre swimming pool.
Lead author Lindsay Blackstock, from the University of Alberta, Edmonton, said: "Our study provides additional evidence that people are indeed urinating in public pools and hot tubs."
The test involved measuring the concentration of acesulfame potassium (ACE), which is an artificial sweetener that passes through the body unaltered. Scientists said this made it the "ideal urinary marker".
Blackstock said that there was "no other explanation" for that substance to be in the pools.
She noted that urine is considered sterile, and any potentially harmful bacteria that finds its way into pools is usually killed off by chlorine.
Although there are moderate health risks, with a small risk of eye irritation and even respiratory problems if exposed to urine-contaminated water over a long period of time, Blackstock said that any potential harm was outweighed by the health benefits of regular exercise through swimming.
There was no way, however, to estimate how many swimmers peed while in the pools, as the researchers did not monitor how many people visited the pools over the course of the three-month study.
A US survey conducted in 2012 said that one in five people admitted to peeing in a swimming pool.
Back in 2012, decorated Olympic swimmer Michael Phelps admitted that he and his fellow swimmers sometimes relieve themselves in the pool, while fellow US swimmer Ryan Lochte also admitted to the practice.
So, what do you think? Have you ever peed in a swimming pool?

Poll Results:
No interest/No opinion (251)