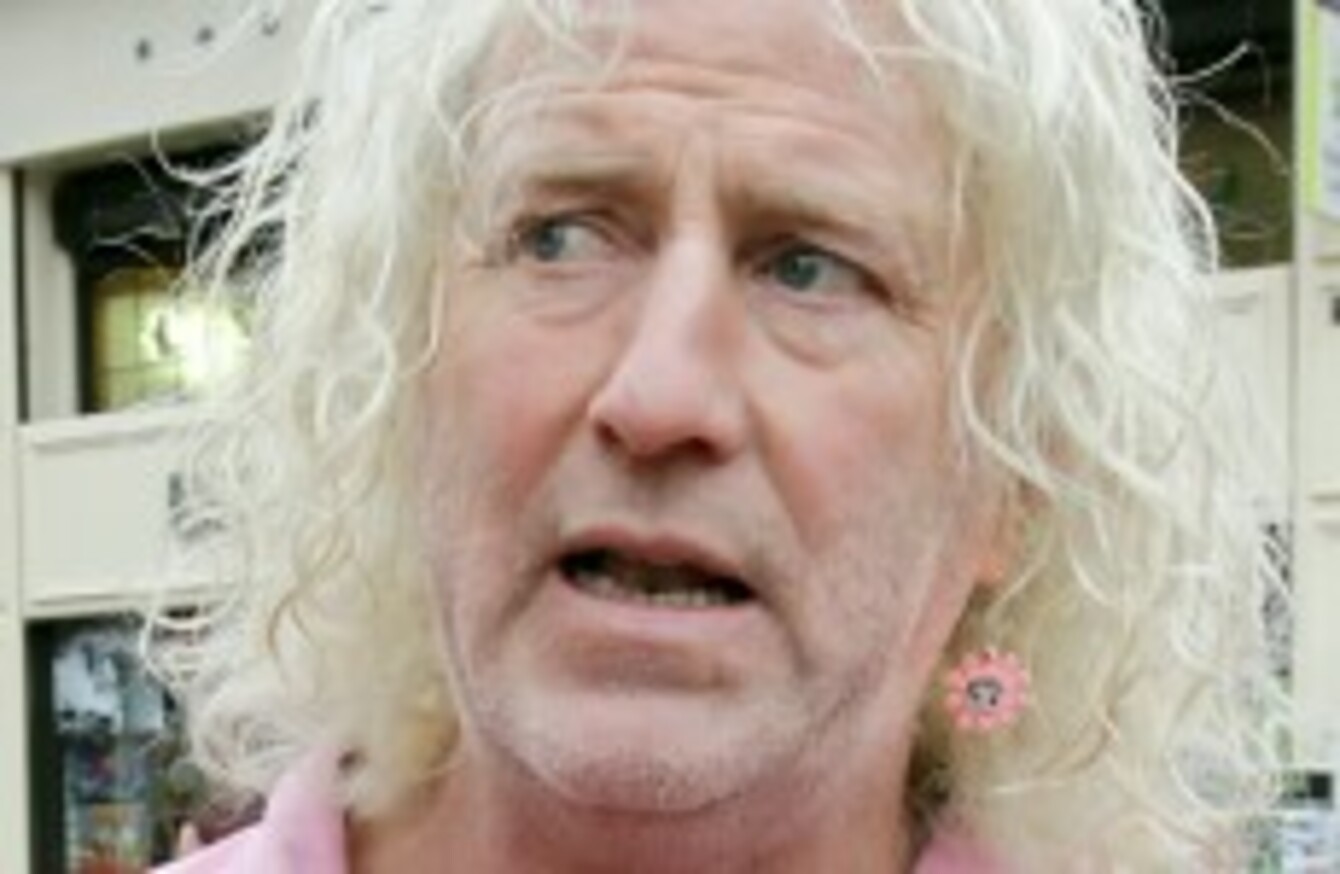 Deputy Mick Wallace
Image: Mark Stedman/Photocall Ireland
Deputy Mick Wallace
Image: Mark Stedman/Photocall Ireland
INDEPENDENT TD Mick Wallace has said that Irish people are using the non-payment of the household charge to express their anger towards the Irish government.
He made the comments in an interview with Morning Ireland today as it was revealed that Data Protection Commissioner Billy Hawkes told RTE his office is to finalise protocols for handling and safeguarding data related to the charge this week.
Deputy Wallace said that Minister of the Environment Phil Hogan – who said that he will allow data collection in collecting the charge - "does seem as if he's getting a bit on the desperate side". He said that he can understand how Minister Hogan sees the situation, but "clearly over half the people in Ireland have a different view".
Yesterday, Minister Hogan said the government may change data protection laws. He said there were protocols in place with the Data Protection Comissioner to allow the government to look at utility bills from electricity networks to target people who haven't paid.
So far just one sixth of homeowners have signed up for the household charge. Deputy Wallace said the government has "underestimated the amount of anger out in the country".
This tax is just grossly unfair and the people have really had enough of how the government is treating them. The people are using this opportunity to express their anger
Wallace said he believed there are "other ways of raising the money and more fair ways to raise the money". He said that having attended meetings against the household tax around the country, "the government seems to think everything will be grand out there – I tell you the people are so angry about it".