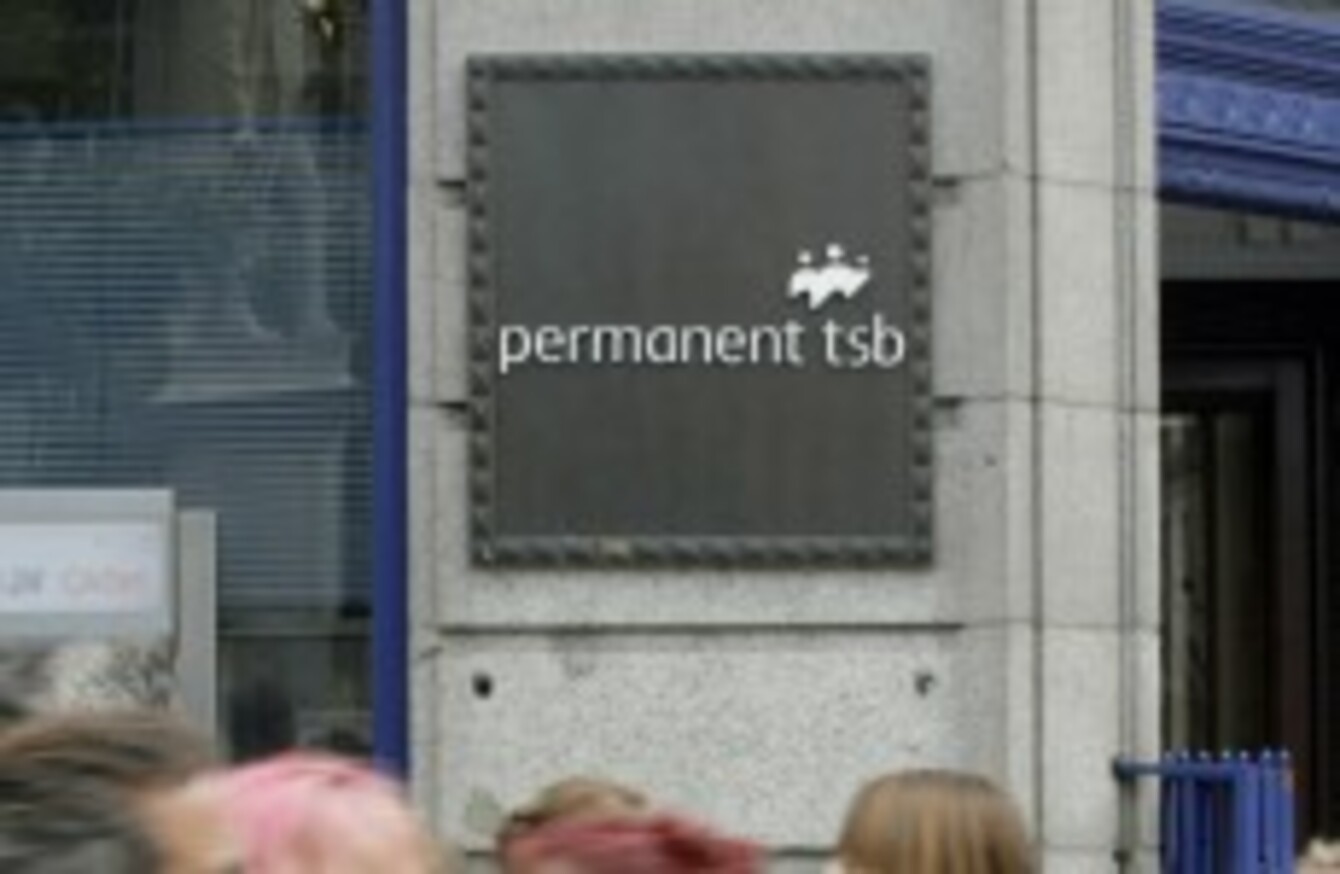 Image: Photocall Ireland
Image: Photocall Ireland
PERMANENT TSB CAME under fire in the Dáil this morning for their 5.19 per cent variable rate on mortgages.
Fianna Fáil's Eamon O Cuiv noted that this rate was the highest in Ireland, "and, I believe, the highest in Europe". By contrast, AIB's variable interest rate on home loans is 3 per cent; Bank of Ireland's is 3.5 per cent and Ulster Bank's is 4.9 per cent.
O Cuiv called the PTSB rate as one of "subprime and usury" levels. He praised Finance Minister Michael Noonan for having "used his powers of persuasion on the AIB" to lower their rate, but claimed it was a job half-completed as long as a "99 per cent State-owned institution" could charge such a high rate to those people trapped in mortgages with them because of negative equity.
Tánaiste Eamon Gilmore said that "the Government very much shares the concern about the interest rates" which some institutions are charging their customers. However, he claimed that the Financial Regulator was going to be "engaging intensively" with financial institutions to ensure no particular segment of their customer base was being "unfairly" targeted.
He listed a number of moves which he said the Government were examining in the hope of alleviating mortgage-debt stress on homeowners:
Pilot schemes being rolled out with local authorities so that those who can't pay their mortgage can at least stay on in their homes
Mortgage debt will be taken into account in the forthcoming personal insolvency bill
Trade-own mortgages, split mortgages and mortgage-to-rent schemes being looked at