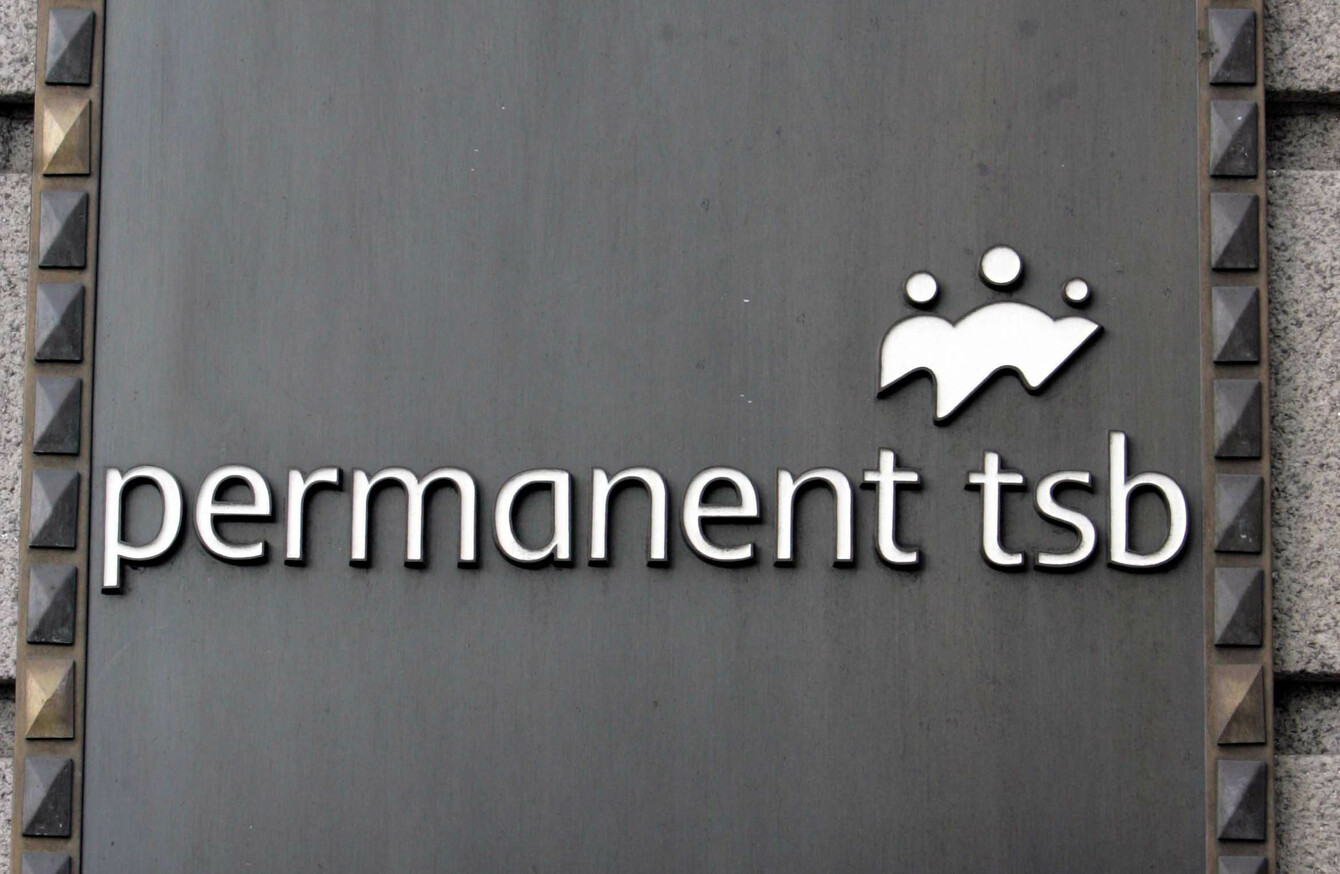 Image: RollingNews.ie
Image: RollingNews.ie
Updated 8.45pm
PERMANENT TSB HAS said that of its 31 customers that lost homes as a result of the tracker mortgage scandal, just seven have appealed their case.
Over 33,700 people have been overcharged since the introduction of the product back in the 1990s – of that number, 1,980 are PTSB customers.
While the tracker mortgage offers a fixed rate added onto the European Central Bank's moving interest rate, the bank crash in 2008 led many customers to move off the tracker and then onto a fixed or variable rate for a period of time.
But when a large number of them tried to switch back to their tracker (which they were fully entitled to do), their banks told them they couldn't. And so people were charged a higher rate of interest on their mortgage than they should have been.
During questioning from Sinn Féin's Pearse Doherty in a finance committee today, the bank's management answered that it was difficult for them to get in contact with some customers due to things such as emigration.
Doherty said that such a low percentage of people were appealing was "scandalous" and there was an "onus" on the bank to go through the appeals process again.
You've put the onus on the victim to appeal – but what are you doing to ensure customers get [what they're entitled to]?
Permanent TSB Group HR Director Ger Mitchell wavered when Doherty asked whether the bank had confirmation that they had been in touch with the customers affected.
"This isn't rocket science," Doherty replied.
"If this was an outstanding payment, there would be people knocking on doors, there would be someone behind a hedge!"
So far, €297 million in redress and compensation has been paid, and most customers who were identified by the end of September have received redress and compensation.
The Central Bank said that the examination has been designed to ensure affected customers have further options if they believe what they are being offered by their lenders is not sufficient.
"It is important to note that customers can accept the redress and compensation offered and still make an appeal – they can 'cash the cheque' safe in the knowledge that what they have, they hold. Redress and compensation offers cannot be reduced if a customer makes an appeal," Central Bank chief executive Philip Lane said.
In committee today, the CEO of Permanent TSB Jeremy Masding said that he wanted it put on the record that the appeals process was implemented with the "customer at the heart".
I stand by the approach of this management team of leading and approaching this tracker review.
"We all have views on who and what and why, but as you might expect I will stick up for Permanent TSB approach in addressing [the problem]."
The case of a woman from Dalkey affected by the tracker mortgage scandal was also raised by Fine Gael senator Kieran O'Donnell.
"How did it come that she was able to get a mortgage of €660,000 on an income of €80,000?" he asked.
"As you would expect me to say," Masding replied, "I wouldn't want to comment on a customer's individual circumstances."
KBC Bank
Wim Verbraeken, Chief Executive Officer of KBC Bank also appeared before the committee this evening.
The bank boss admitted to Doherty that some 2,500 customers are still on the wrong tracker mortgage rate. The bank committed to the committee today that those people would be placed on to the correct rate by the end of this month.
Doherty chastised the bank officials for telling the Oireachtas committee this detail before informing their own customers that they would be placed back on the proper rate by the end of February.
Dara Deering, the executive director of the bank said it has put all efforts into getting those customers on the correct tracker mortgage rate.
Additional reporting Christina Finn