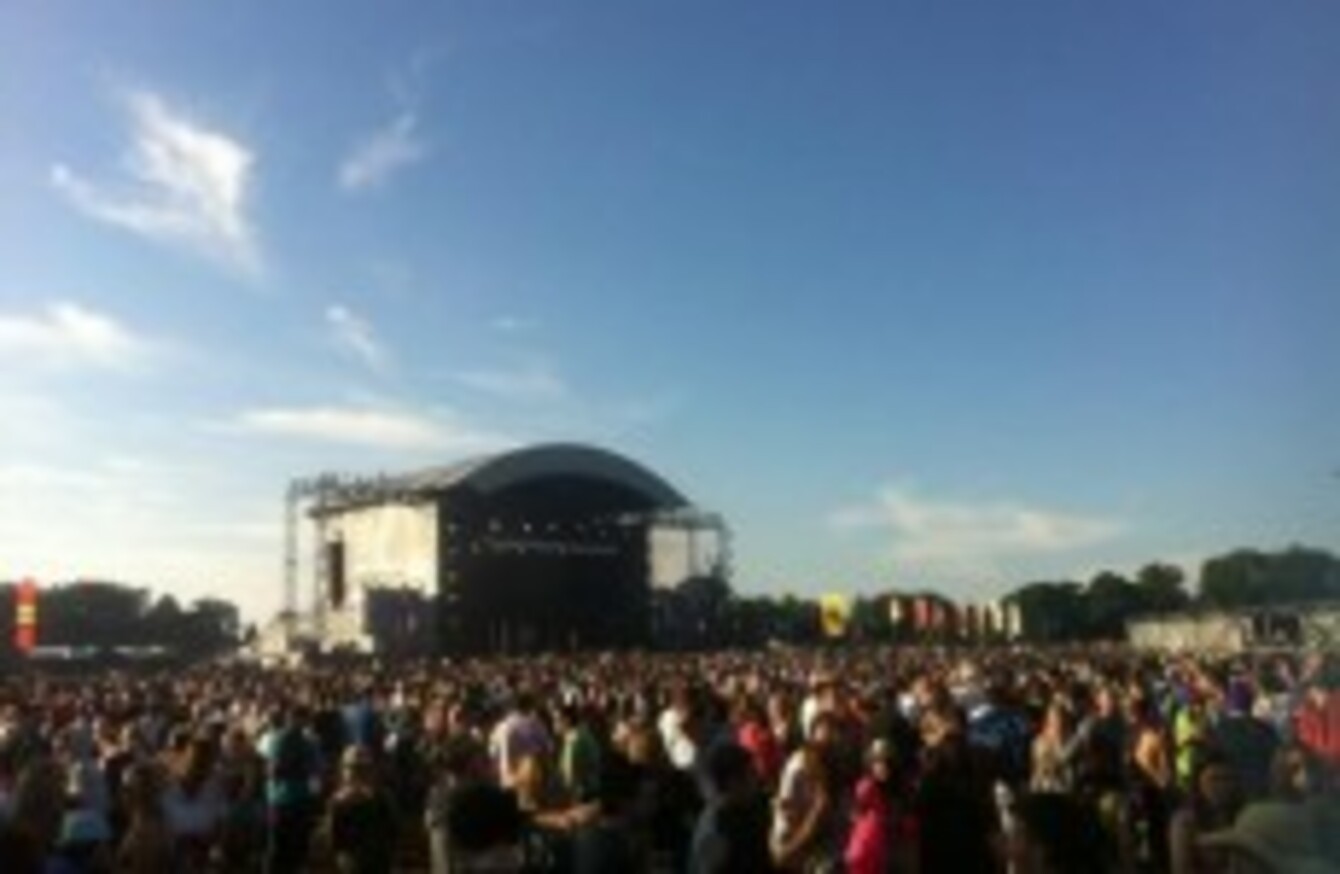 Tinie Tempah played the event earlier in the day at the Phoenix Park
Tinie Tempah played the event earlier in the day at the Phoenix Park
THE JUSTICE MINISTER Alan Shatter has said that the Garda Commissioner is reviewing the circumstances surrounding events at the Swedish House Mafia concert in the Phoenix Park on Saturday night.
Gardaí are working with the concert promoters MCD, and Shatter has said it is important to examine what happened to see where lessons can be learned.
Shatter noted that a number of concerts have been held relatively trouble-free in the Phoenix Park in the past, and said that it must the examined whether there were particular circumstances pertaining to this event which gave rise to difficulties.
The minister said he wasn't in a position to comment on security arrangements for Saturday's concert, but said "developments will be taking place in the near future in relation to the licensing of the event security sector".
Nine people were stabbed at the event on Saturday night, which also featured music by Snoop Dogg, Calvin Harris and Tinie Tempah. Minister Shatter said that he shared the widespread public concern at the "series of disturbing incidents" which took place at the concert.
A 22-year-old man – Raymond Donnan from Greenfort Crescent in Clondalkin – has been charged in connection with a stabbing at the gig.
The private security sector is regulated by the Private Security Authority, and already licenses doormen and static security guards.
Shatter said that licensing event security staff is on his agenda and that its proposed that all contractors working in event security will be licensed by Autumn 2012, with the licensing of all individuals working in the sector will follow.