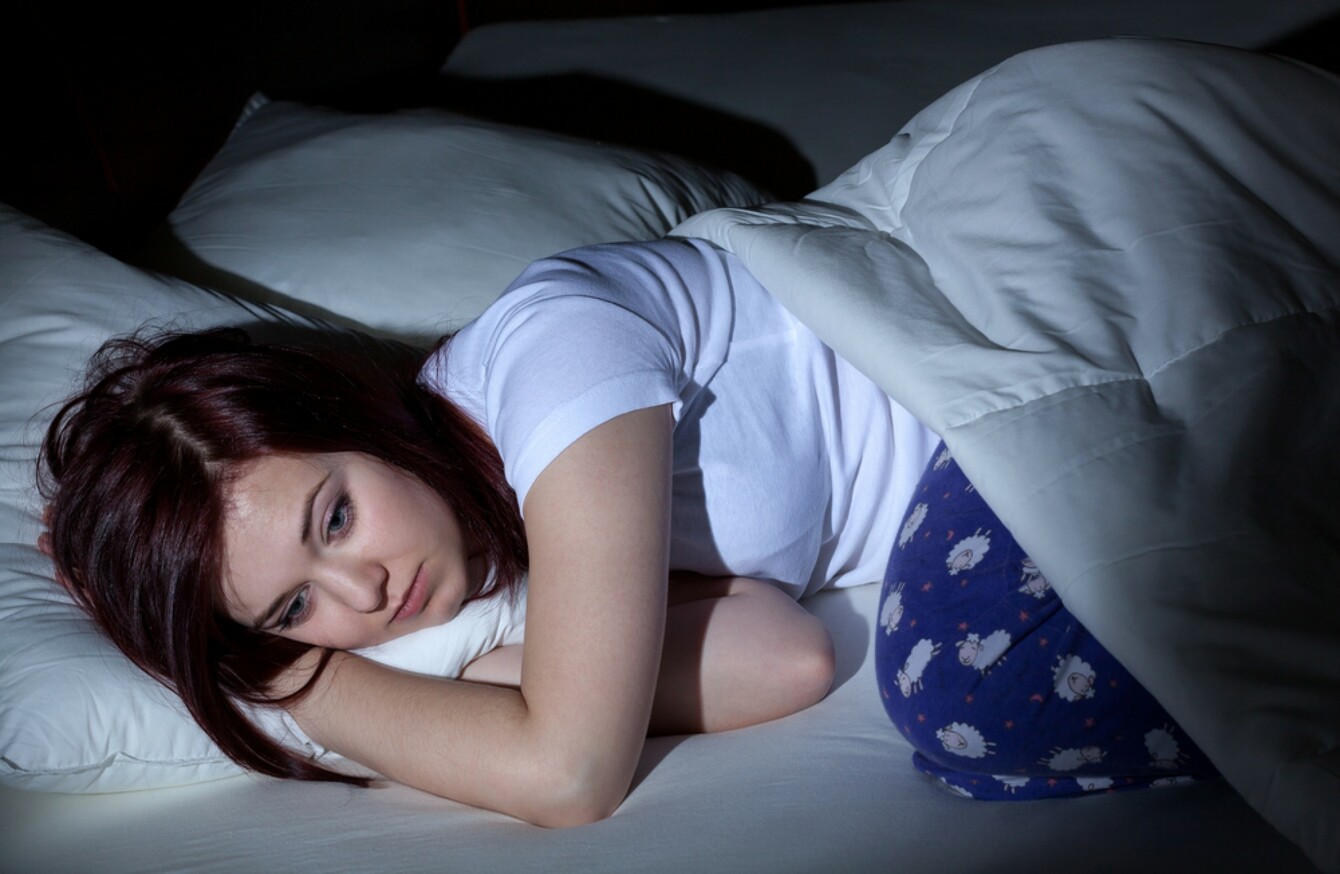 Image: Shutterstock/Photographee.eu
Image: Shutterstock/Photographee.eu
TEENAGERS' LATE-NIGHT mobile phone use is harming their mental health and sleeping patterns, according to a new study.
The study of 1,100 students aged 13 to 16 in Australia found that late-night mobile phone use was directly linked to poor sleep quality, which led to poorer mental health outcomes, reduced coping and lowered self-esteem.
Lead researcher Lynette Vernon, of Murdoch University in Perth, said the findings showed a need for curfews around the use of mobile phones in bedrooms.
Sleep habits should also be taught to students during secondary school years, she said.
The researchers looked at teenagers' mobile phone habits over the course of four years.
Students were asked what time of the night they received or sent text messages and phone calls, and about their perceptions of their sleep quality.
The results showed that 85% of students in their first year of high school (aged around 13) owned a mobile phone. Around one-third of these students reported they never texted or received phone calls after lights out.
However, three years later 93% of the students owned mobiles and only 22% of these students reported no late-night mobile phone use.
Researchers found that the teenagers who start out as relatively 'healthy' in terms of their late-night mobile phone use early in high school, tend to show steeper escalation in their late-night mobile phone use over the coming years.
"This means that even when teens appear to have their technology and sleep under control early on, they still require monitoring and education as they mature," co-author Kathryn Modecki said.
As the students' levels of mobile phone use grew over time, so did their poor sleep behaviour, with a rise in depressed mood and a decline in self-esteem evident.
"Heavy mobile phone use becomes a problem when it overtakes essential aspects of adolescent life. In this case, we see issues when it overtakes time set-aside for sleep," Vernon said.