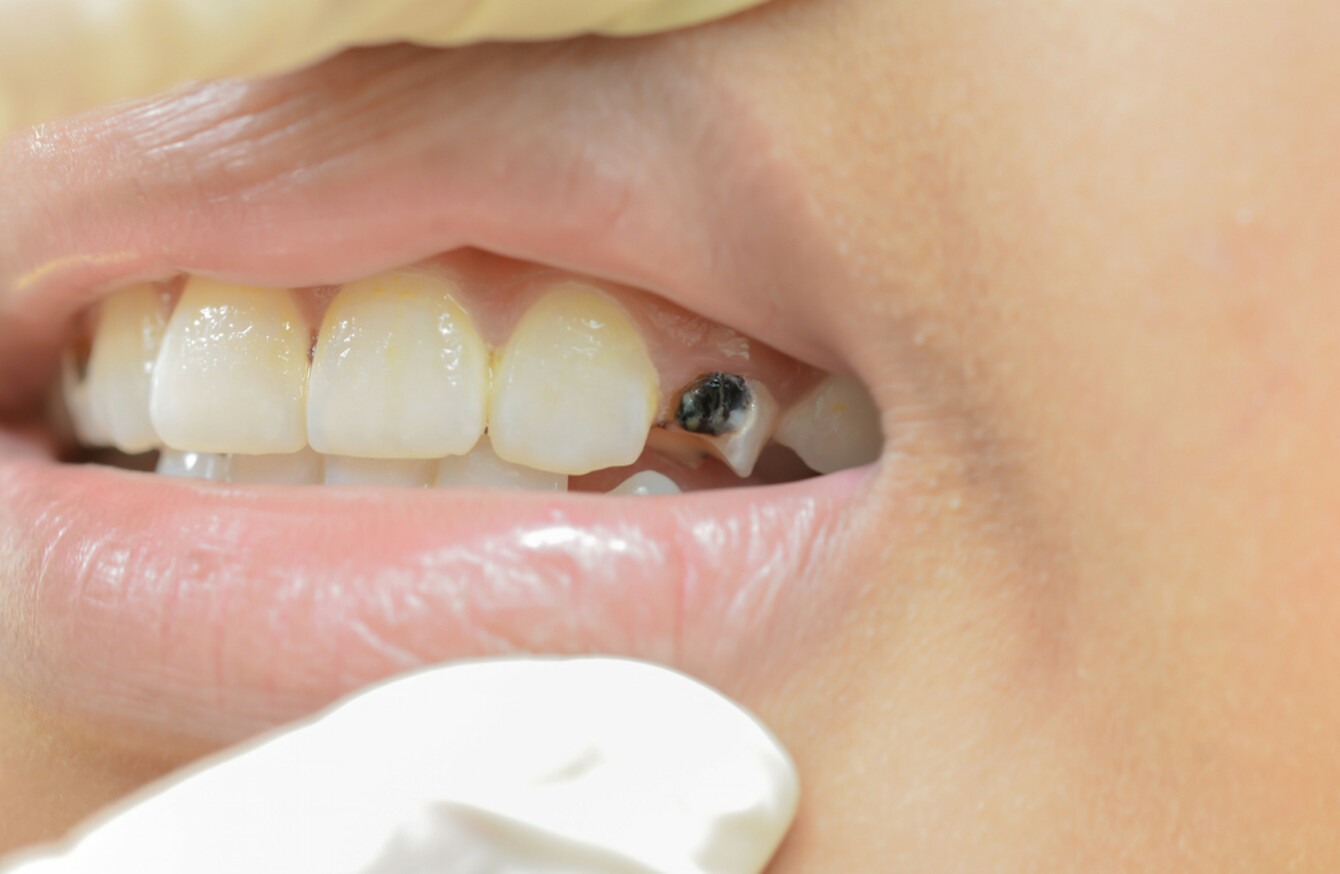 Image: Shutterstock/srisakorn wonglakorn
Image: Shutterstock/srisakorn wonglakorn
GRAPHIC HEALTH WARNINGS like those on cigarette packets, showing rotten teeth on cans of fizzy drinks, could deter people from buying them, a new study has shown.
Professor Anna Peeters from Australia's Deakin University investigated the feasibility of introducing health warnings about the links between sugary drinks and obesity, type 2 diabetes and tooth decay.
The study of around 1,000 people found that all warnings reduced a person's inclination to buy the sugary drinks. There was a 20% drop where a picture of rotten teeth was used.
In light of the new research, we want to know what you think?
Poll: Would graphic photos on cans stop you from buying sugary drinks?