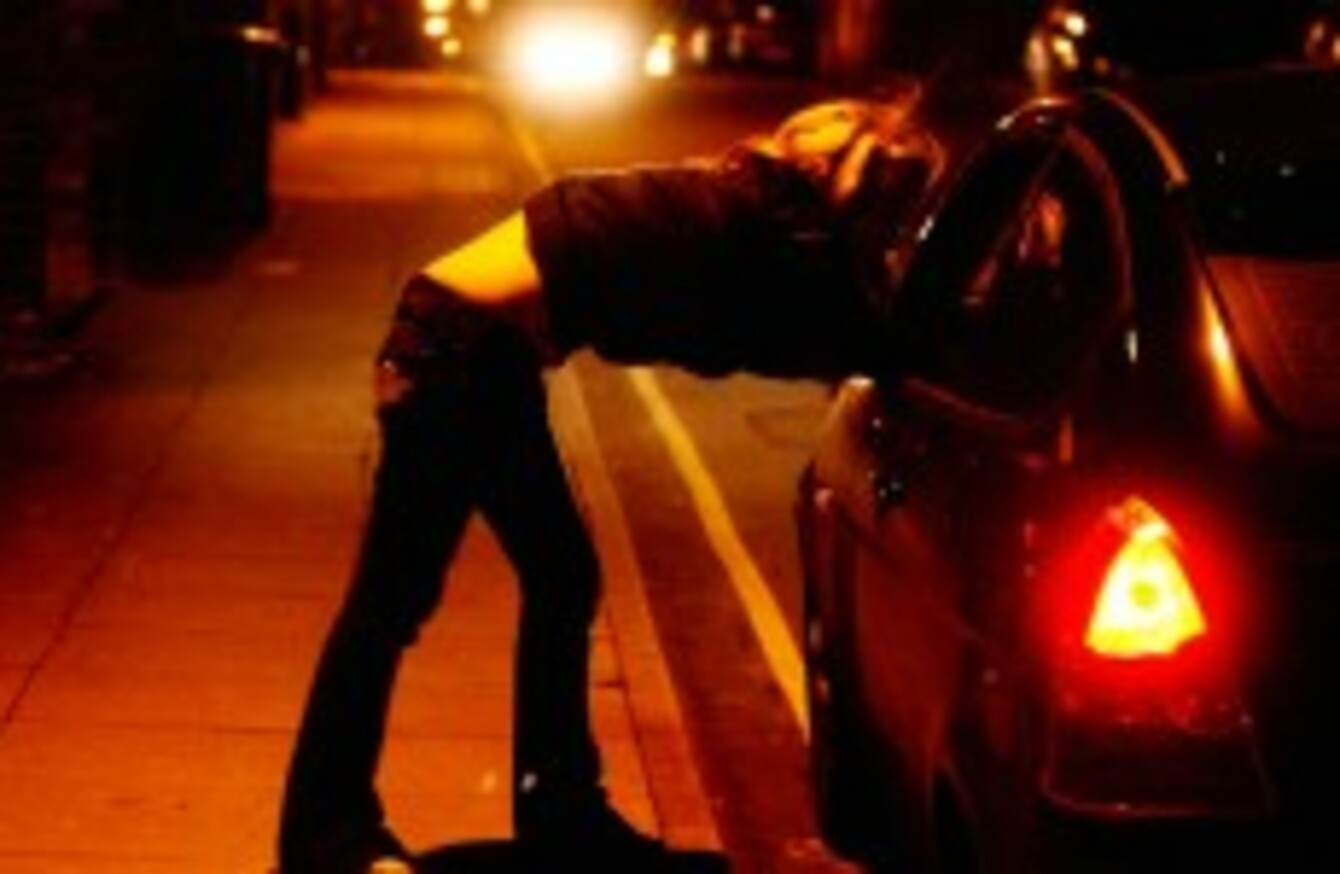 Image: Lewis Whyld/PA Wire
Image: Lewis Whyld/PA Wire
THE IMMIGRANT COUNCIL of Ireland has claimed that delays in reforming Ireland's prostitution laws is allowing pimps to continue profiteering from vulnerable women.
The council today called on members of the Oireachtas to finish up their deliberations on the possible new laws and to press ahead with compiling and enacting laws to tackle the practice.
The Joint Oireachtas Committee on Justice and Equality has been holding consultations on a prospective new law since last summer, when justice minister Alan Shatter published a document examining the possible changes.
The consultations began last autumn but the last public hearing on them was held six weeks ago, with no evident plans for further hearings.
Speaking today at a Labour Women's conference in Dublin, Immigrant Council chief executive Denise Charlton said it was now time to end the consultations and begin drafting a new bill.
"The review of the laws is welcome – however, it is a process which must not drag on indefinitely," Charlton said.
"The longer the debate the more the pimps and traffickers are being given a free reign to carry out their abuse and criminal activity."
Charlton said the sex 'trade' in Ireland was worth an estimated €200 million a year, and that any delay in introducing new laws continued to allow pimps make massive amounts of money.
"Any delay in introducing laws only benefits the criminals," she said.