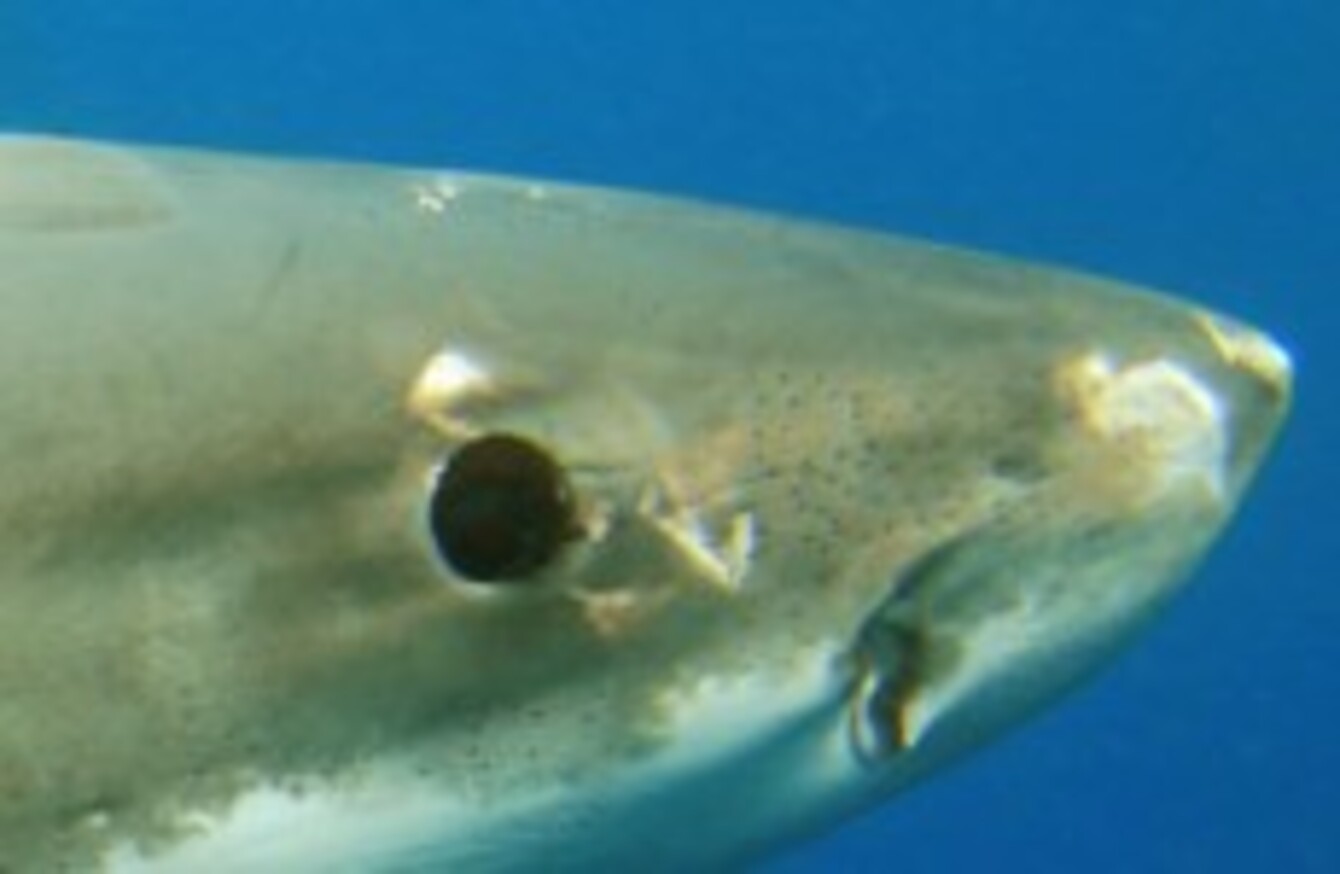 Image: Shutterstock/Alexius Sutandio
Image: Shutterstock/Alexius Sutandio
A SOUTH AFRICAN spearfisherman managed to scare off an attacking great white shark by poking it in the eye with his thumb, according to reports.
Mathieu Dasnois was on his second dive of the day off Port St Johns, Eastern Cape, when the attack took place, DispatchLive reports.
The skipper of the boat he and tourists were travelling on at the time managed to block the shark from further attacking Dasnois, and he was soon pulled back on board.
He suffered injuries to his hands and right leg, but is recovering well in hospital. DispatchLive adds that the shark also bit his foot, attempting to drag him away from his rescuers.
The Telegraph quotes Dasnois as describing the shark as "bloody huge".
"I didn't see the first attack, it gripped my leg, took it in its mouth and swam," he said.
I poked it in the eye with my left thumb.
"The shark let go and came back again. I'm pretty sure it attacked me three times."
Eastern Cape is known for shark attacks. Almost 100 have taken place since records began. One person died in an incident last year.