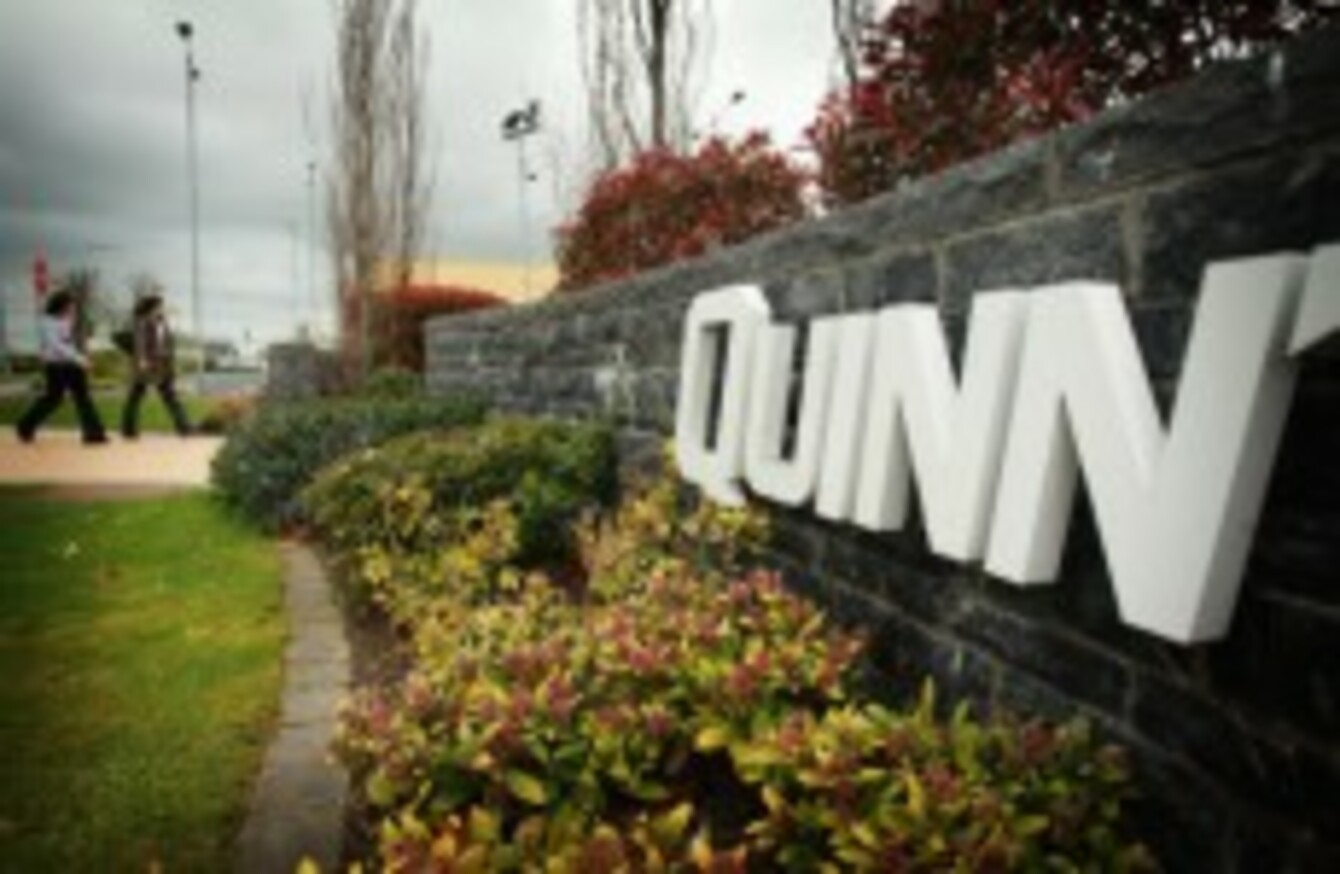 Image: Julien Behal/PA Wire
Image: Julien Behal/PA Wire
POLICE IN NORTHERN Ireland are investigating an incident at a Quinn Group premises in Co Fermanagh last night in which a truck was reportedly driven into a wall.
The Police Service of Northern Ireland (PSNI) has appealed for witnesses to the incident at the premises on Ballyconnell Road in Derrylinn at around 6pm last night.
RTÉ reports part of a wall at the staff canteen was demolished after a truck drove into it.  No one was injured in the incident as workers had already gone home. Gardaí are said to be assisting with the investigation.
It was the latest attack on a premises which was formerly part of the business group owned by bankrupt entrepreneur Seán Quinn. In the most high-profile incident last August, the Quinn Group CEO's family car was completely destroyed in an arson attack at his Co Meath home.
Paul O'Brien later claimed the attacks were being carried out in Quinn's name by people who "want the new management out, and the original management restored."
Quinn strongly denied this and distanced himself from the various attacks on properties associated with the Quinn Group from which he was ousted in April of this year after it emerged he was unable to repay €2.8 billion in debts owed to the now defunct Anglo Irish Bank.
The bank which has replaced Anglo, the Irish Bank Resolution Corporation (IBRC), has continued to pursue Quinn for the debt and challenged his declaration of bankruptcy at a Belfast court last month.
Late last month, Quinn was ordered by the Commercial Court to repay €1.6 billion as part of an overall repayment judgement of €2 billion, thought to be the biggest personal court-order debts against an individual in the history of the State.