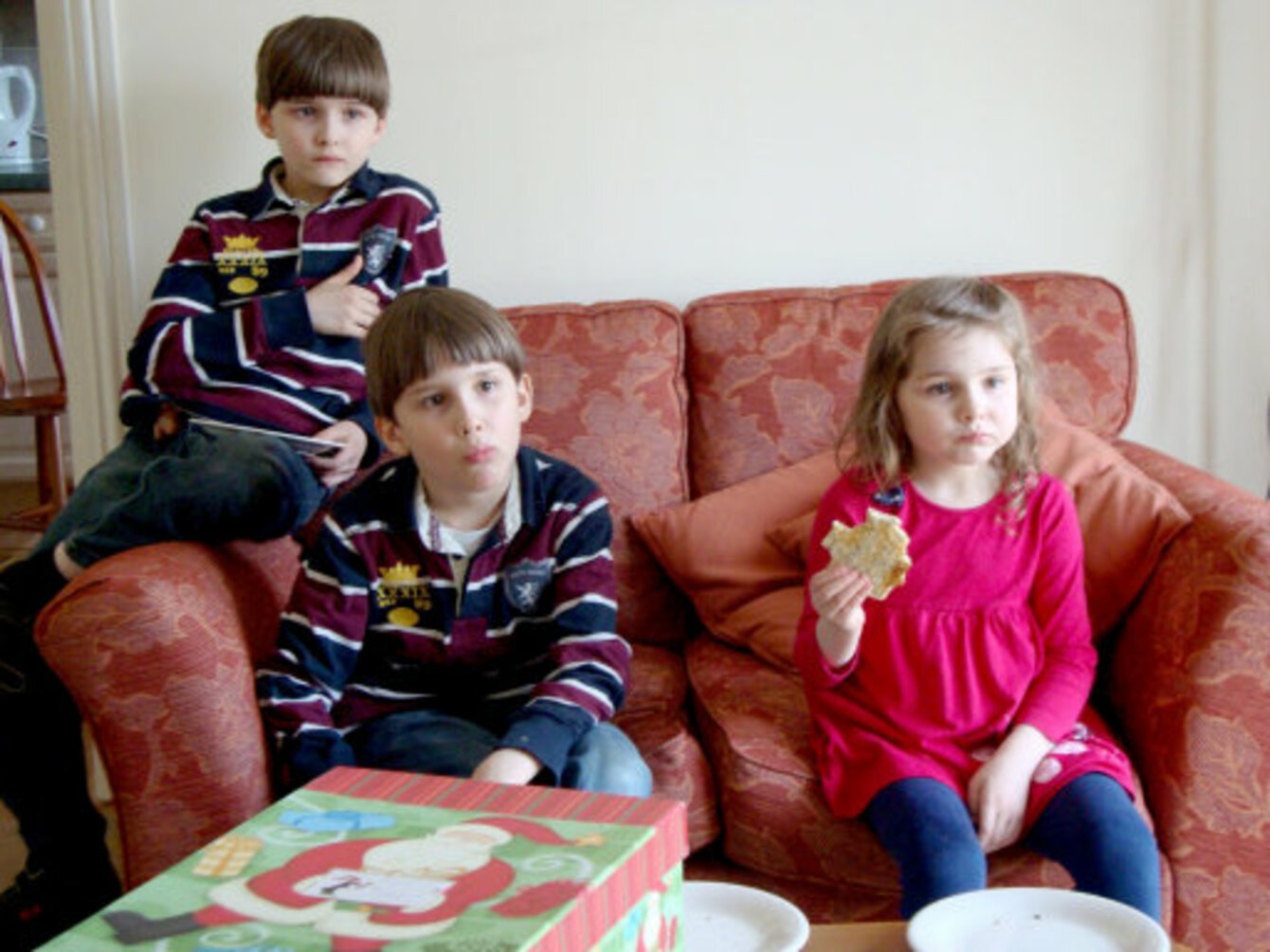 THE MOTHER OF three young children who died in an apparent gas explosion at an Edinburgh flat yesterday is to be questioned by police.
The children have been named as eight-year-old twins, Gianluca and Augustino Riggi, and their sister Cecilia, who was three.
Their mother, Theresa – who had been involved in a legal battle with the children's father over the question of their custody – was injured in the incident, and is recovering in hospital, where she is expected to begin helping police piece together what happened.
[caption id="attachment_8558" align="alignnone" width="267" caption="Theresa Riggi"]
[/caption]
Post-mortem examinations will be used by police to determine whether to launch a murder investigation. Reports today suggested the three children were already dead when a small fire broke out in the building.
Police confirmed there was no evidence of a gas leak in the flat.
A spokesman for the Lothian and Borders force said:
The deaths are suspicious and a criminal and forensic investigation is under way. The results of the post-mortems are awaited to determine the cause of deaths.
The children's father has been interviewed by police but is said not to be a suspect.
One neighbour told the Guardian he saw a woman plunge off the balcony. The 21-year-old, who did not want to be named, said he was in his living room, next door to the flat, when he heard screaming.
It was really bad big screaming – the sort of screaming you would only do if a death or something very, very bad had happened.
He smelt gas, and asked a handyman who was doing some work for him to investigate what happened.
When the handyman came back out he was crying. I don't know what he saw – I don't want to know. I came back out and she was standing on the third-floor balcony. She was holding her arms, like she was already injured. She was crying and screaming. There were about five of us standing saying to [her] 'don't do it, don't jump'.
Then she jumped off. My neighbour tried to catch her and she kind of landed on his arms. I think he's a bit bruised but okay. She was lying on the floor and I left the scene, it was just too much. I don't think she was jumping to save herself.