1. Former president Mary McAleese came out in favour of same-sex marriage in a significant campaign intervention on Monday. But who was she speaking to?
Sean O'Rourke on RTÉ Radio 1


2. Proposed reforms to the Seanad were revealed this week, but how many seats are there currently in the upper house?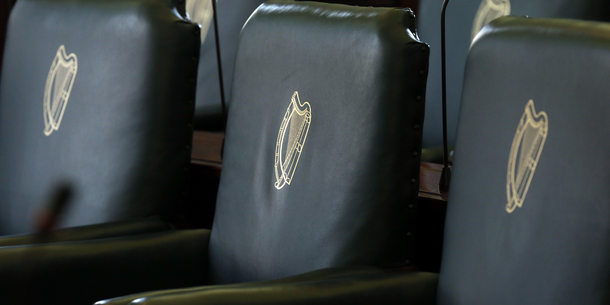 3. Ruairi Quinn said there is no alternative to the current coalition government, but what was his logic?
Irish people aren't prepared to elect Sinn Féin to government or return Fianna Fáil
All the opposition parties have no credible policies
Sinn Féin are transfer toxic and Fianna Fáil are not coherent in opposition
Sinn Féin are dangerous and Fianna Fáil are rudderless


4. Some Fine Gael and Labour TDs will now be taking part in the Vincent Browne debates. Which pair of Fine Gael deputies participated in Monday's debate?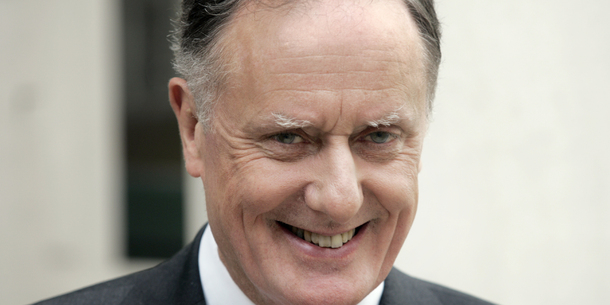 Jerry Buttimer and Simon Coveney
Bernard Durkan and Anthony Lawlor
Brian Walsh and Sean Kyne
Tom Barry and David Stanton


5. Which of the four main parties is not taking a position on the referendum to reduce the minimum age of presidential candidates?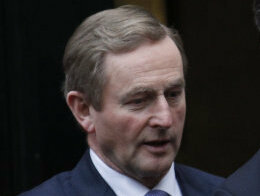 Fine Gael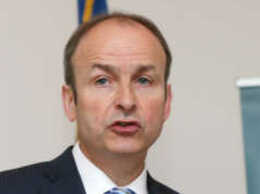 Fianna Fáil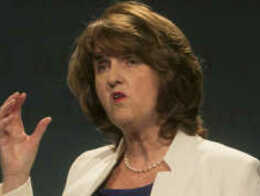 Labour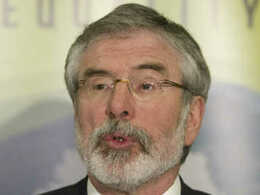 Sinn Féin


6. Fianna Fáil will be launching what next Tuesday?
Its general election campaign
Its same-sex marriage referendum campaign


7. Labour senator Lorraine Higgins published plans to make cyberbullying and sending online threats a criminal offence. Under the bill, what's the maximum potential prison term?


8. Brian Cowen is due to appear before the banking inquiry when?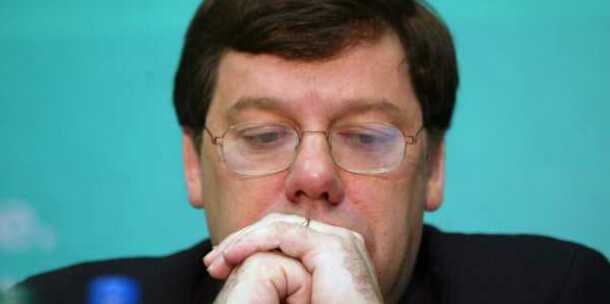 9. Which of these four TDs is NOT taking part in the TV3 'Dáil on the Dole' series?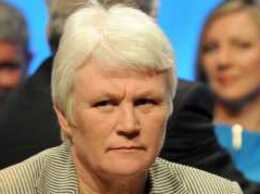 Catherine Byrne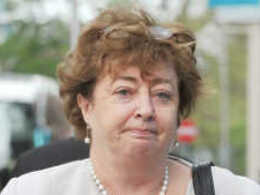 Catherine Murphy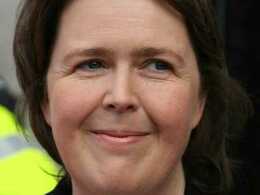 Joanna Tuffy
Willie O'Dea


10. Fianna Fáil want to increase the minimum wage to €9.20. But what did they cut it to when in government? Answer all the questions to see your result!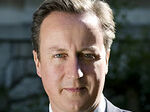 You scored out of !
You're David Cameron
You're the Prime Minister seeking a second term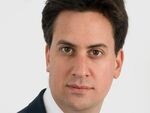 You scored out of !
You're Ed Miliband
You're the leader of the opposition with a shot at Downing Street
You scored out of !
Nick Clegg
You're the much-maligned deputy prime minister who has a shot at returning to power.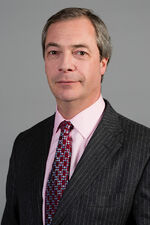 You scored out of !
Nigel Farage
You're the much-criticised UKIP leader who's never far from controversy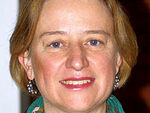 You scored out of !
Natalie Bennett
You're the UK Green Party leader who's prone to fluffing her lines.