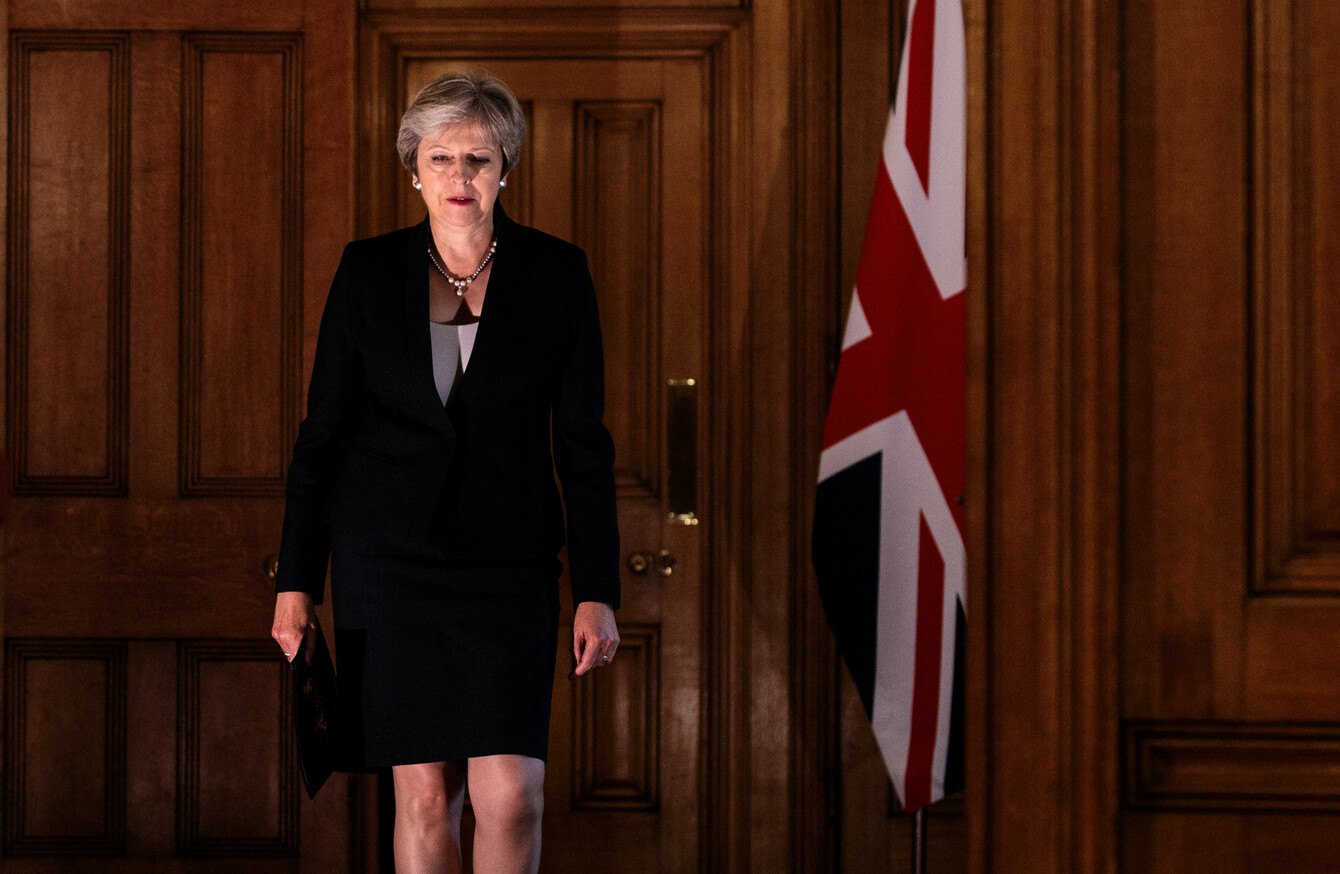 Image: Jack Taylor via PA Images
Image: Jack Taylor via PA Images
THE EUROPEAN COURT of Justice has ruled that the UK can unilaterally revoke Article 50, reversing the Brexit process. 
The court has confirmed it accepts jurisdiction in the case, which is based on a request lodged by a group of anti-Brexit Scottish politicians.
However, British Prime Minister Theresa May insists she has no plans to reverse Brexit, despite parliamentary opposition to her withdrawal deal from both pro- and anti-Europe MPs.
So, today we want to know: Do you think Britain will reverse the Brexit process?

Poll Results:
I'm not sure / no opinion (1363)