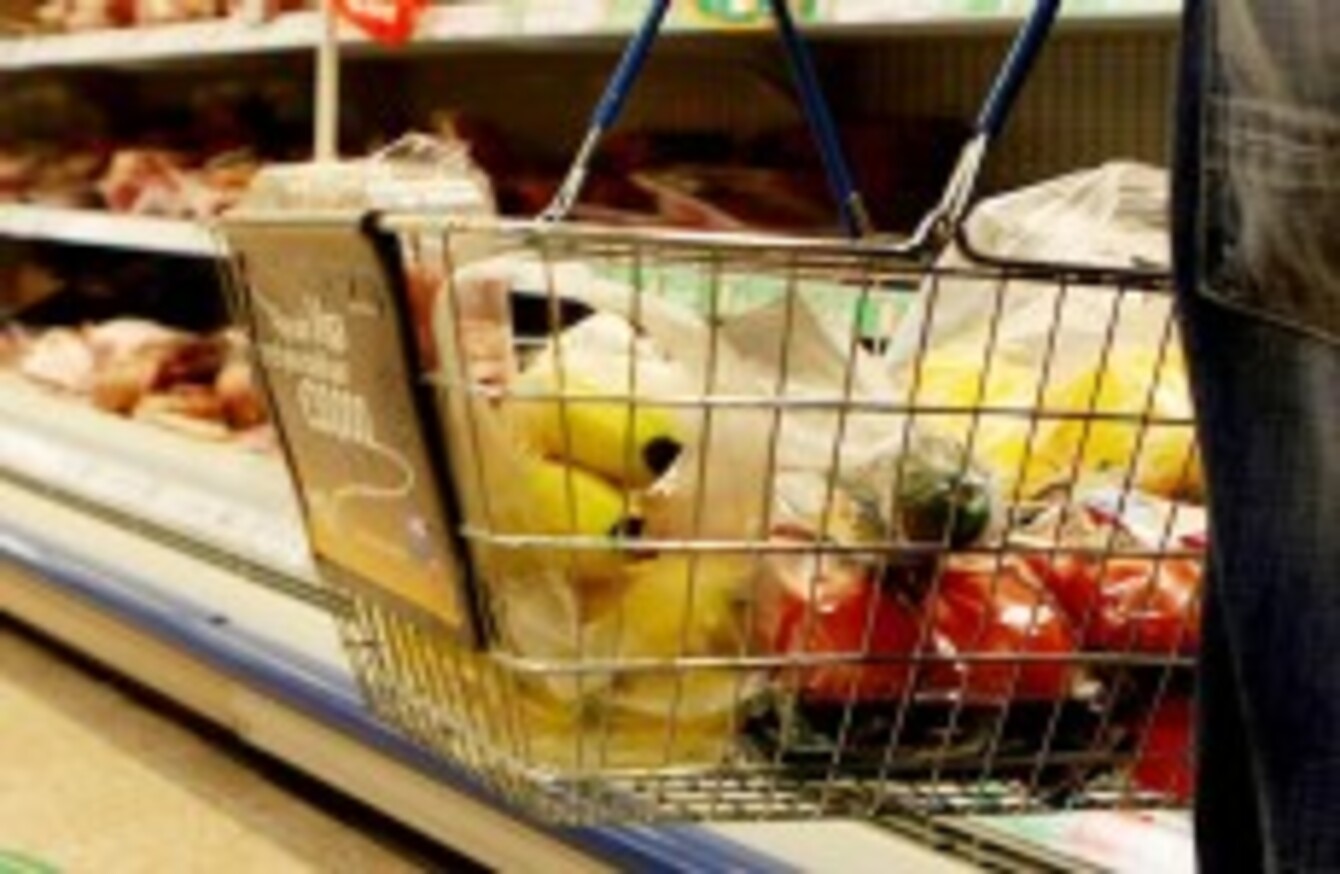 Image: Julien Behal/PA Wire/Press Association Images
Image: Julien Behal/PA Wire/Press Association Images
IN A COLUMN on today's TheJournal.ie, eating disorders therapist Emma Murphy says that more important than buying Irish for the sake of the economy is to do so for the sake of your health and well being.
The way in which food is being produced and sold to consumers these days means nutritional benefits are either not as they once were. As one example, an apple today has only approximately one third of the nutritional content it had back in the 1940s.
But does the way in which your food is being produced make you more vigilant of what you're eating? Do you read the labels on the food you buy?

Poll Results:
Depends on the product (307)
Yes, but only occasionally (291)