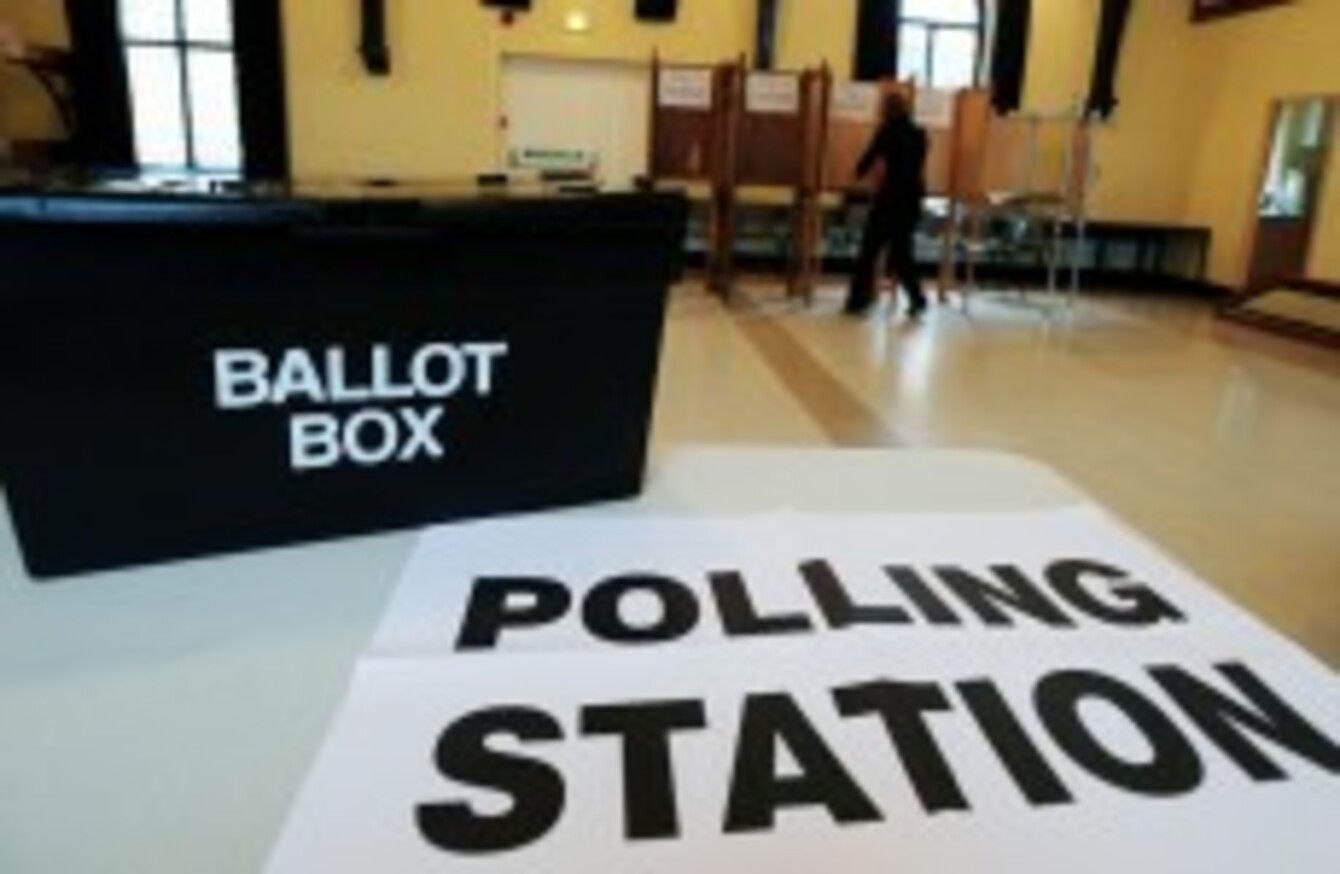 Image: Rui Vieira/PA Archive
Image: Rui Vieira/PA Archive
A GENERAL ELECTION will likely take place on February 25, after the main Dáil political parties struck a deal to have the Finance Bill rushed through the Dáil and Seanad by the coming weekend.
Some have complained, though, that February 25 falls in the school mid-term break – and that families with children will already have arranged holidays for that time.
But others say that with the snowy weather of the past few months, schools can't afford to lose any more unscheduled days. So what's your take – is a mid-term election date a sensible thing, a burden that will isolate some voters, or do you think it's foolish to even care?

Poll Results:
It won't make a difference (270)
It's a hindrance that stops voters (65)