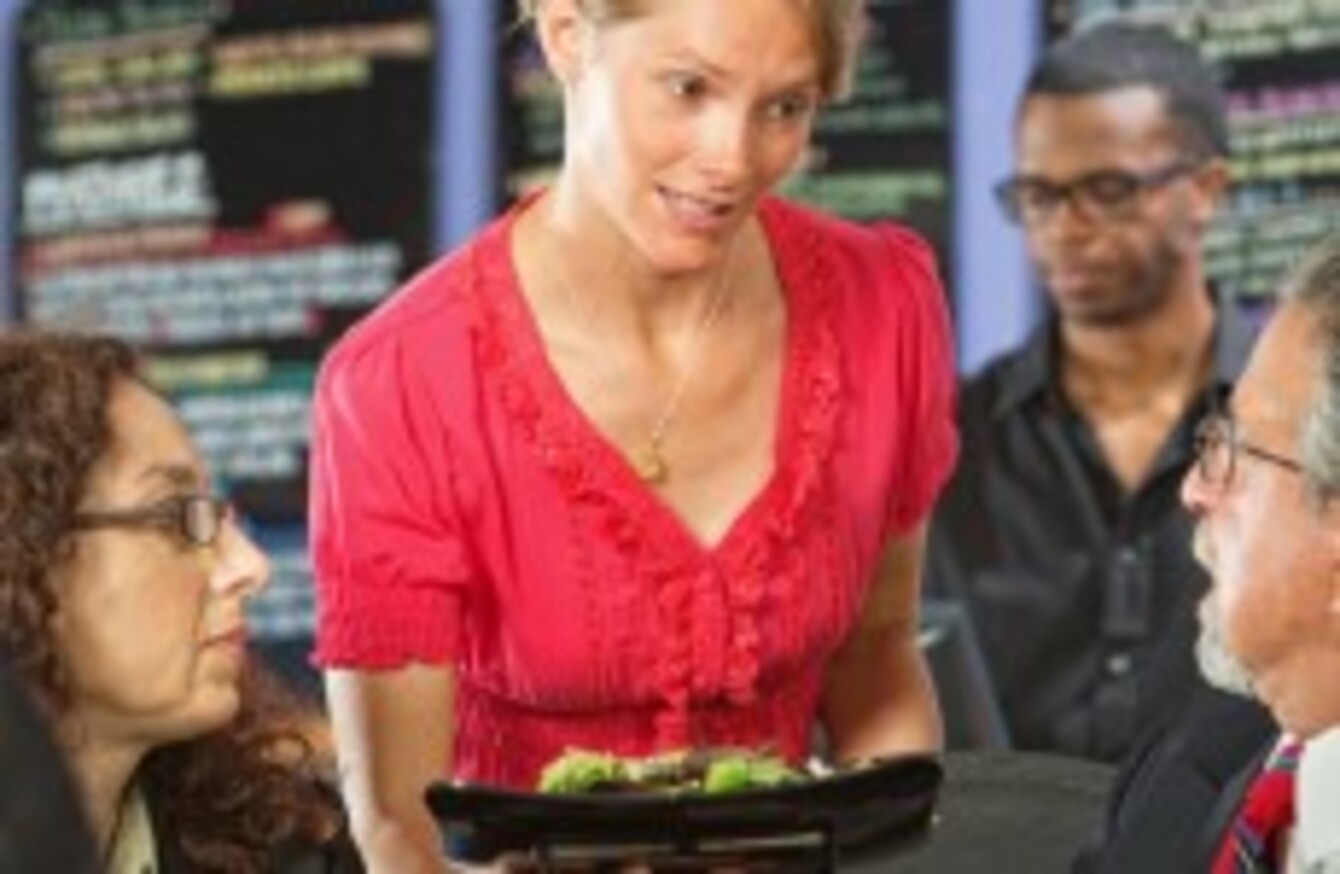 Image: Shutterstock/CREATISTA
Image: Shutterstock/CREATISTA
A RESTAURANT IN the UK has called a hen party "chav cheap trash" after they gave the service a bad review.
The Telegraph reports that the bride-to-be said she was stunned by the reaction of the upmarket restaurant.
She posted a bad review of the customer service on the restaurant's Facebook page, but the response was as follows:
"… the worst, most vile people to ever grace our restaurant … we pity the groom."
We want to know what you think about it all. Should the restaurant have been that rude to its customers? Should they have just sucked it up and apologised to the customers for their bad experience?
Or do you think the restaurant had a right to defend itself?
Poll: Is the customer always right?