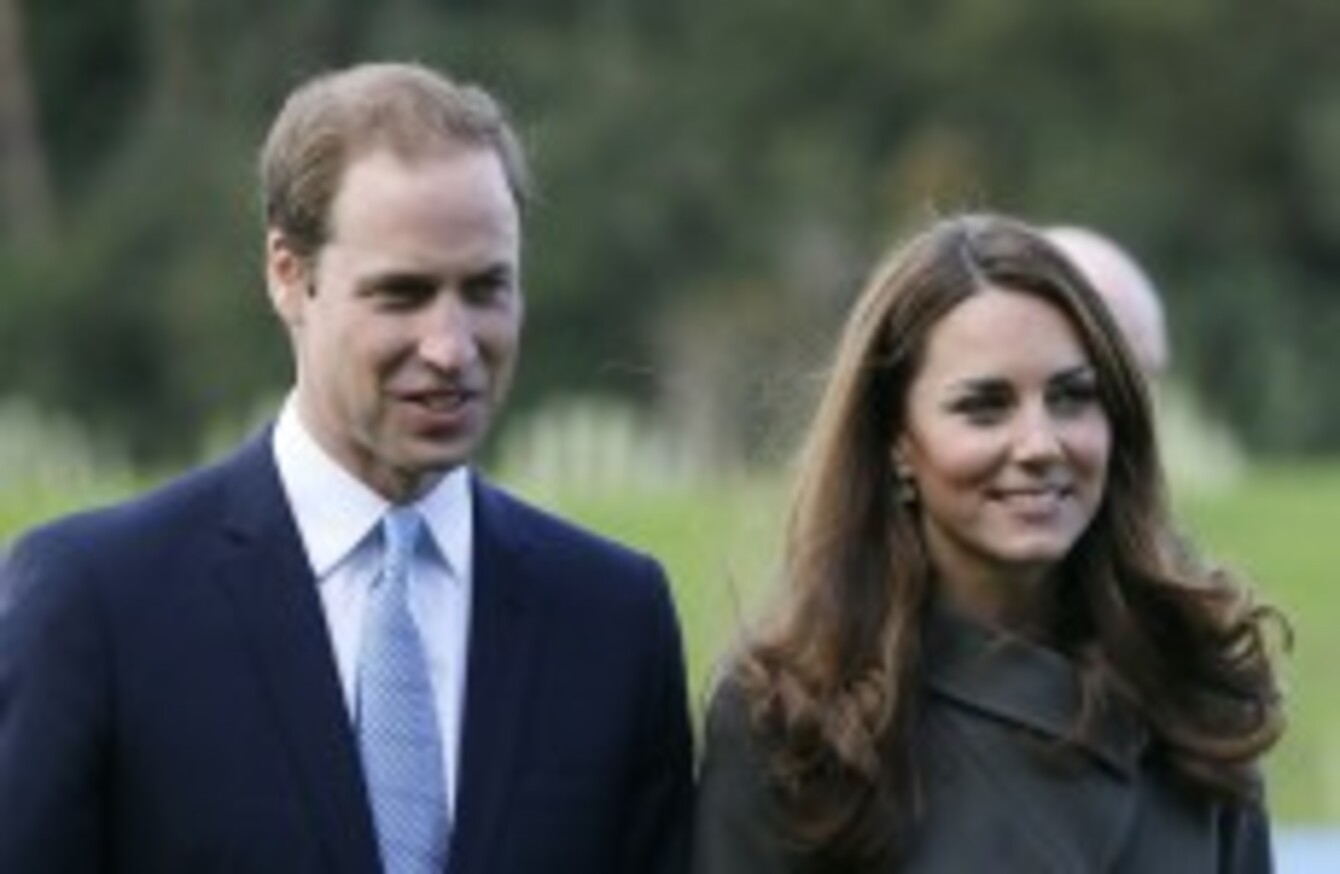 Image: Kirsty Wigglesworth/AP
Image: Kirsty Wigglesworth/AP
AS YOU MAY have discovered sometime in the last 19 hours, Britain's favourite royal couple are expecting a child.
The Duke and Duchess of Cambridge, Prince William and the former Kate Middleton, are due to become parents next year – though the due date is not yet publicly known, with spokespersons merely saying that the Duchess was not yet 12 weeks pregnant.
Predictably, the British media went into overdrive to cover the news of a new royal heir, who will jump ahead of Prince Harry as the third in line to the throne – while our report on the pregnancy is our most-read story of the last 24 hours.
But this morning we'd like to ask you, quite simply: Are you interested in William and Kate's royal baby?