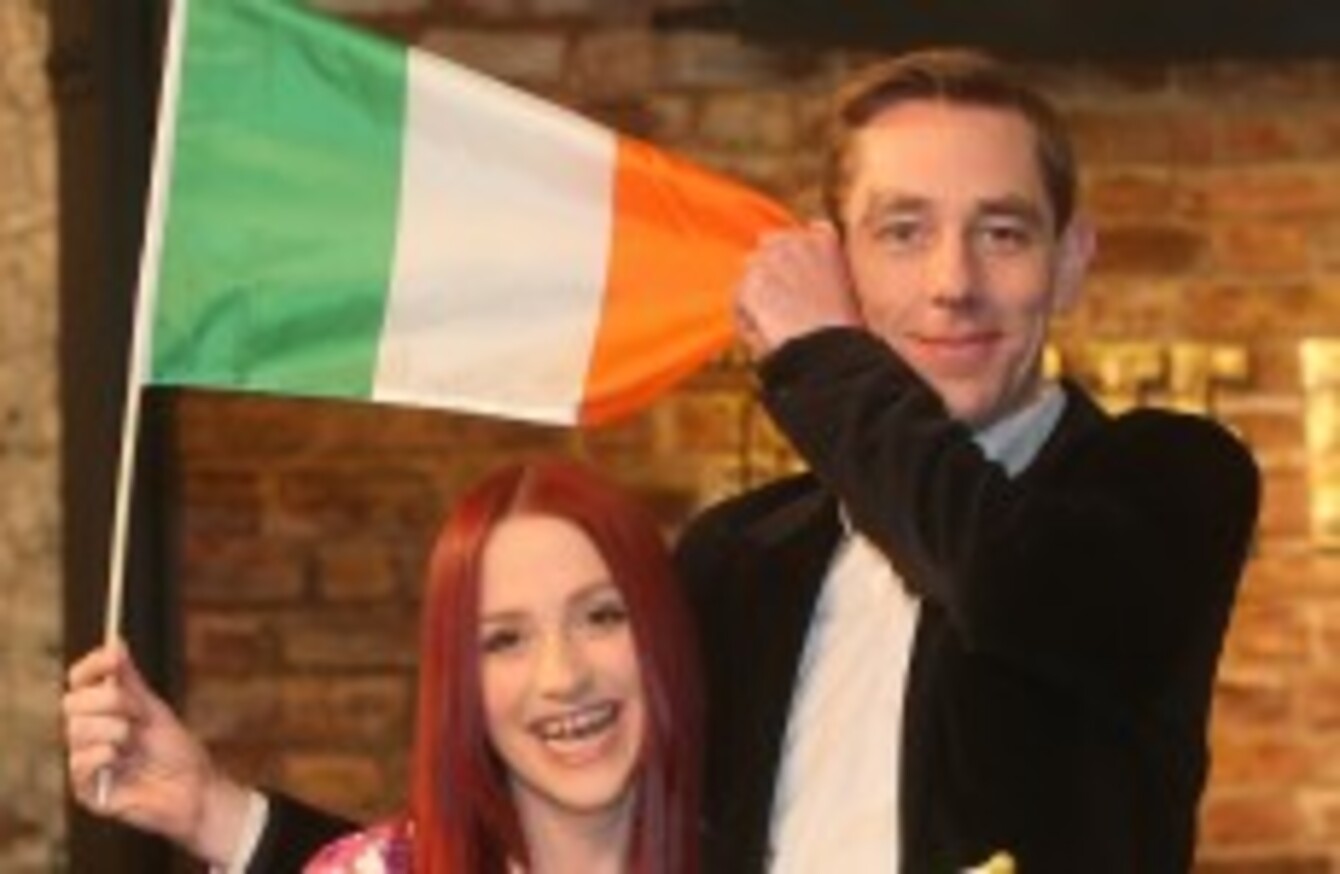 Image: Sam Boal/Photocall Ireland
Image: Sam Boal/Photocall Ireland
LAST NIGHT, US chat show supremo David Letterman hosted 'The Late Show' for the final time after 22 years at the helm.
The presenter has been hosting chat shows for even longer than that, 33 years.
But it's got nothing on our own late night chat monolith, The Late Late Show, which is currently in its 55th year.
Despite being regularly criticised, The Late Late Show remains hugely popular and often promotes discussion.
So today's question, Would you miss The Late Late Show if it was gone?

Poll Results:
No way, scrap the thing. (7542)
No, I used to like it but it's had its day. (7173)
I hate to say it, but yes I would. (2984)