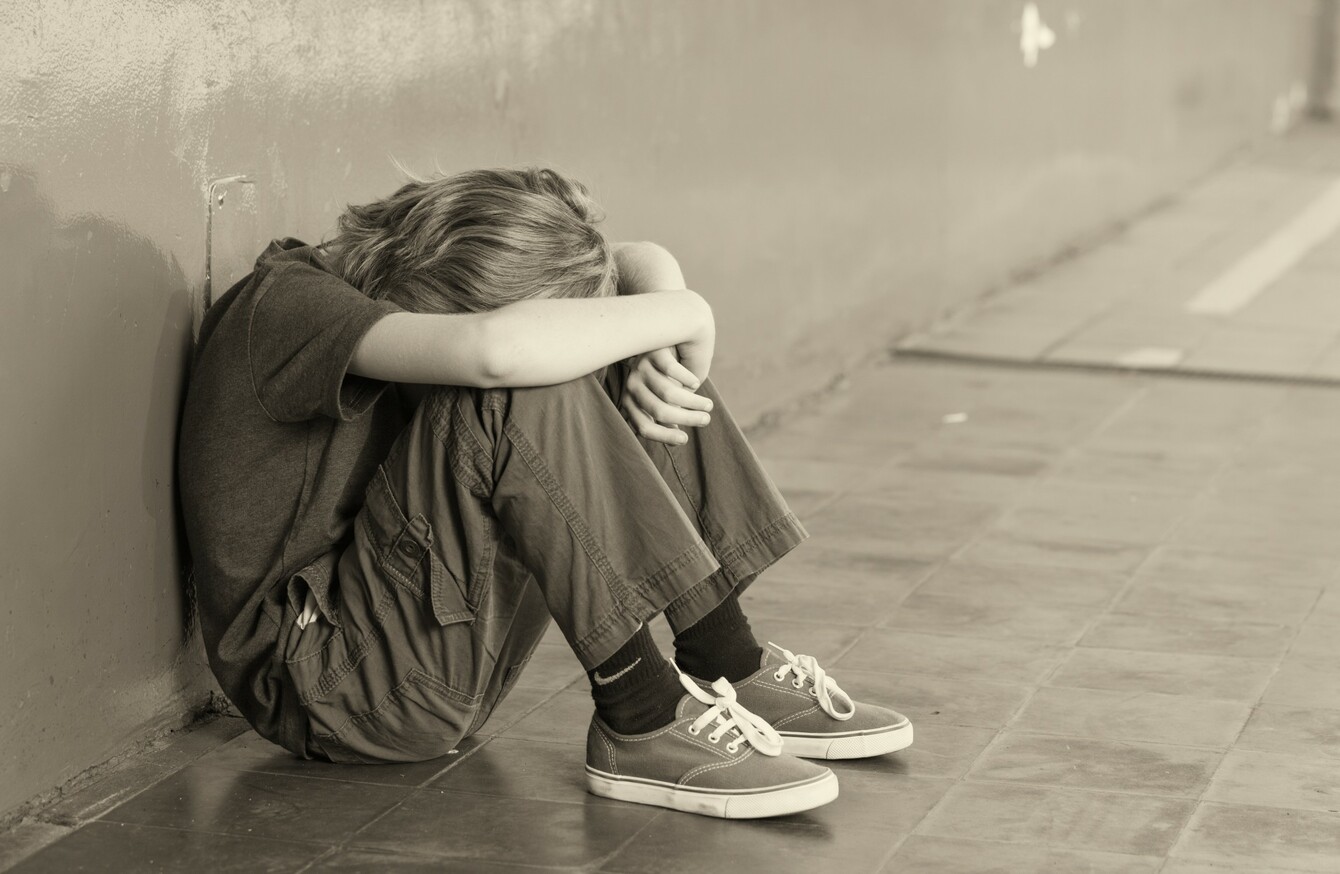 Image: Shutterstock/CristinaMuraca
Image: Shutterstock/CristinaMuraca
A NEW SURVEY has shown that a majority of young LGBT people have self-harmed.
The survey, commissioned by BelongTo and Glen, also shows that LGBT teenagers are twice as likely to self-harm and three times more likely to attempt suicide.
The report points to bullying at school and fear of rejection and discrimination as reasons for anxiety, stress and depression in LGBT people.
One of its recommendations better protection and support for LGBT children and young people in schools.
So, today we're asking: Do LGBT students need to be better protected in schools?