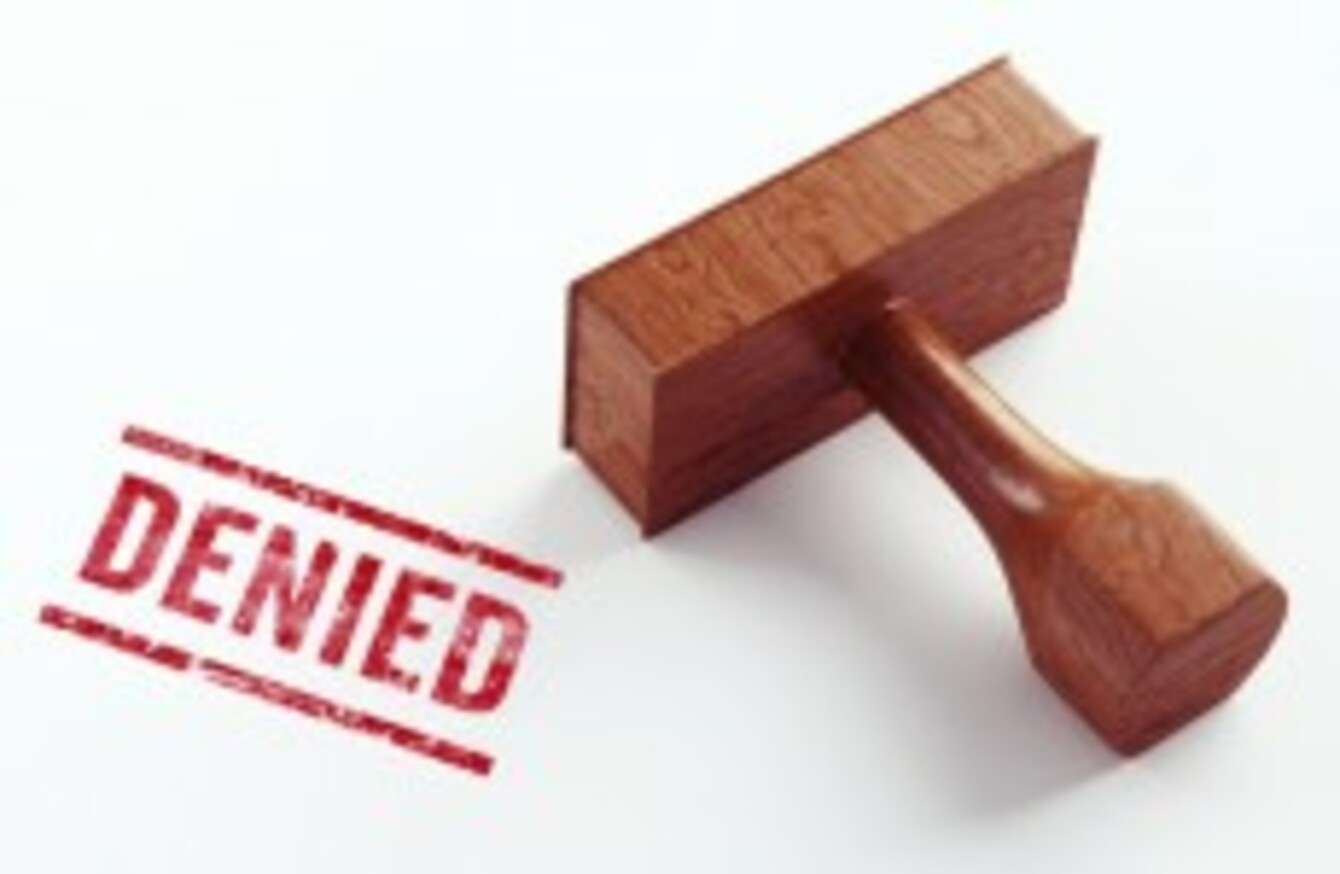 Image: Shutterstock
Image: Shutterstock
THE CENTRAL BANK is looking to stave off another property bubble by introducing rules to limit the amount banks can lend borrowers to buy a home.
Full details of the lending cap are due to be announced later but it is expected that they will take account of how much a home costs and the size of a borrower's deposit.
Governor Patrick Honohan said last night that banks used to follow similar rules themselves but abandoned them in "the post-millennial boom in Ireland".
Today's poll, Should there be a limit on how much you can borrow for a mortgage? 

Poll Results: