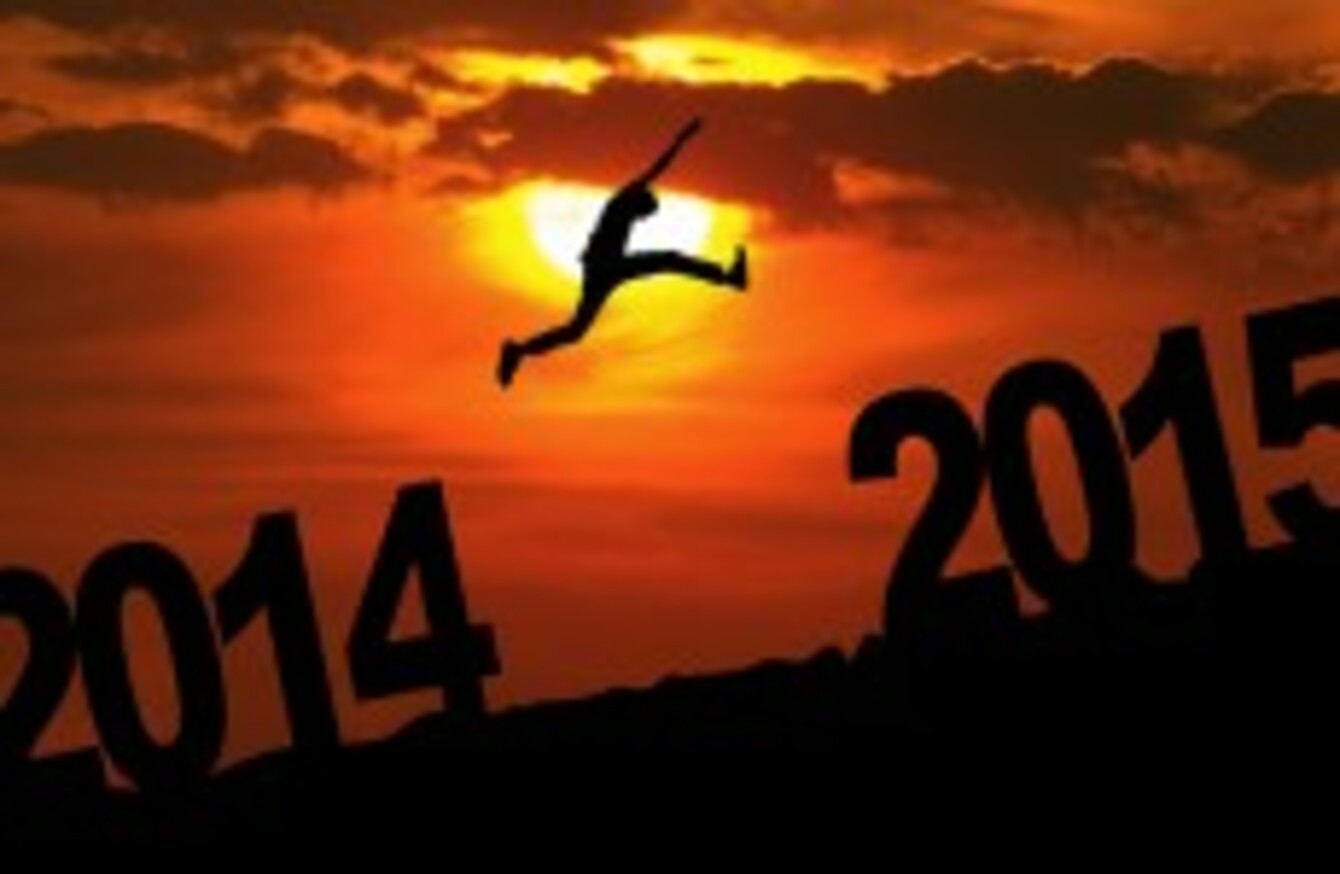 Image: Shutterstock/Creativa Images
Image: Shutterstock/Creativa Images
TODAY IS THE day when we are all full of good intentions for the year going forward.
In today's poll we want to know are you one of the people that have a list written out of all the things you want to achieve this year, or are you of the belief that New Year's Resolutions are a waste of time.
Poll: Have you made any New Year's resolutions? 

Poll Results:
No, really no point (2390)
I haven't decided yet if I will (947)
If you have, do you think you are going to stick to them this year? *Motivational encouragement welcomed in the comments section below