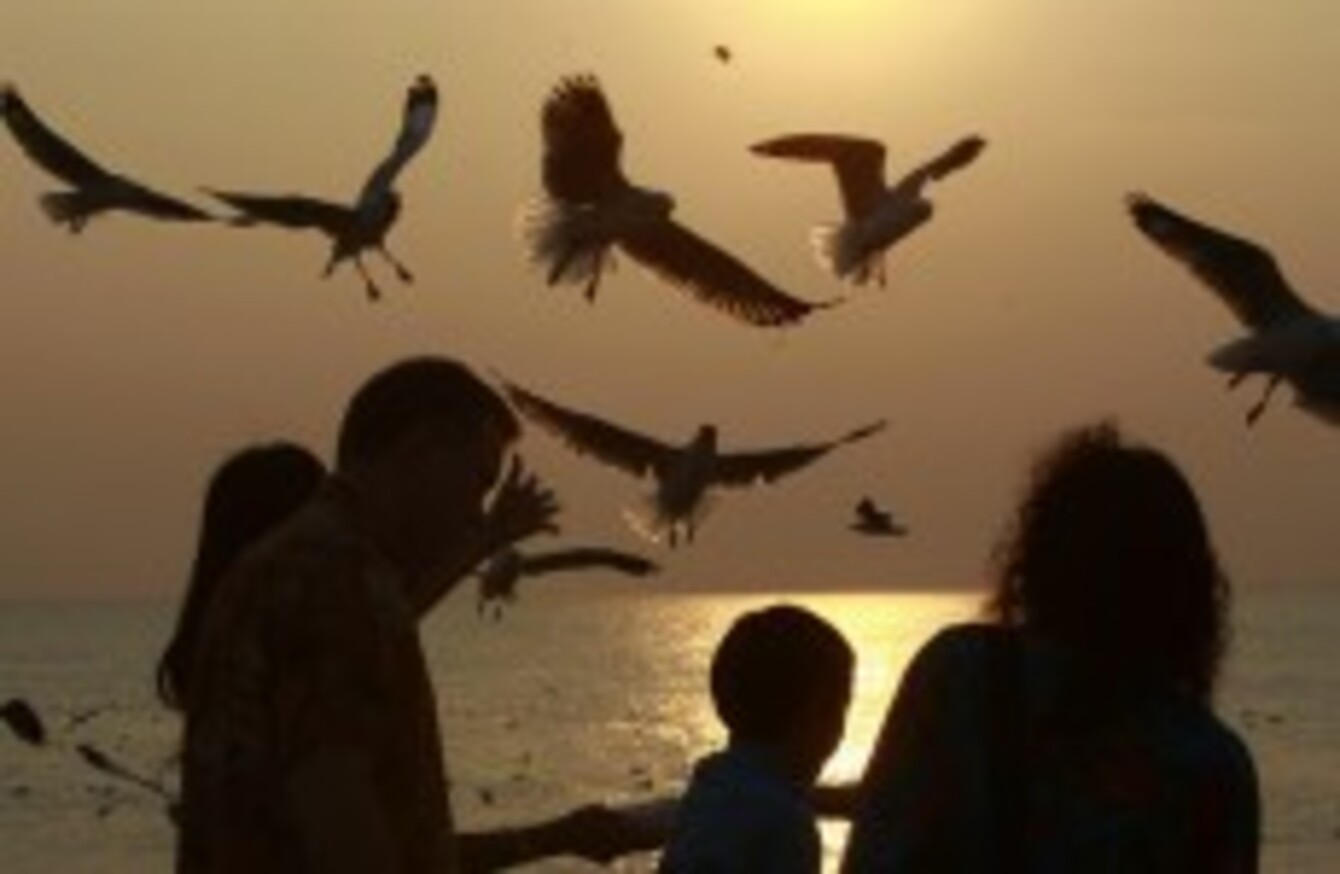 Image: Apichart Weerawong/AP
Image: Apichart Weerawong/AP
ALAN SHATTER says he has no plans to kick off a public consultation about whether Ireland should change time zone – saying no meetings or investigations on the idea have been held in almost 18 months, all but shelving the idea.
Though the government has no official plans to move Ireland onto Central European Time, the Department of Jobs, Enterprise and Innovation has said it would welcome the move – because it would give us more trading hours in common with our major export markets.
The news comes on the morning that Ireland switches its clocks back an hour – a practice which makes it brighter during winter mornings, but consequently means it gets darker earlier at night time.
So – given that it could be financially beneficial to move into the same time zone as our biggest trading partners, should we take the plunge? Or, at the very least, should we stick with summer or winter time permanently?

Poll Results:
Ireland should stay on summer time forever (1552)
Ireland should stay on winter time forever (976)
We should stay just as we are (773)
Ireland should move into CET (771)