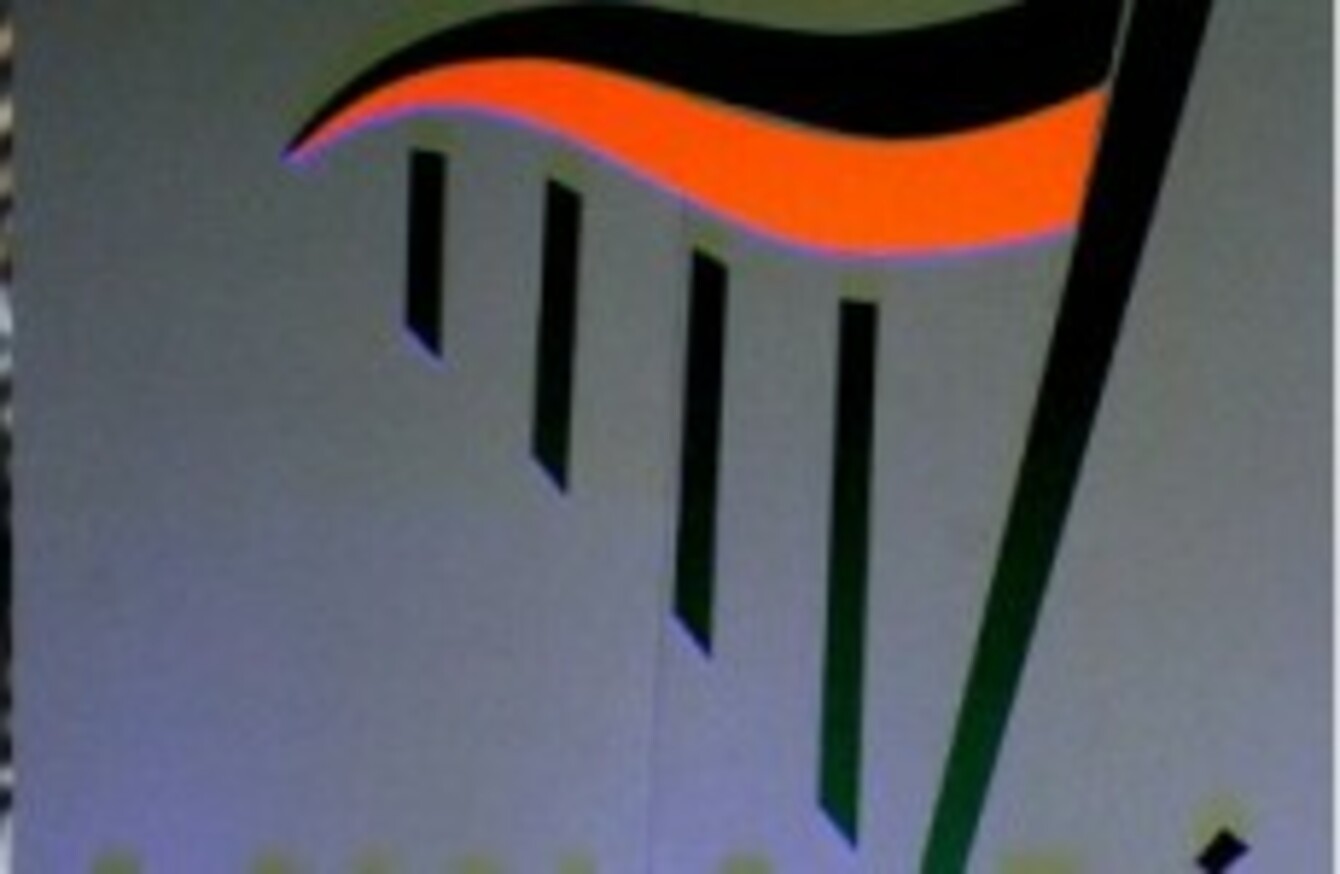 THE GOVERNMENT has ruled out the prospect of changing the national anthem to remove the words 'fianna fáil' from the opening line, after calls from TDs to consider editing the words.
Independent Maureen O'Sullivan and Fine Gael backbencher Derek Keating had both suggested changing the lyrics so that they did not include the name of a political party, with Keating also asking for a review of the Defence Forces' 'FF' logo.
Ministers say they won't entertain such requests, however, because the most common Irish translation of Amhrán na bhFiann was written in 1917 – nine years before Éamon de Valera left Sinn Féin to set up his political party, Fianna Fáil.
There is no official Irish language translation of the anthem, however, because the State only owns the copyright to the music and the original English lyrics written in 1907 by Peadar Kearney and Patrick Heeney.
But with the prominence of the political party of the same name – and with no 'official' Irish words to change – should we bring in a formal version that don't include the words 'fianna fáil'?
Should the words 'fianna fáil' be dropped from the National Anthem?