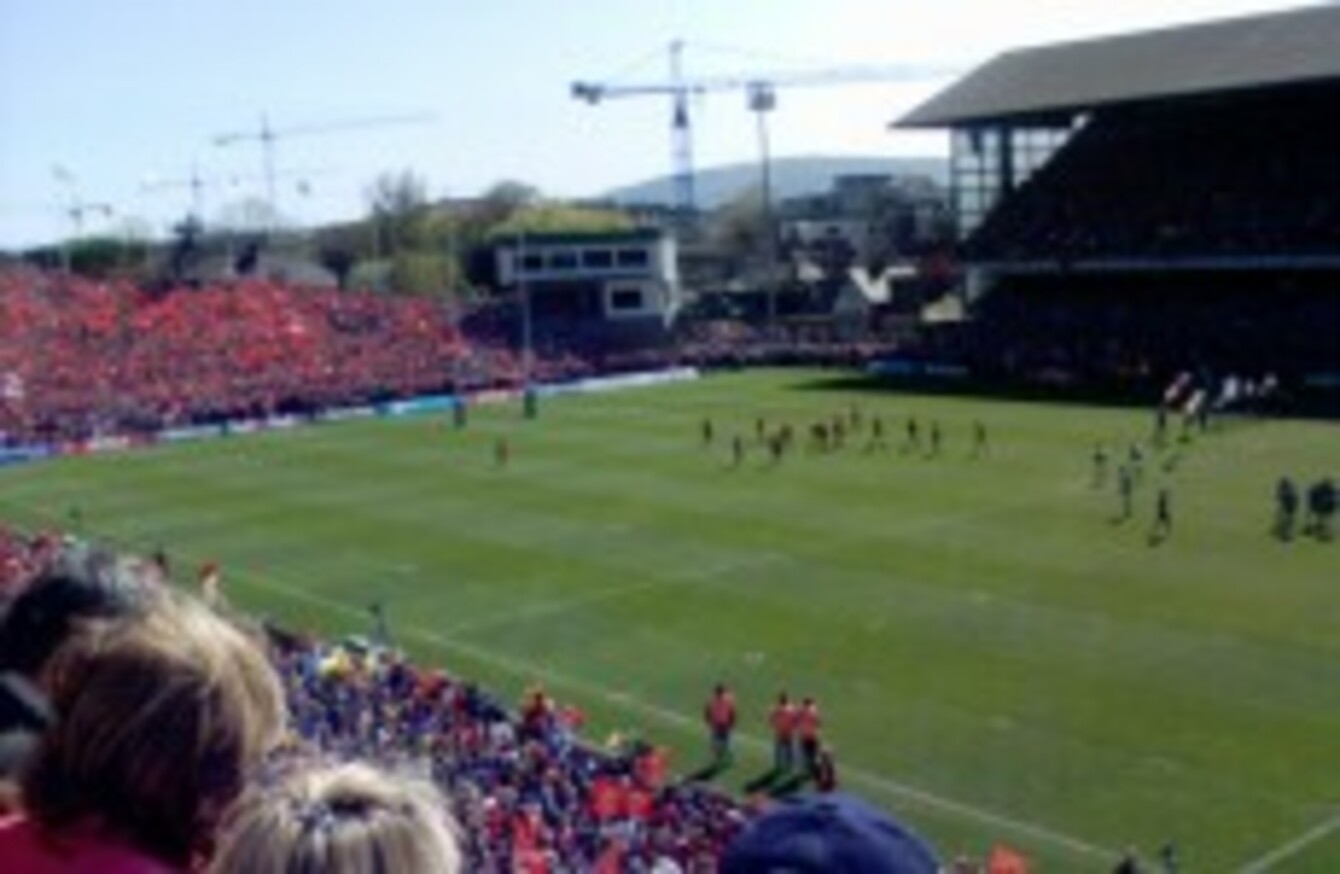 Image: Wikimedia Commons
Image: Wikimedia Commons
BERTIE AHERN has come under major fire after saying his failure to build a National Stadium was one of the greatest regrets of his 11 years as Taoiseach.
This morning, new Fianna Fáil leader Micheál Martin said Ahern had an "obsession" with the 'Bertie Bowl' issue – while many others have said Ahern should be more regretful over the state of the economy or healthcare system.
That aside, should we have built a national stadium in the good times, so that we wouldn't have to borrow grounds from the IRFU or GAA for public and national sporting events?