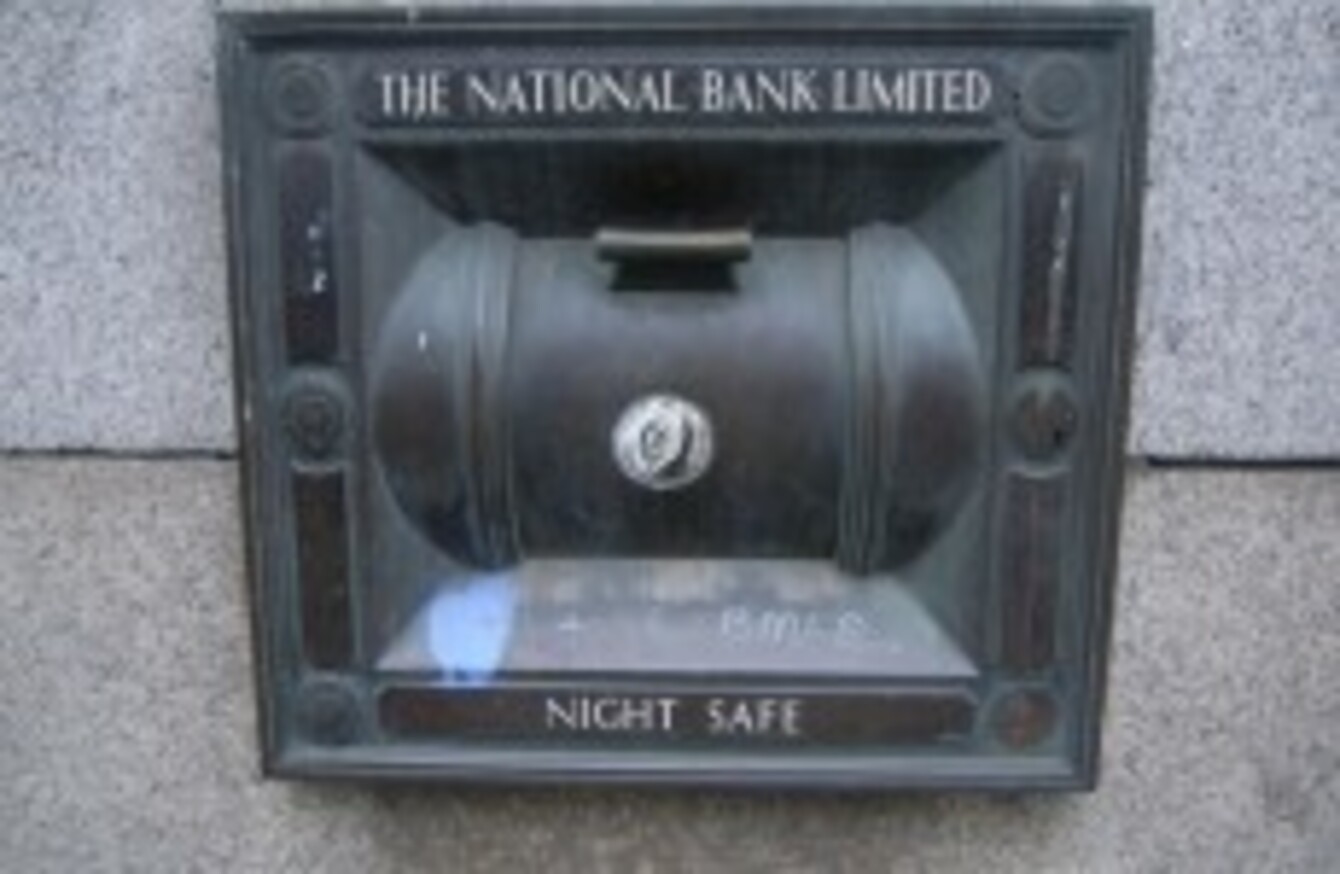 Image: Geograph.org.uk
Image: Geograph.org.uk
IT'S REPORTED this morning that the sale of private safes has gone through the roof, with many punters saying they think their money is safer being securely stored at home than it is in the hands of Ireland's banks.
If you had a similar choice, would you take your money out of the bank and keep it locked up at home? Or do you think the fears about banks disappearing are overblown, and think the chances of a run on them are slim?
Would you prefer to keep your cash in a bank… or locked up at home?

Poll Results:
Locked up at home in a safe (127)
In a tried and tested bank (115)