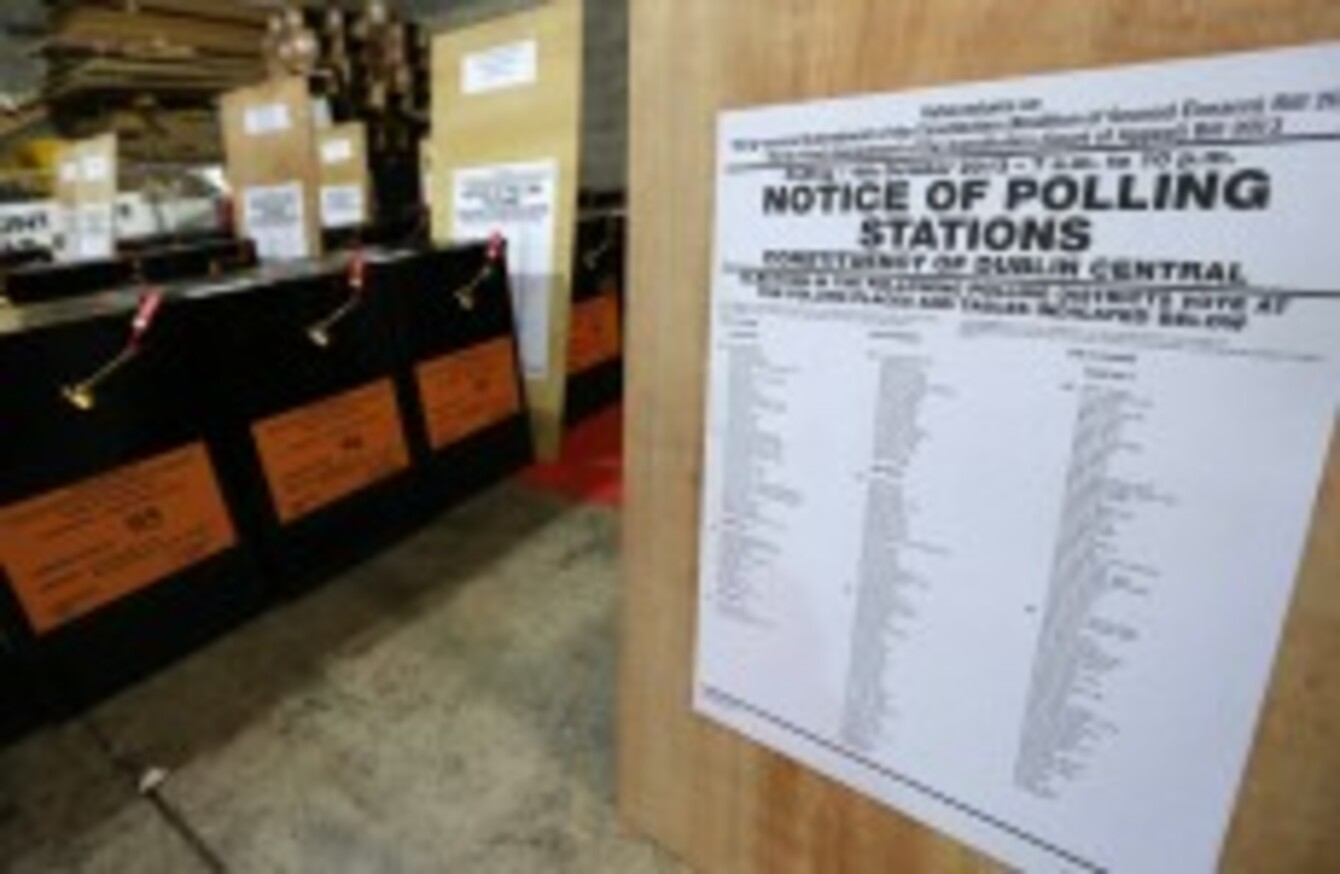 Image: Laura Hutton/Photocall Ireland
Image: Laura Hutton/Photocall Ireland
TD ANDREW DOYLE has published a bill proposing to fix polling hours from 7am to 10pm in law.
Ireland currently has no set hours for polling as they are decided each time there is an election by the Minister for Environment, Community and Local Government.
The Fine Gael TD for Wicklow said that the variation in polling hours is "causing much confusion and thus resulting in potential lower turnouts".
Speaking after the publication of the bill yesterday, two days ahead of the votes on the abolition of the Seanad and the Court of Appeal, Doyle said:
Voter participation in all aspects of the democratic process is critically important for our democracy. As such, everyone should be given the opportunity to participate in the election process. Increasing and maintaining voting hours has a positive influence on the electorate on polling days, particularly in the wider commuter belt, including many people in County Wicklow.
He added that the trend for elections and referenda of having polling stations open from 7am to 10pm "had a positive impact on the level of turnout" and that reduced hours in some cases – for the Children's Referendum, for example – may have "reduced many people's opportunity to cast their ballot".