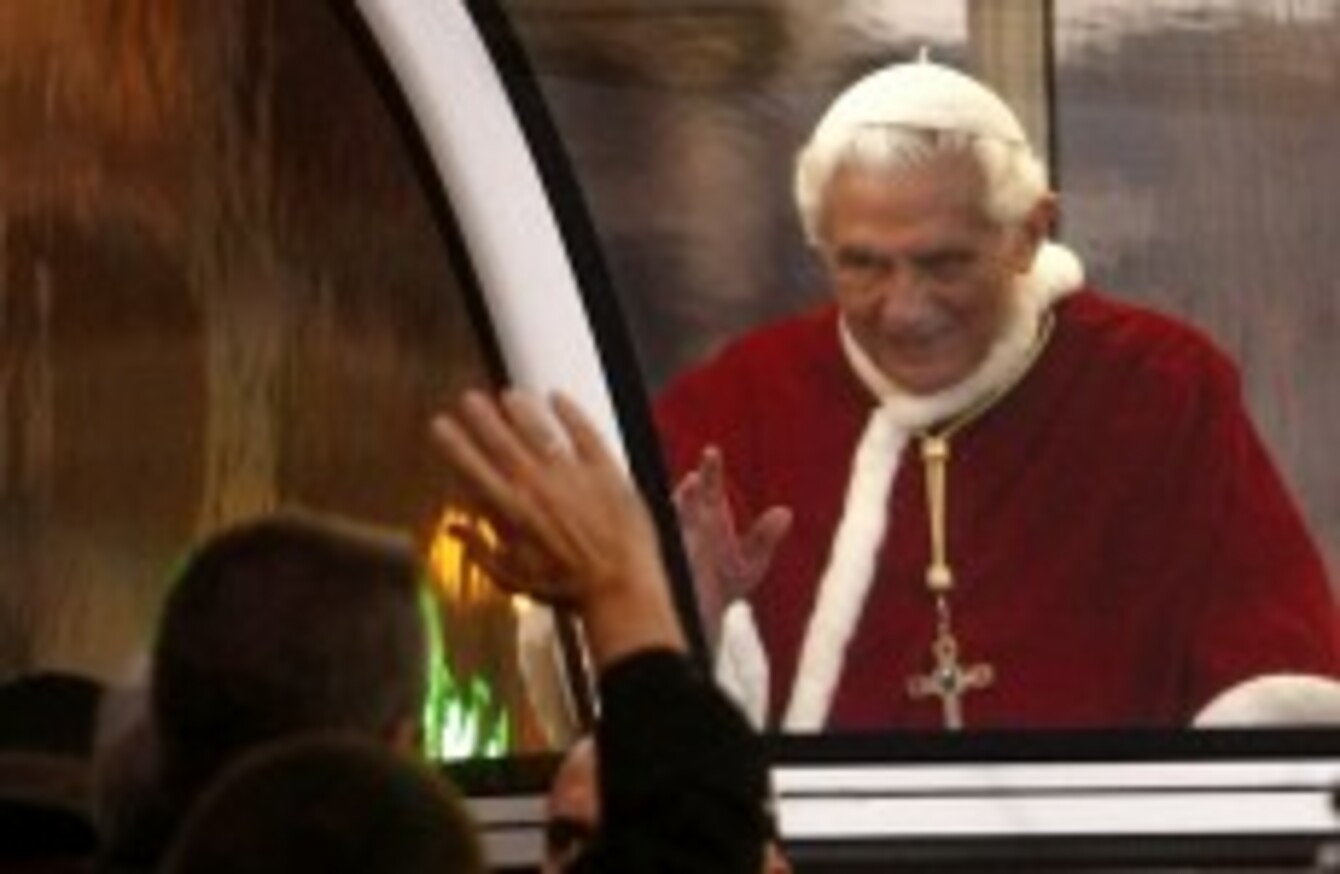 The Pope greeting the faithful in Rome last week
Image: Pier Paolo Cito/AP/Press Association Images
The Pope greeting the faithful in Rome last week
Image: Pier Paolo Cito/AP/Press Association Images
POPE BENEDICT XVI says he knows Christmas this year will be difficult, in an acknowledgement of the economic crisis gripping much of the West.
But he has urged the faithful to remember there's more to the holiday than gift-buying.
Benedict spoke today while visiting a parish in a working-class neighborhood on the outskirts of Rome. Italians are facing new and higher taxes as the country struggles with a government debt crisis.
The pope told parishioners he knows that Christimas will be "very difficult," but that he wanted to wish all a happy holiday.
Benedict said that preparing for Christmas "doesn't only mean buying" gifts. Later, greeting pilgrims in St Peter's Square at the Vatican, he said real joy is linked to something deeper.