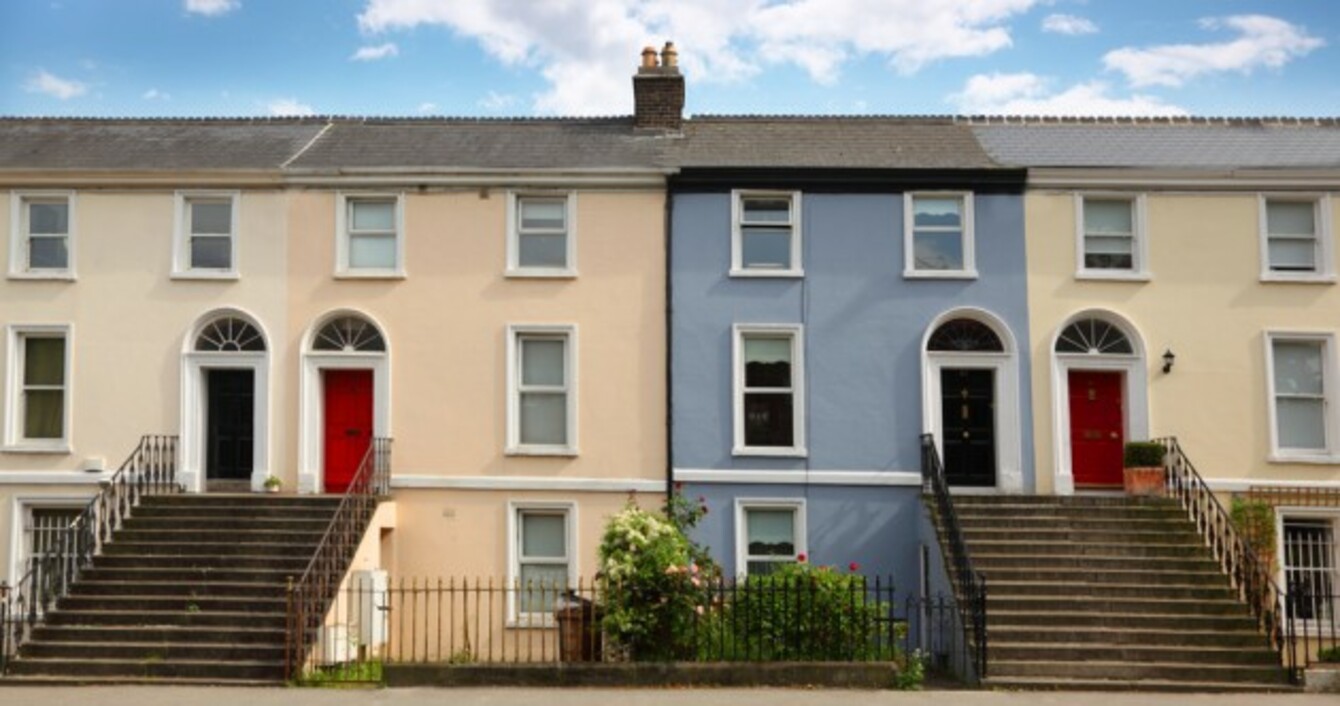 Image: Shutterstock/Pavel L Photo and Video
Image: Shutterstock/Pavel L Photo and Video
POSSESSION ORDERS MADE before the Circuit Court were up nearly 200% in 2014.
Last year, 1,063 possession orders were made, up 193% from 363 orders in 2013.
However, there was a decrease in possession applications in the High Court from 332 to 129.
At the launch of the Courts Service annual report, Chief Justice Susan Denham announced that it is joining with MABS, the Citizen Information Bureau and the Irish Insolvency Service to bring independent information and advice to courthouses around the country.
Pilot project
Starting this month, six pilot projects will be launched at locations in Dublin, Cavan, Trim, Mayo, Wexford and Roscommon.
The programme will be rolled out nationwide in September and October.
The idea is that anyone who is in court for possession cases will have information at hand if they need it.
Justice Denham said the partnership of the four services will ensure that every time the Circuit Court is hearing possession matters there will be space, information and personal debt advisors present in the courthouse to engage with people and inform them of their options.
While it is not an advocacy service, the aim is to reach out to those who find themselves in court, many of whom who might never have been there before.
Justice Denham said the new programme hopes to bring clarity and understanding to those who find themselves in debt difficulties and supply them with independent information about their possible options.
She said the initiative might offer a "welcome relief from the fear of the unknown".
The Justice Minister Frances Fitzgerald said that she is confident that the insolvency scheme, the mortgage-to-rent scheme and the new initiative of information being readily made available to those who find themselves in court will make a difference.