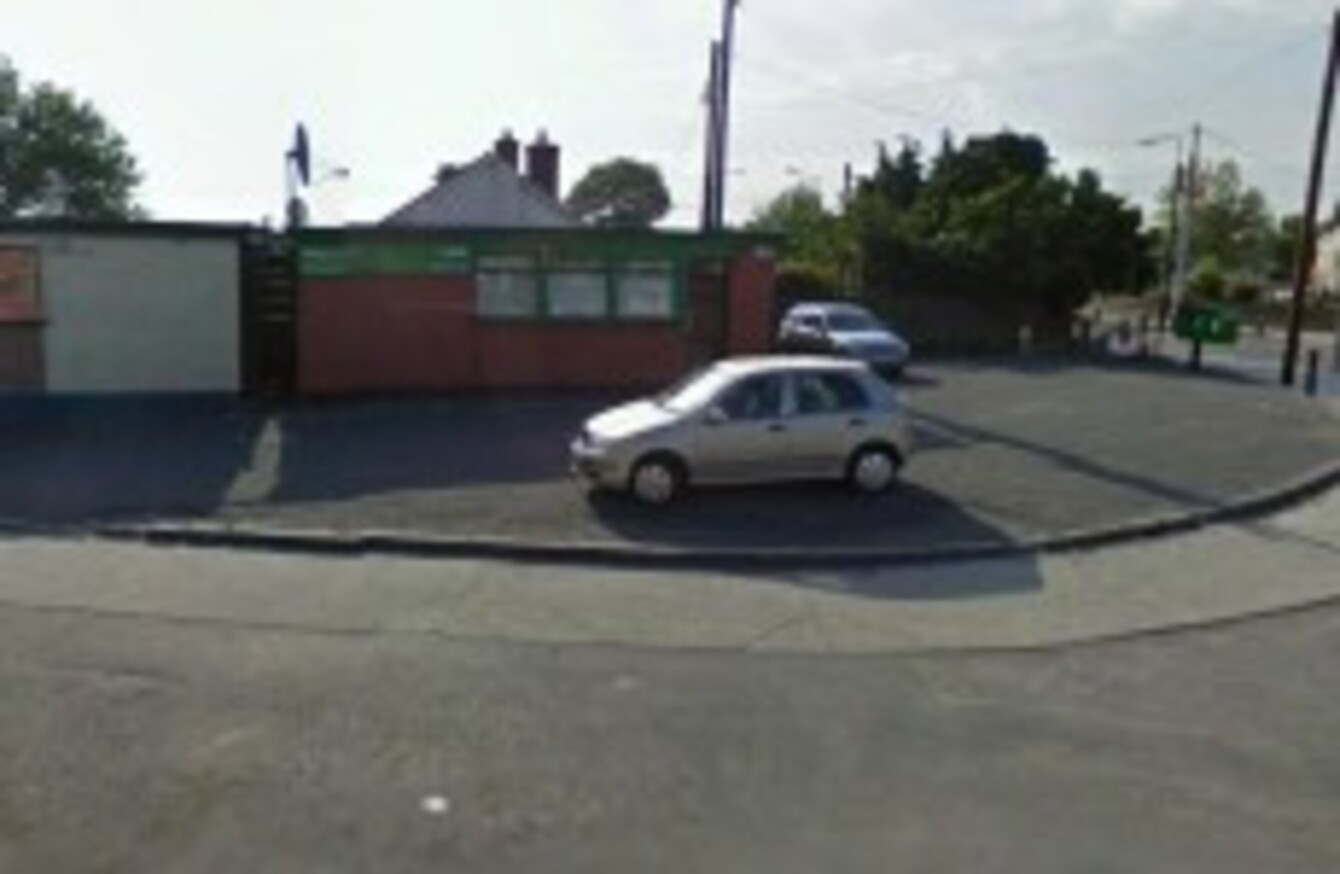 Bunting Road Post Office
Image: Google Maps
Bunting Road Post Office
Image: Google Maps
A FEMALE POST office worker has been injured in a shooting at a post office at Bunting Road in Walkinstown.
Two armed and masked men entered the post office at around 9.30am this morning and threatened staff.
A shot was fired at a pane of glass, which shattered, sending shrapnel into the eye of a member of staff.
The two men made their escape from the scene on foot, empty handed.
Gardaí are asking any witnessed to contact them at Crumlin Garda Station.