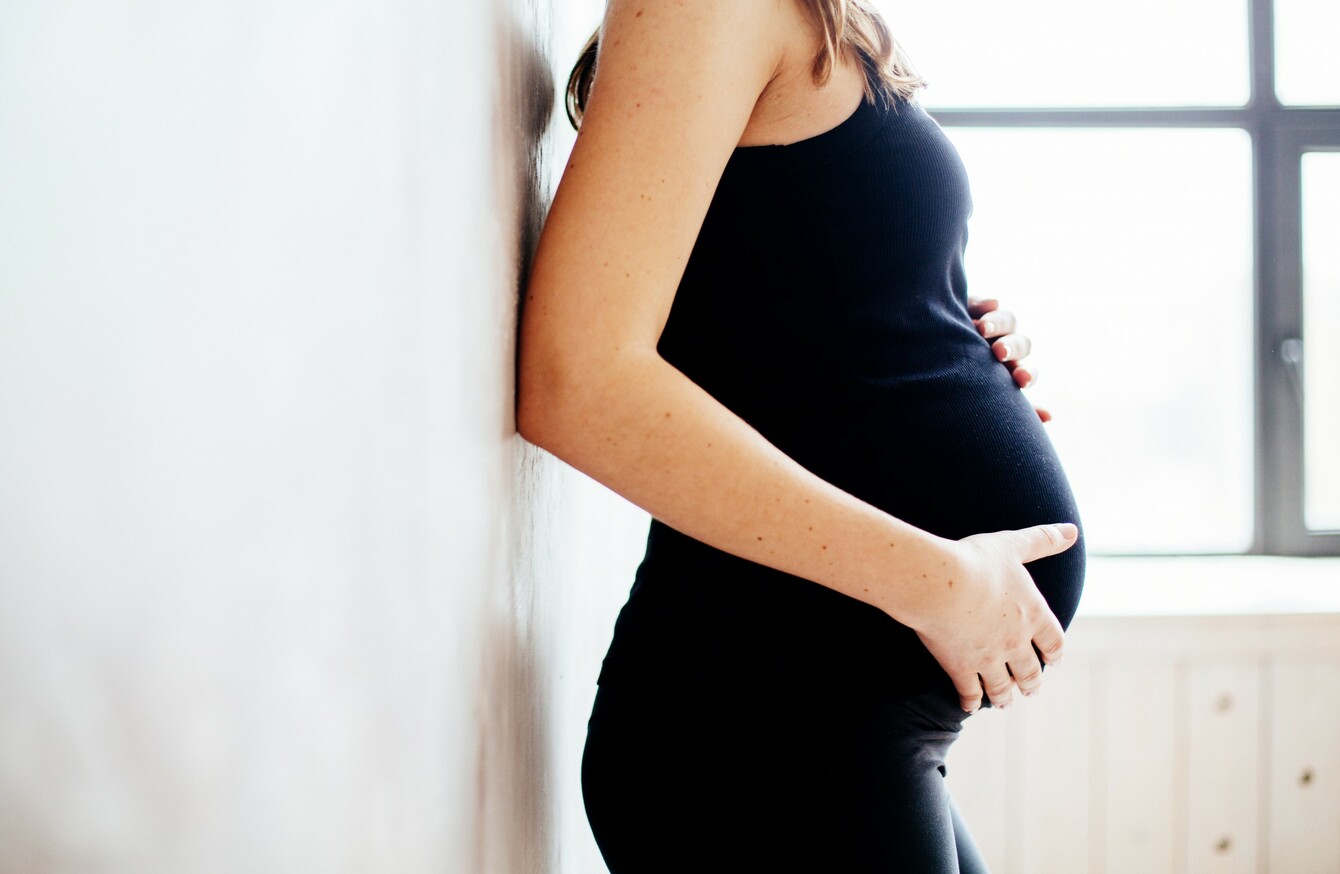 Image: Shutterstock/Kaya Shelest
Image: Shutterstock/Kaya Shelest
PRENATAL EXPOSURE TO a mother's stress contributes to anxiety and cognitive problems that persist into adulthood according to new research in mice.
When pregnant mice were exposed to stress in the study, it appeared to change the makeup of the bacteria in both their guts and placentas, as well as in the intestinal tracts of their female offspring, researchers at The Ohio State University found. And those microbial changes lasted into adulthood.
On top of that, the mice with stressed mothers struggled in tests aimed at gauging anxiety and cognitive health compared with female offspring of mice that were not stressed during pregnancy.
And markers of inflammation increased in the placenta, the fetal brain and the adult brain of the offspring while a supportive protein called brain-derived neurotrophic factor (BDNF) decreased.
"More and more, doctors and researchers are understanding that naturally occurring bacteria are not just a silent presence in our body, but that they contribute to our health," said Tamar Gur, the lead researcher and assistant professor of psychiatry & behavioral health, neuroscience and obstetrics & gynaecology at Ohio State.
These mice were more anxious, they spent more time in dark, closed spaces and they had a harder time learning cognitive tasks even though they were never stressed after birth.
Gur presented the study in San Diego at Neuroscience 2016, the annual meeting of the Society for Neuroscience.
#Open journalism No news is bad news Support The Journal

Your contributions will help us continue to deliver the stories that are important to you

Support us now
Gur stressed that the message here is not that mothers are to blame should their children suffer mental illness later in life. Rather, she said, this scientific development presents an opportunity to talk more about the importance of mental health in general and during pregnancy.