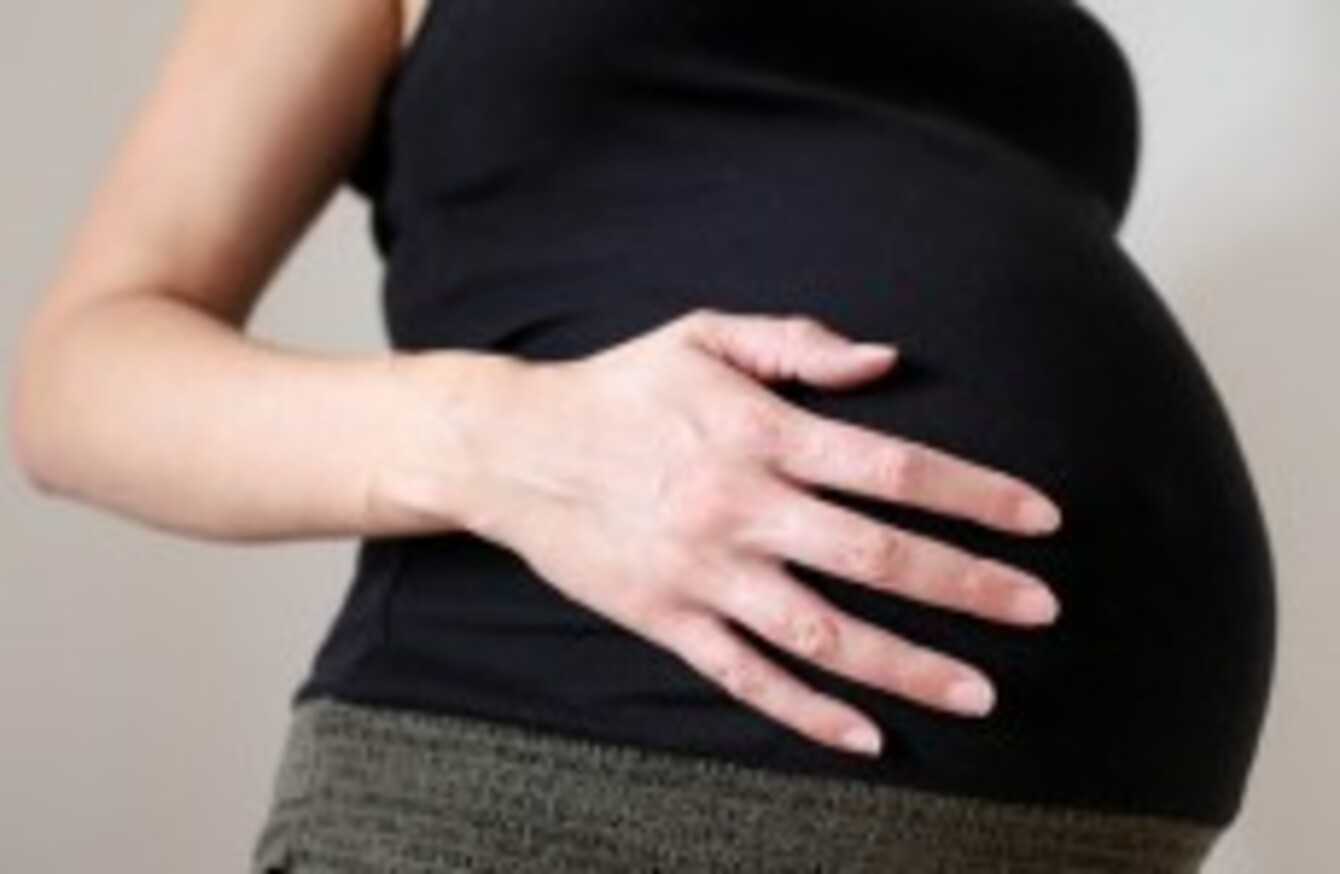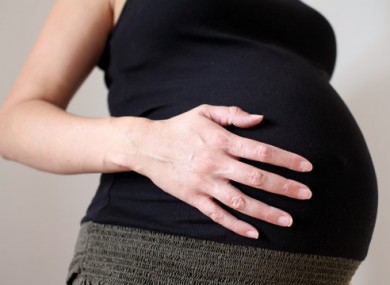 THE ADVERTISING STANDARDS Authority has ordered that an ice cream advert featuring a heavy pregnant nun is to be discontinued, saying it riducules Roman Catholic beliefs.
The strap line of the advert, which shows the nun eating ice cream from the tub with a spoon, reads: "Immaculately conceived."
The company, Antonio Federici, has vowed to post similar posters up near Westminster Abbey in time for the Pope's visit to the UK this week.
Pope Benedict is due to visit Westminster Abbey on Friday, before holding Mass at Westminster Cathedral on Saturday.
A spokeswoman for Antonio Federici said the new image would be intentionally defiant of the Advertising Standards Authority ban.
She added: "We are in the process of securing a series of billboards close to and along the planned route of the Pope's cavalcade around Westminster Cathedral".
The company said that the idea of "conception" represented the development of their ice cream, and added that it wished to "comment on and question, using satire and gentle humour, the relevance and hypocrisy of religion and the attitudes of the church to social issues".
The ASA said in its ruling: "We considered the use of a nun pregnant through immaculate conception was likely to be seen as a distortion and mockery of the beliefs of Roman Catholics.
"We concluded that to use such an image in a lighthearted way to advertise ice cream was likely to cause serious offence to readers, particularly those who practised the Roman Catholic faith."
See the advert on the company's website.