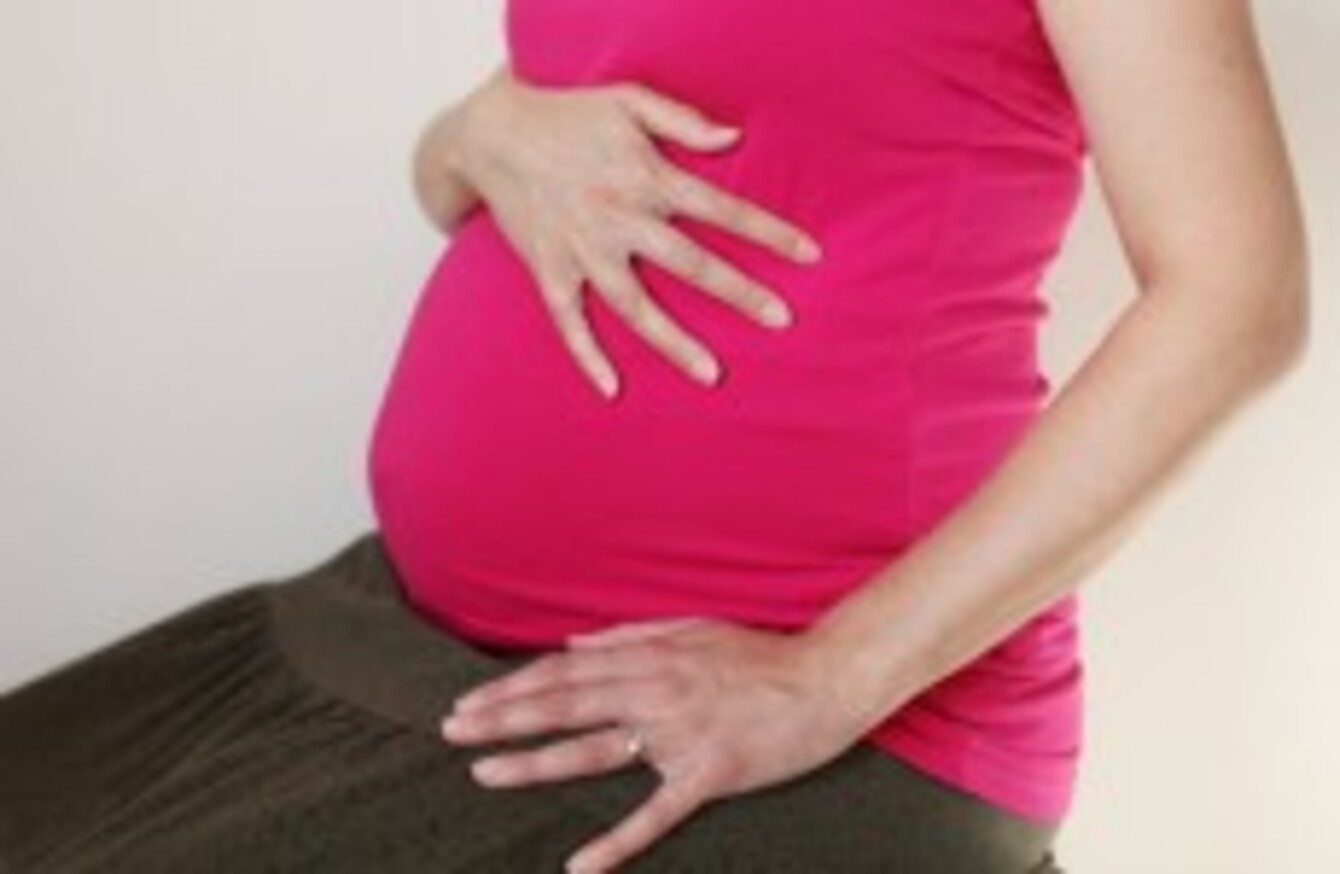 Image: Katie Collins/PA Archive/Press Association Images
Image: Katie Collins/PA Archive/Press Association Images
THE LEVEL OF PREMATURE births has fallen in just three countries over the past two decades, says a new report published in the medical journal The Lancet.
Birth before 37 weeks gestation is the single biggest cause of neonatal deaths in the world and researchers say it is now the second-most common cause of death in children under 5, causing 1.1 million deaths a year.
More than one in every ten births (almost 15 million babies) in 2010 was a premature birth, according to new research carried out for the World Health Organisation which used national level estimates in its calculations.
Some 60 per cent of the premature births occurred in south Asia and sub-Saharan Africa. The research also found that while premature birth rates have levelled off in the US, European rates are increasing.
Of 65 countries covered in the study led by Save the Children, only Croatia, Ecuador and Estonia showed a reduction in the preterm birth rate from 1990 to 2010. The rate remained stable in a further 14 countries, but increased on average across the 65 countries from 7.5 per cent in 1990 to 8.6 per cent in 2010.
Ireland showed a 2.1 per cent increase in premature births between those years – the sixth-highest European increase.
Cyrus, Slovenia and Belgium recorded the highest increases in Europe, up 2.8 per cent, 2.6 per cent and 2.5 per cent respectively. The US had an average increase in premature births of 0.7 per cent.
"The countries with the fastest increases include many European countries, and in many cases the reasons are not clear although the effects on families and the health system are very apparent," according to the report's authors.
"Urgent attention is needed to better understand and reduce these rates of preterm birth. At the same time we are very clear what can be done to save the lives of babies born preterm and urgent action to provide feasible, lifesaving care in African and South Asian countries would result in rapid decreases in deaths."
Researcher Nils-Halvdan Morken from University of Bergen and Haukeland University Hospital notes that the Institute of Medicine has estimated that premature births cost the US at least $26.2 billion a year, or $51,600 per preterm infant.