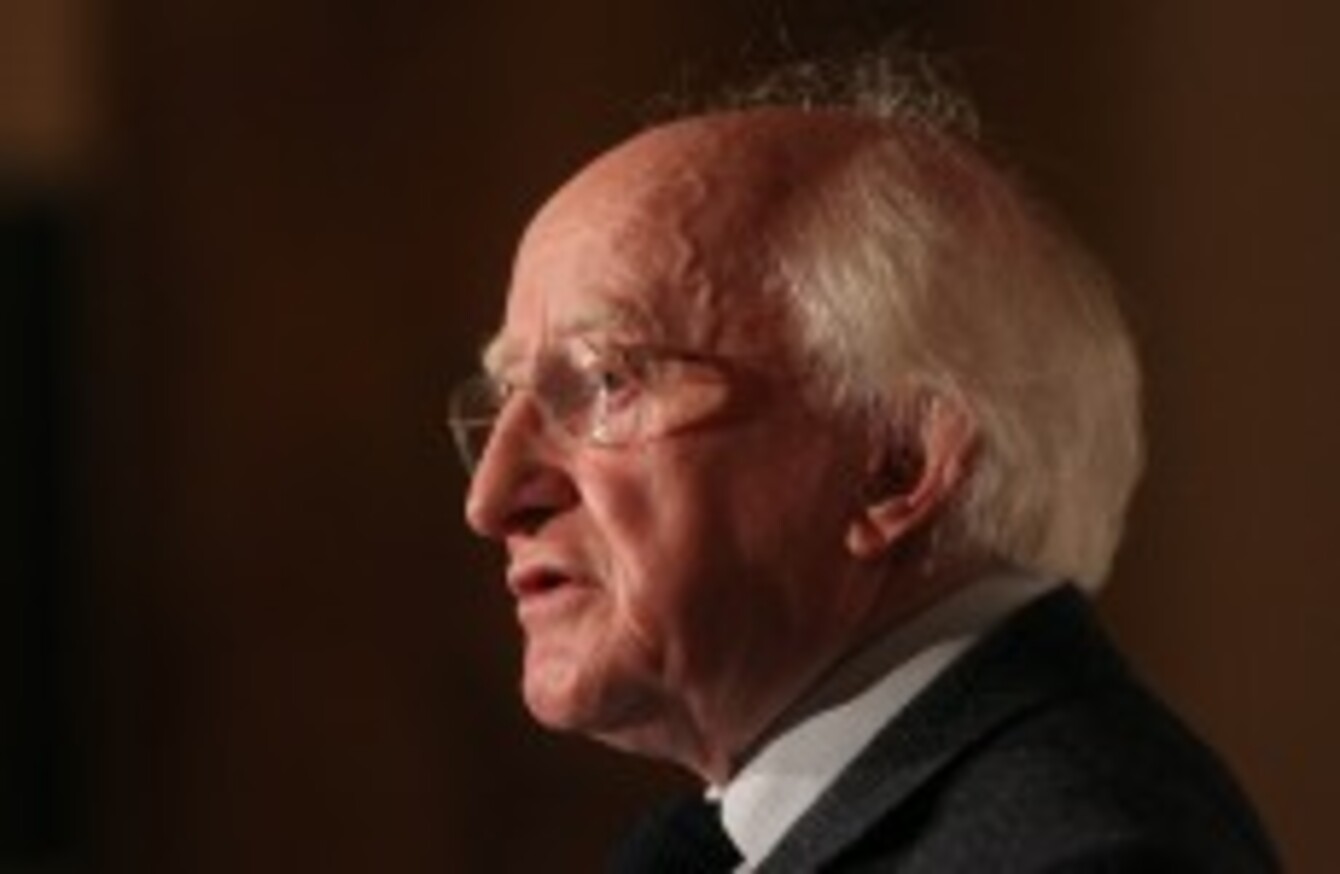 Image: Niall Carson/PA Wire
Image: Niall Carson/PA Wire
PRESIDENT MICHAEL D HIGGINS has said Ireland's culture where women are afraid to report sexual crimes and assaults is "a shameful indictment" on Irish society.
The President said Ireland had to ensure that "those experiencing sexual or domestic violence have the appropriate supports accessible to them and that we combat any negative attitudes towards victims within society and within services or structures of the state."
President Higgins was speaking at an event in Áras an Uachtaráin to mark International Women's Day.
He cited statistics from the Dublin Rape Crisis Centre, which believed Ireland had one of the highest rates of sexual crimes 'falling out' of the criminal justice system – where a victim fears an unwanted reaction and withdraws their complaint – in the world.
"I congratulate all those who work so assiduously, many in this room tonight, to break the silence on gender based violence. In particular I salute the victims who by breaking the silence on their own dreadful experience have shone a light for others."
Higgins said International Women's Day was a day to "acknowledge and celebrate all those who have fought for women's equality", but should not be used to deny or ignore diversity among women.
"While all of you here share the common experience of being a woman in a society dominated by men and oriented to serve best the needs of men, there are those here whose lives have been and are infinitely more difficult than others," he said, referring to those from impoverished backgrounds and ethnic minorities.